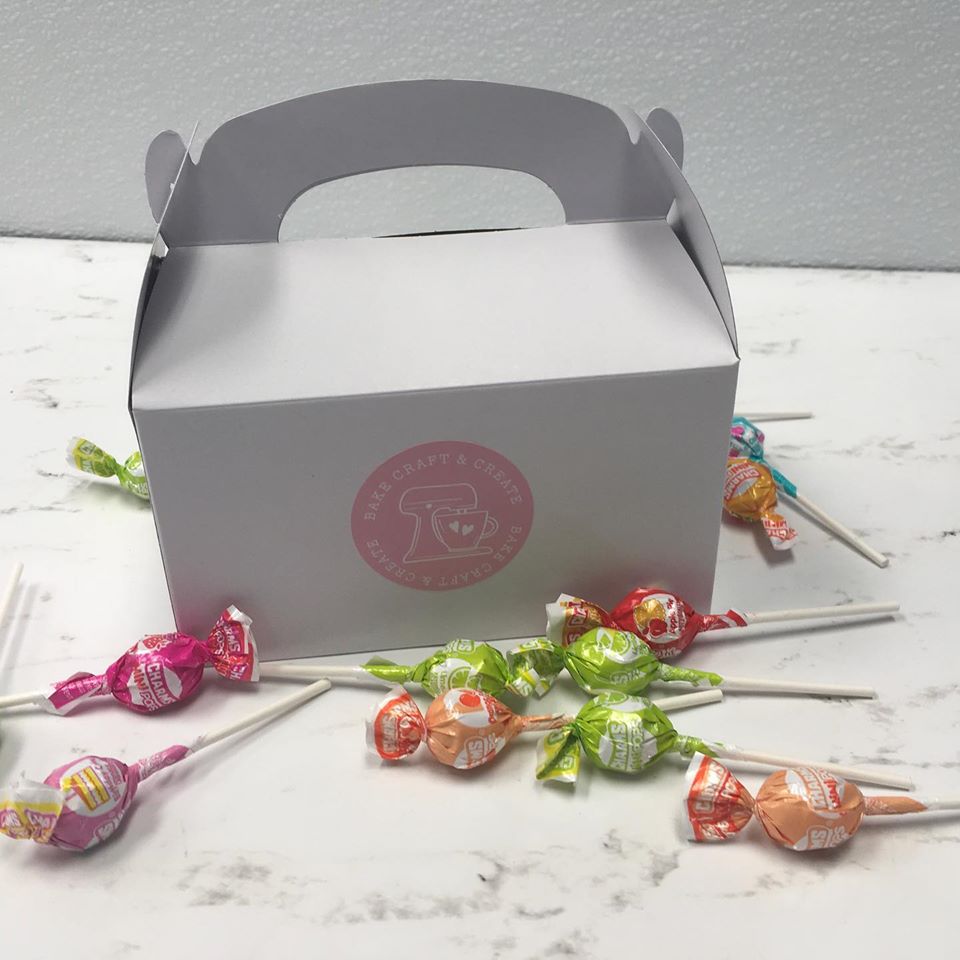 Adopt A Teacher Survival Box. Show your favorite teacher by purchasing them a survival box as a token of Appreciation? Each box is $10 each.
Box include 1 "thank you" Vanilla Bean sugar cookie, 1 vanilla cupcake, 1 chocolate cupcake, 1 container of our signature american buttercream, 1 container of sprinkles and candy. Cookie and Cupcakes are individually wrapped in clear cellophane and heat sealed. This is an awesome gift to cheer anyone especially your favorite teacher.
Please go to website for more information on this.
This is CURBSIDE PICKUP or can be shipped.
#appreciationpost #teacherappreciation #sendathankyou #goodiesforyourfavoriteteacher #ctfoodie #bakecraftandcreate #bakecraftandcreatestudio