WE Love Grand Openings In East Windsor CT
East Windsor has an Abundance of Business Opportunities!
From Office Space to Retail Stores.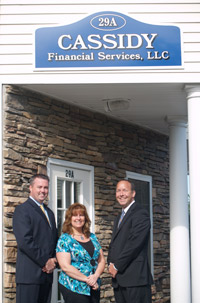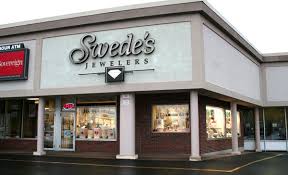 From Industrial Space to Vacant Land
Join Us in East Windsor as we make Your Business
"Where the Sun Rises"
on Your New or Next Business Venture.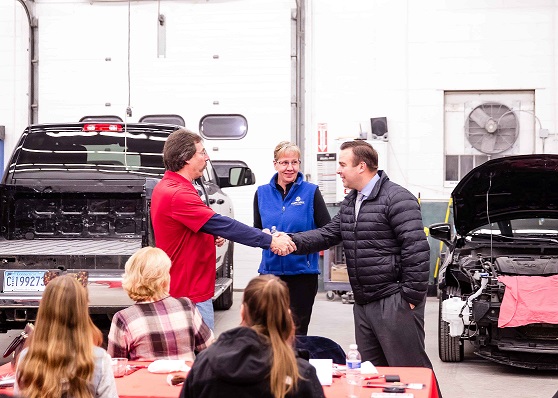 Our Business Corridors RTE 5 and RTE 140 cross and intersect with I-91 and we are just west (over the bridge) from Windsor Locks and Bordered by the Towns of South Windsor(south), Ellington, Vernon(west),Enfield(north).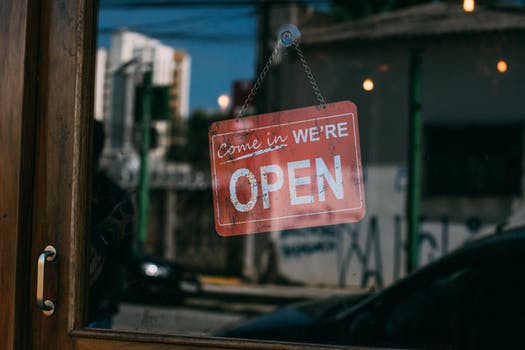 To know about for Sale or Leased Opportunities of Real Estate please feel free to contact Our East Windsor Chamber of Commerce Real Estate Agents who can assist you with all steps:
Also the Town of East Windsor is ready to assist and possibly provide incentive/abatements to certain projects.
Please Contact 1st Selectman Jason Bowsza at 860 623 8122 or email JBowsza@eastwindsorct.com for more details.
Also to know more about East Windsor feel free to visit Town site www.eastwindsor-ct.gov/our-community or the Chamber at www.eastwindsorchamber.com .
East Windsor "Where the Sun Rises" on Business & Community