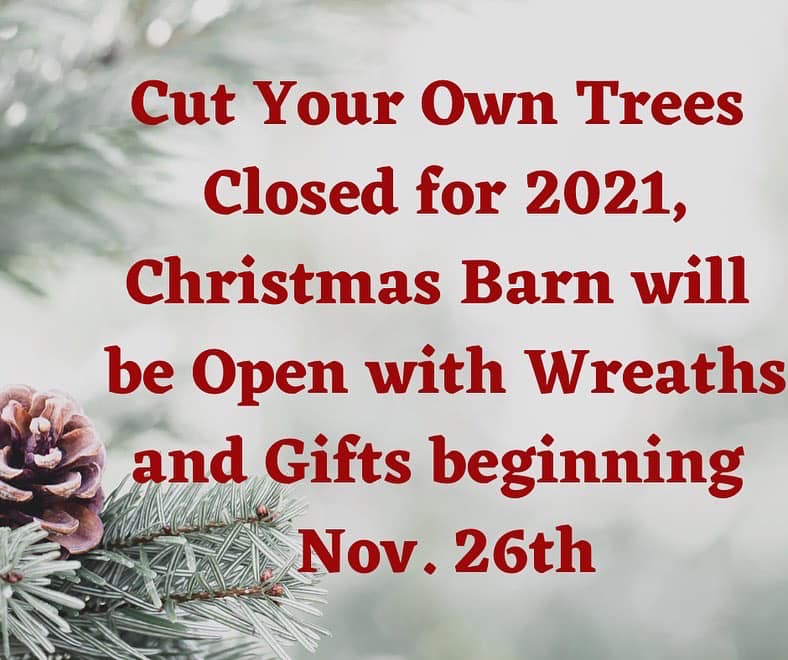 It feels strange to our family to not be opening for Cut Your Own Trees this year but we are excited that our Christmas Barn will be opening next Friday, November 26th!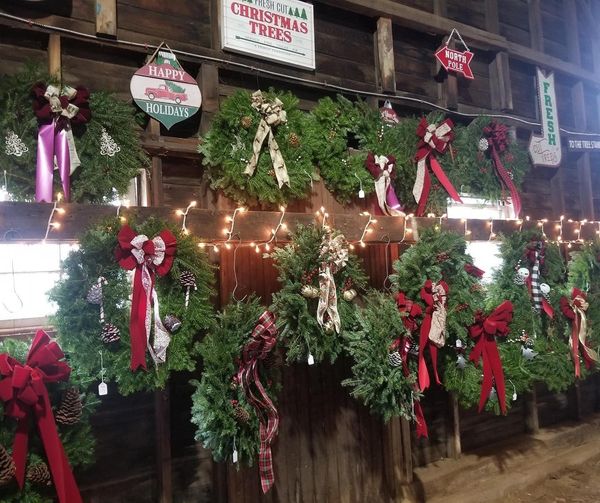 The Christmas Barn will be open every Friday, Saturday and
Sunday from 9:00 am-4:00 pm on the following dates;
November 26,27,28
December 3,4,5
December 10,11,12
You will be able to browse. . .
*Hundreds of hand-decorated Wreaths
*Fudge from Cupola Hollow Farm, Suffield
*Goats milk soap from Lyric Hill Farm, Granby
*Soy Candles from Connecticut River Candles, Canton
*Primitive Signs from Lancaster, Pa
*Syme Family Farm merchandise
*Guest vendors selling Pottery, Wildlife Photography and Stationery
*Dried Soup Mixes
*Maple Syrup and products from Lamothe's Sugarhouse, Burlington
*Honey and Eggs
*Sign up for the 2022 Cut Flower Club or grab a Gift Certificate that is good year-round for any of our products.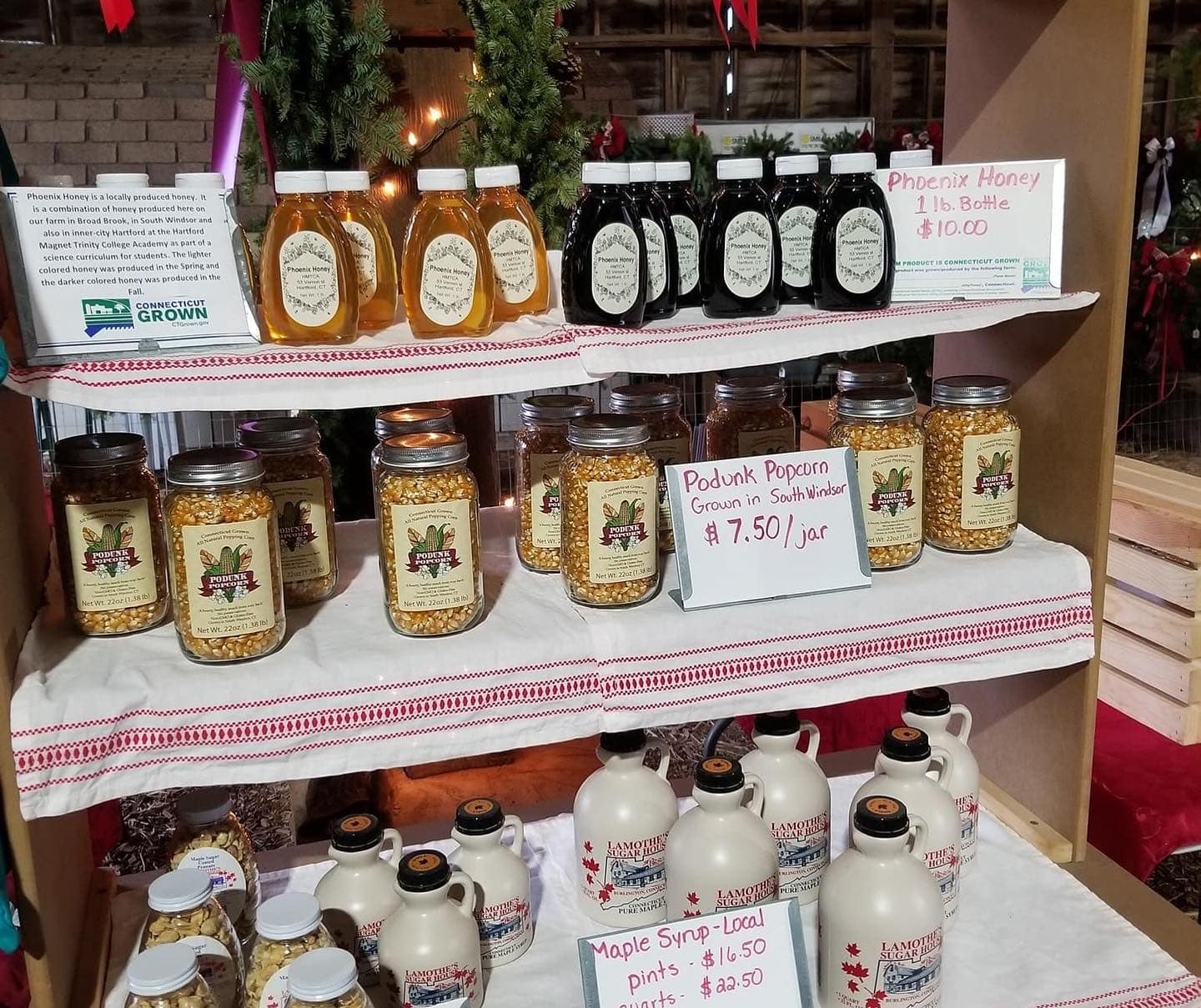 Meet and Greet our very own Christmas Calves, Boomer and Halo!
The kids can write and mail a Letter to Santa!
Visit the Connecticut Christmas Tree Growers website,
www.ctchristmastree.org
for a list of tree farms by county. Each farm page is up to date with current farm info. and offerings.
~Thanks from The Syme Family