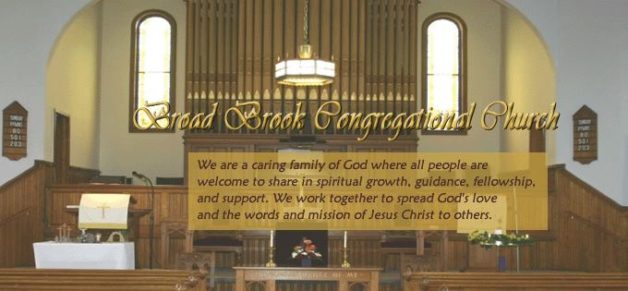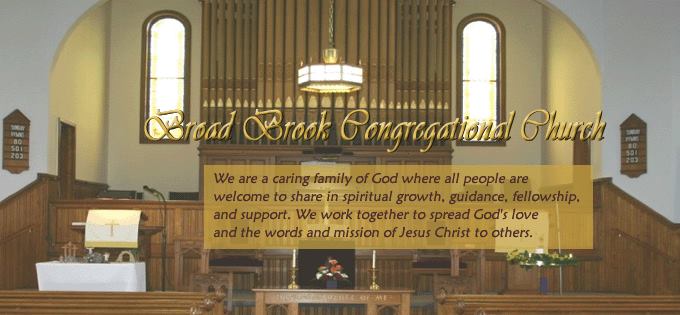 Easter Worship Services   2019
 Broad Brook Congregational Church at 122 Main Street, Broad Brook will hold its Easter services as follows:
 PLEASE JOIN US:
Palm Sunday Service will be held at 10:00 am on April 14th. 
 THE MAUNDY THURSDY Service with Communion will be held at 7:00 pm on April 18th. Collin Raymond will be receiving his First Communion.  At this service we will remember the final events of Jesus' life through the sharing of Communion, Scripture readings, mediation, and music.
 EASTER SUNDAY, April 21st.     The family worship service will be held
 @ 10 :00 am.    Together we will celebrate the good news of Jesus rising from the dead, not even death can separate us from the presence and love of God.
"Wear your Easter bonnet!   Easter egg hunt will follow for the children, infants to age 12.
ALL ARE WELCOME