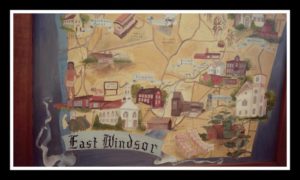 Please join us for Family Bingo on Friday, March 16! There are a bunch of prizes to win by playing or by raffle!
Bingo cards are $2/ each
Popcorn is $1/bag
Raffle tickets are 1 for $2, 3 for $5, or 10 for $10
Wear green for St. Patrick's Day and get a free raffle ticket!
Nonprofit Organization · Broad Brook, Connecticut
EWPTO takes pride in all that we do to enrich the lives of all children in BBES and EWMS. Join us to keep up to date on what we do and how you can help!