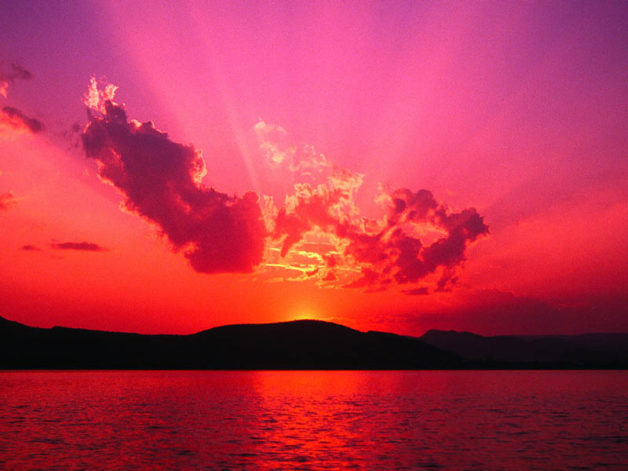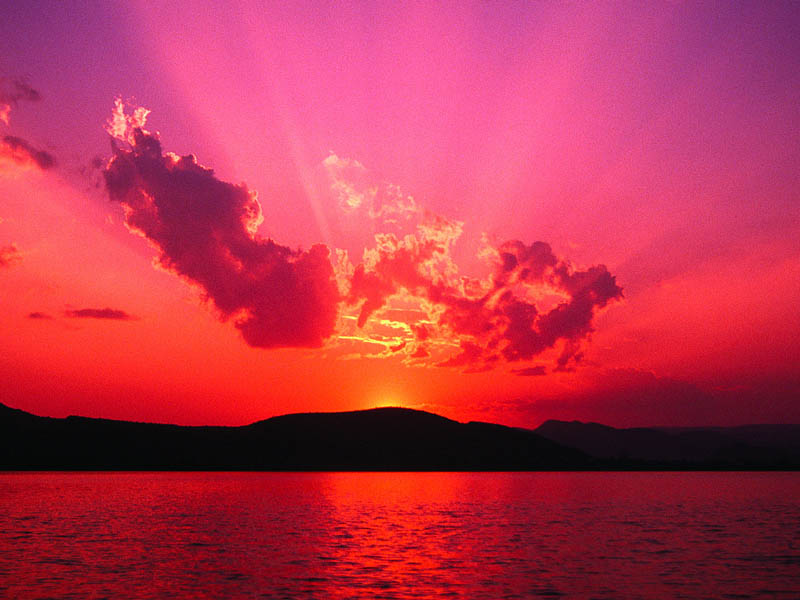 When:
October 13, 2017 @ 6:30 pm – 10:00 pm
2017-10-13T18:30:00-04:00
2017-10-13T22:00:00-04:00
Where:
Ct Trolley Museum
54 N Rd
East Windsor, CT 06088
USA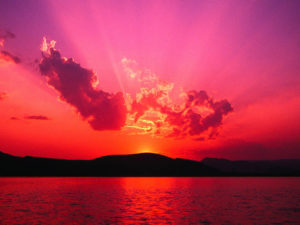 When the Hartford and Springfield Street Railway built a branchline from Warehouse Point to Rockville in 1905, a small cemetery near Newberry Road stood in the way of a straight-as-an-arrow trolley line. The cemetery was relocated to a spot of dry land along Route 140 near the tracks. The air around the cemetery always had a chill after the move and the locals kept away, letting Mother Nature take over.
Years later as the trolley museum began planning for the Visitor Center, workers began surveying the land and found the gravestones from the old cemetery hidden in the woods. Oddly enough, further inspection found that there were only headstones… no coffins or remains were in the earth.
Today, during the darkest of the nights, the mournful cries of the abandoned dead are heard around old Newberry Road and the trolley museum's Newberry Siding. Do you dare ride to the darkside?
This event is rated PG-13 and is not recommended for young children.
Dates
Friday & Saturday • October 6-7
Friday & Saturday • October 13-14
Friday & Saturday • October 20-21
Friday & Saturday • October 27-28
Admission
 Tickets can only be purchased at the trolley museum. Tickets purchased are good only the same night. There are no advance ticket sales nor reservations. Ticket sales end at 9:30 pm.
 Planning tips for getting ahead of the crowds…
Which weekend? The first two weekends tend not to be as busy.
Which day? Smaller crowds means shorter lines on Fridays.
What time? Beat the line and come early in the night. The lines grow quick and ticket sales end at 9:30 pm.
Event Admission

Trolley Museum Member
Event Admission

All Ages

$18.00

$9.00
This event is held with the help of the Shaker Pines Fire Department of Enfield, who add a whole new dimension to the frightfulness of the evening. A portion of your admission benefits the SPFD.