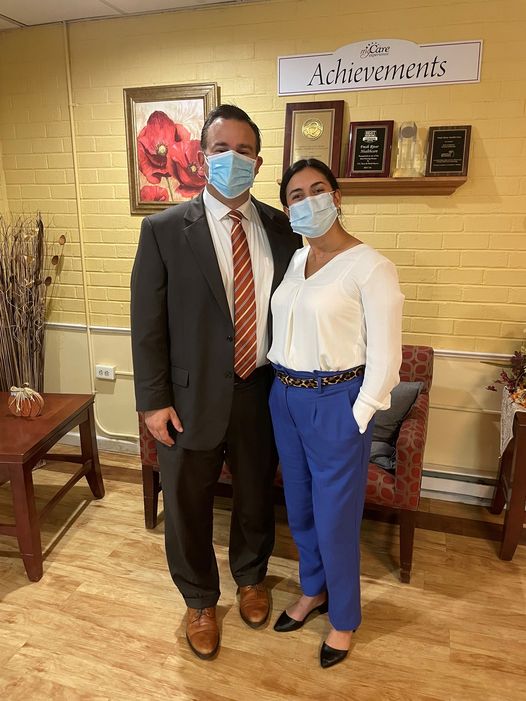 The Town of East Windsor recognizes local businesses:
Fresh River Healthcare is part of the iCare network, one of two such facilities in the Town of East Windsor. Fresh River specializes in memory care, movement disorders such as Parkinson's and Huntington's disease, behavioral health, and long-term care. Earlier this fall, they welcomed Elise Cecil as the new administrator at the facility. You can learn more about Fresh River Healthcare by visiting
https://www.freshriverhealthcare.com.
Contact Information:
(860) 623-9846
96 Prospect Hill Road, East Windsor, CT 06088
info@icarehn.com