WE ARE OFFICALLY OPEN !
 Photos Courtesy of Courtney Lynn Photography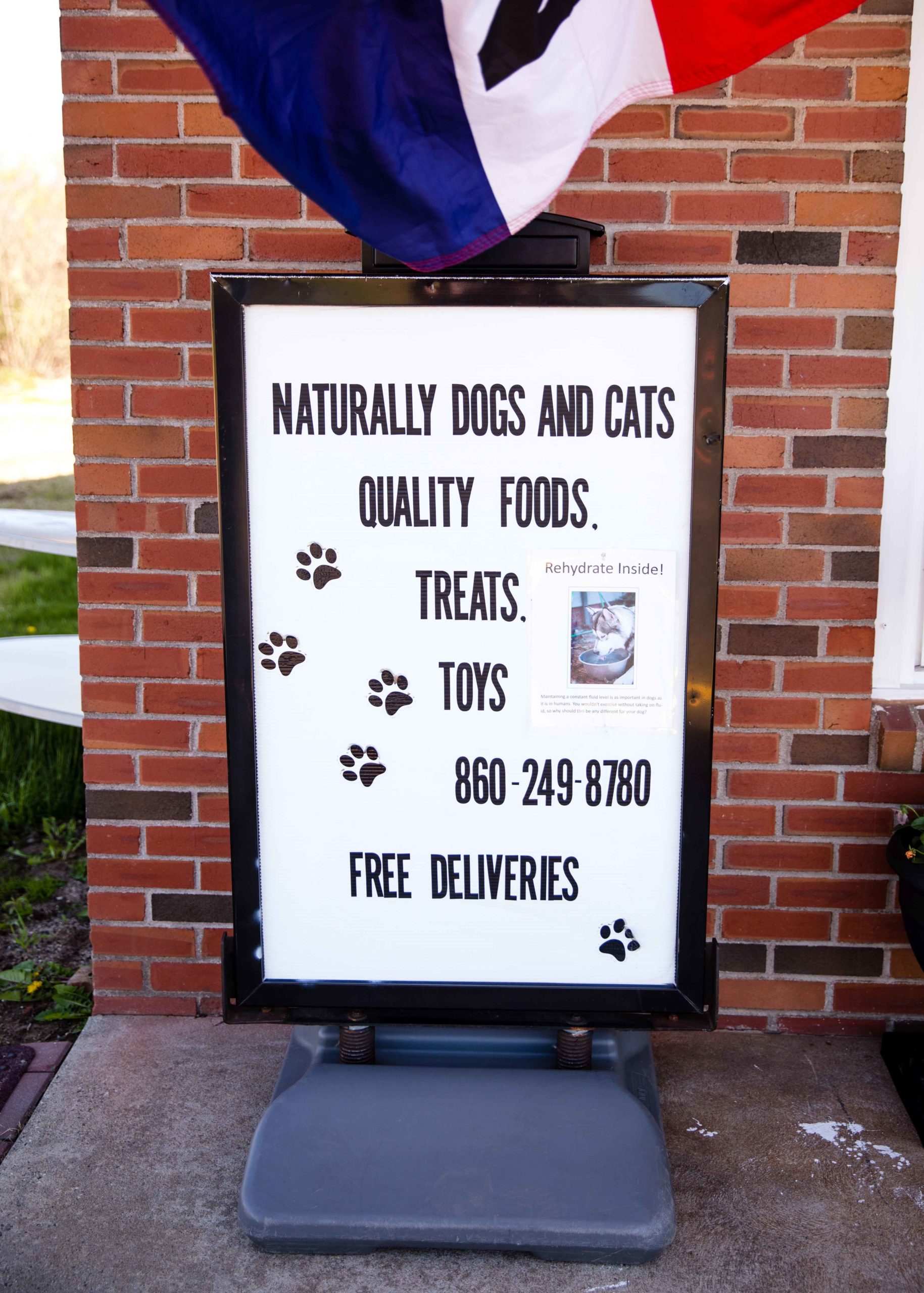 The Barkery is Open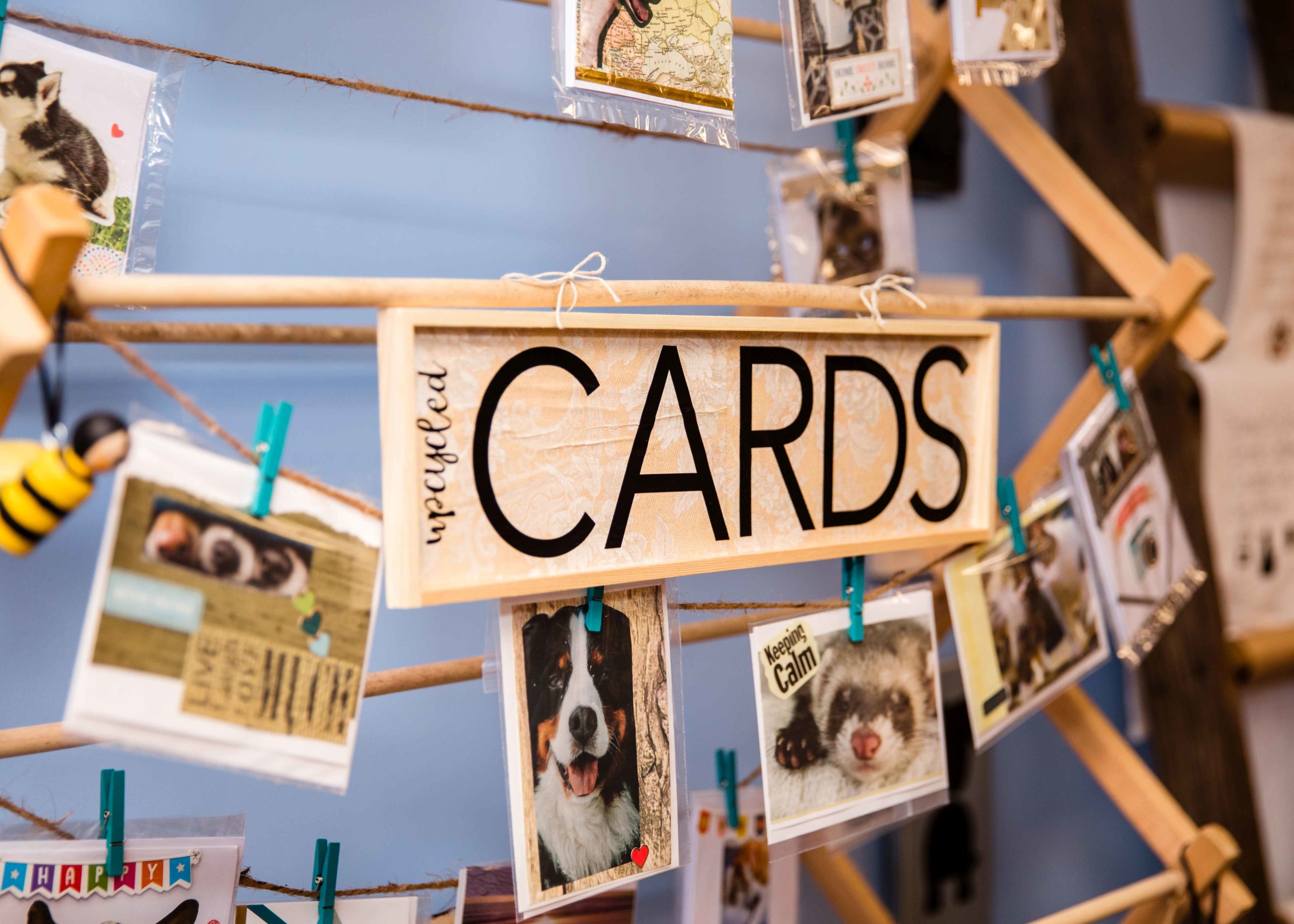 Bob Marshall Welcomes Everyone and How Excited Everyone at the Store are Excited to be In East Windsor.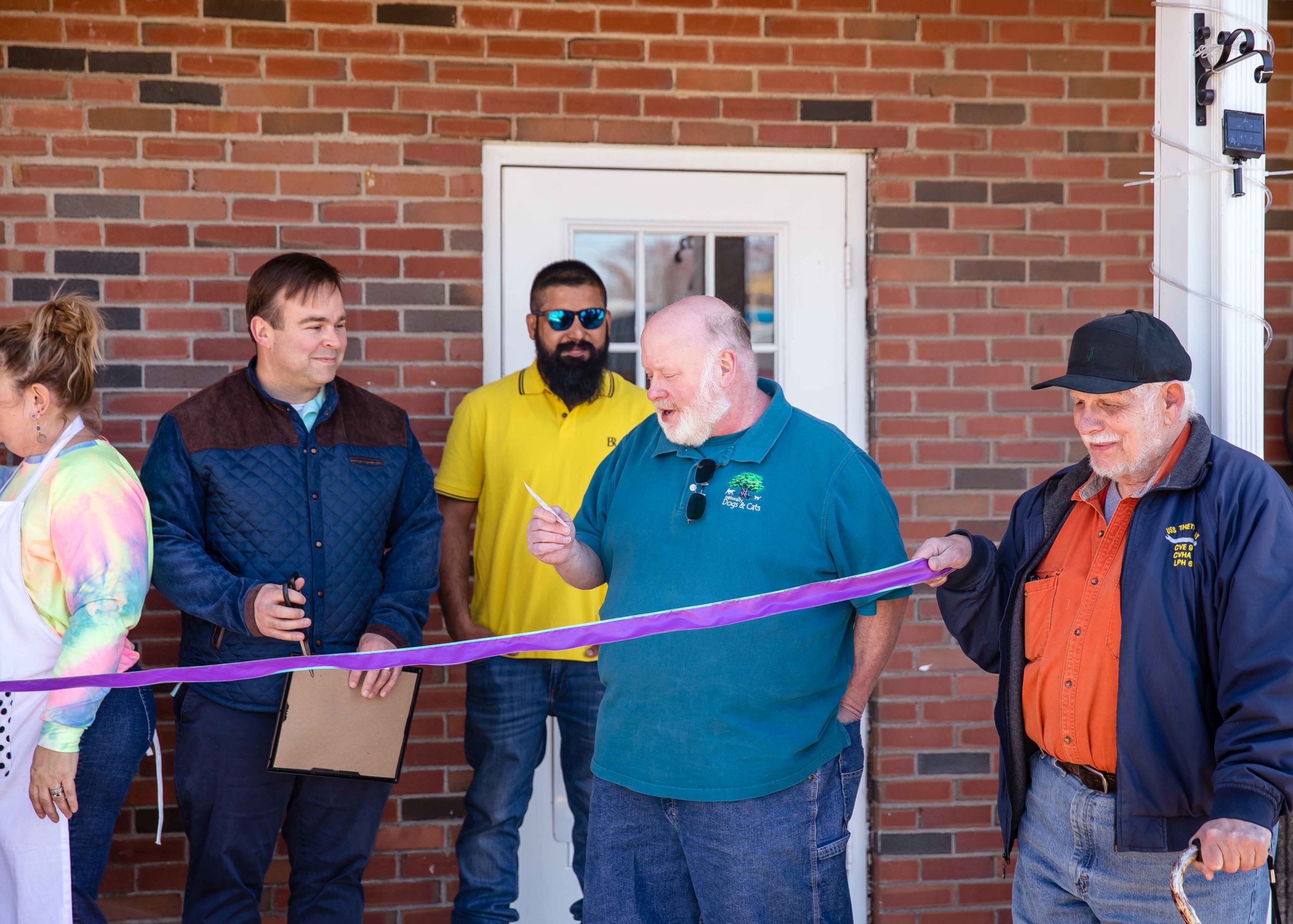 1st Selectman Jason Bowsza then Presented Naturally Dogs & Cats with an Welcome to East Windsor Proclamation.
 Cutting the Ribbon 1st Selectman Jason Bowsza was extra thrilled as he announced "Due to the recent events of the past 2 years this will be my 1st Ribbon Cutting as 1st Selectman".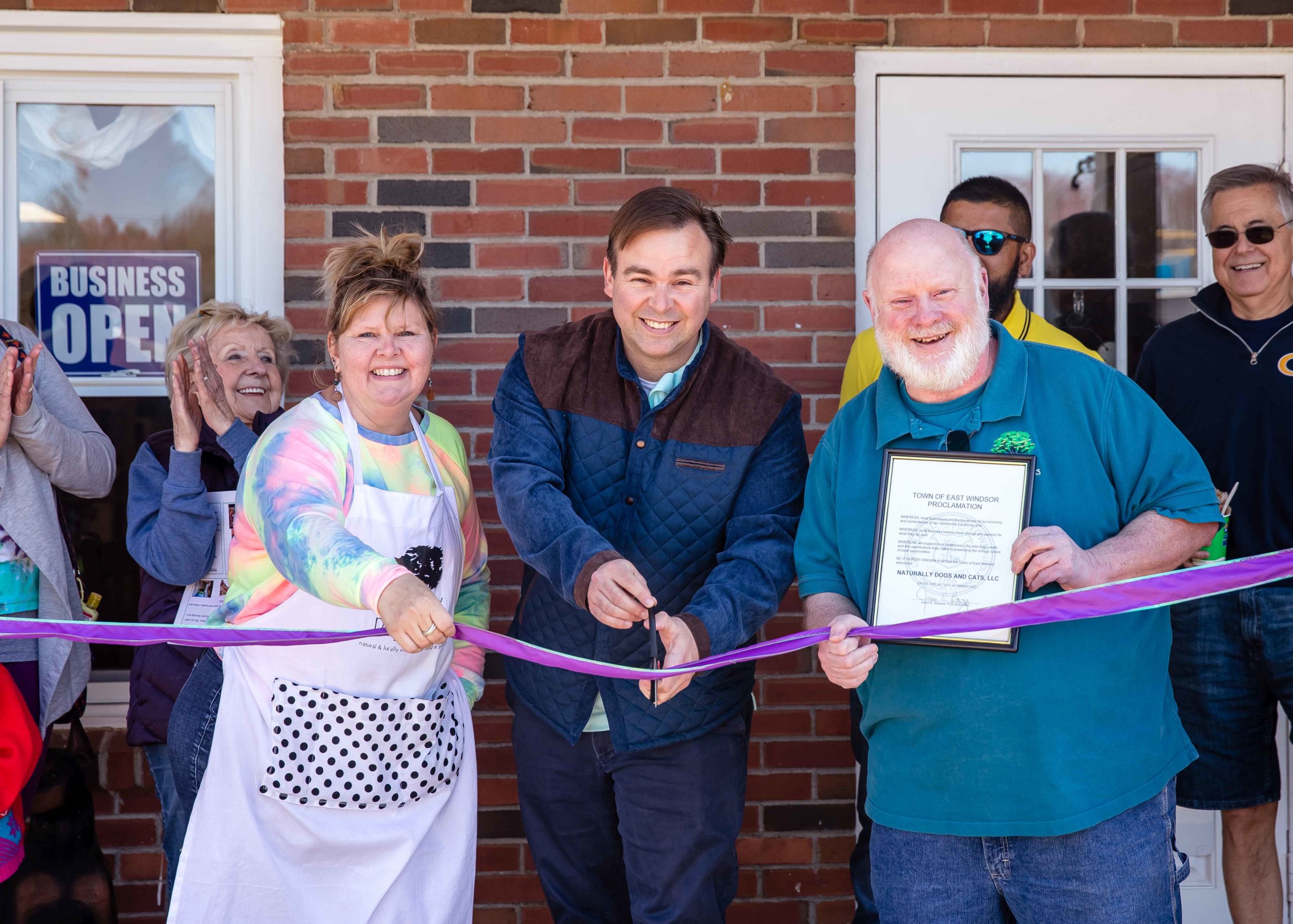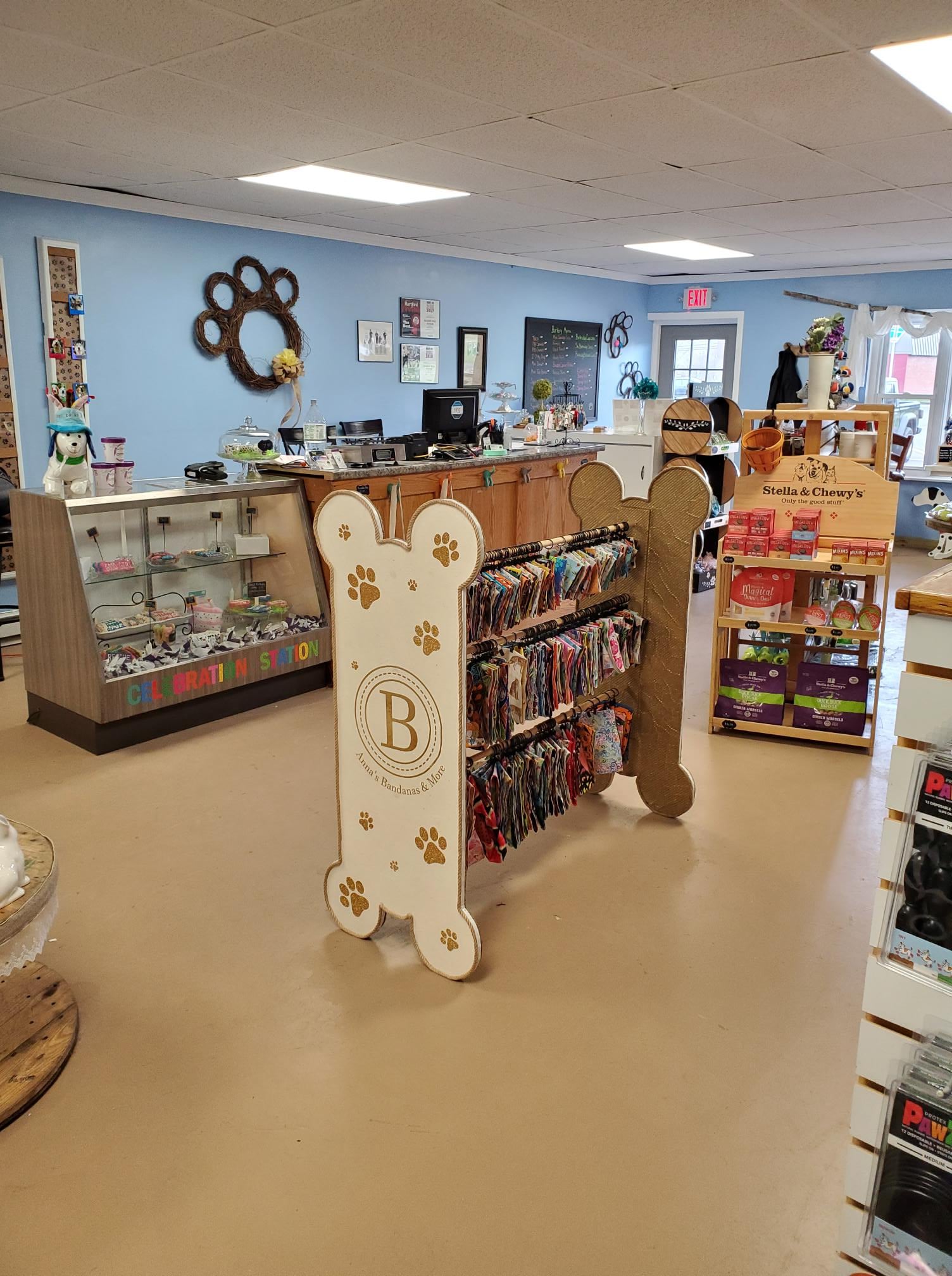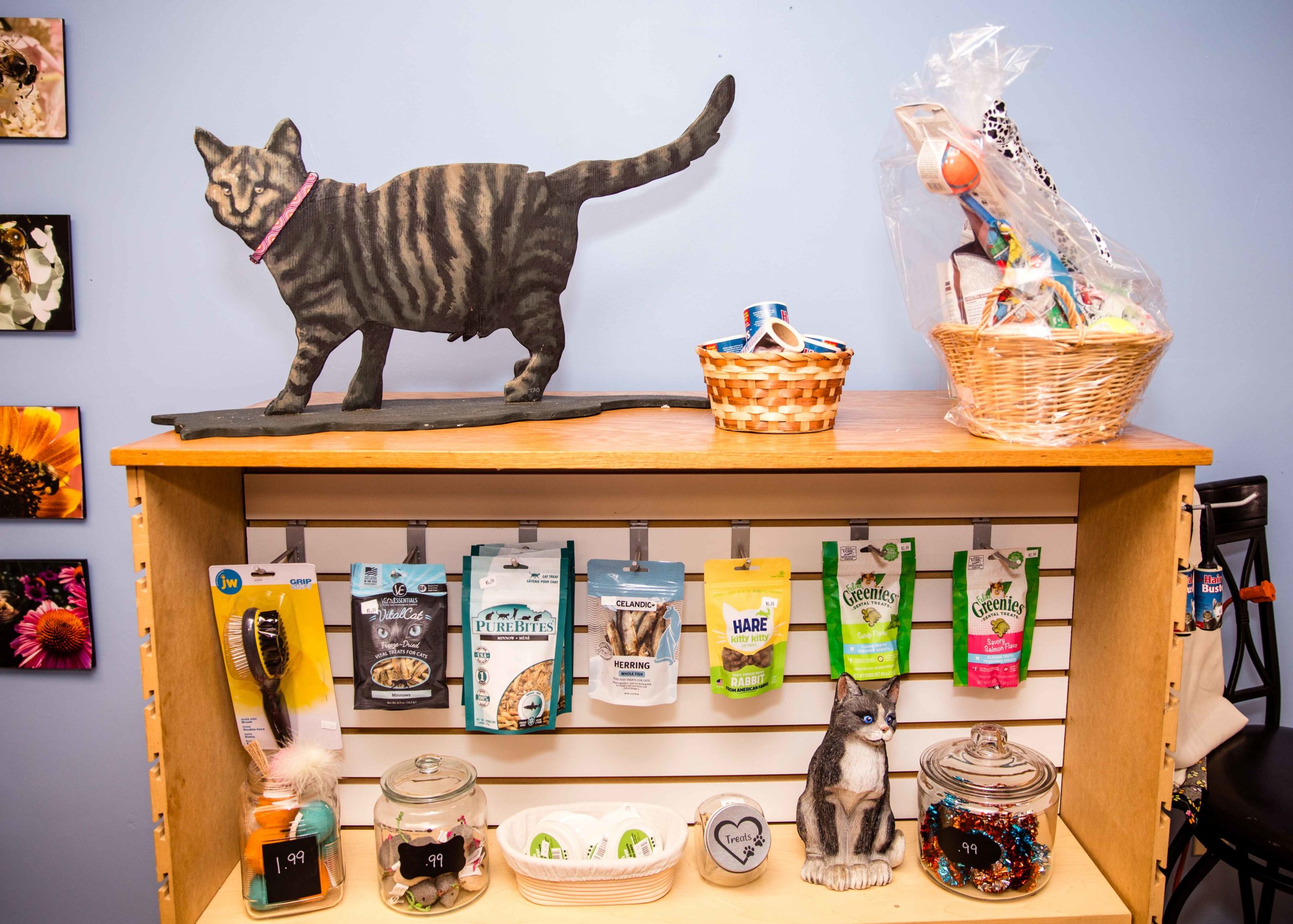 Kona Ice was on hand to provide refreshments to us 2 Legged Folks.

To know more about Naturally Dogs & Cats please visit:
or Call (860) 249-8780
Or Just stop by  and see them at
  Bassdale Plaza (just behind the valero Station)
 148  North Road (RTE 140) East Windsor CT 06088