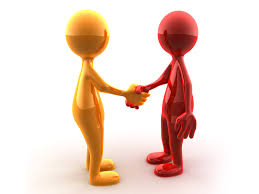 Warehouse/Light Industrial Positions
30+ openings;  Warehousing/Bloomfield, Enfield, East Granby, East Hartford, Westfield, MA $11 – $13 hourly
20+ openings; Machine Operators/Enfield, Agawam, MA, Meriden, Winsted, $13 – $16 hourly
15+ openings; Order Selectors/Rocky Hill, East Windsor, Springfield, MA $11 – $14 hourly
Skilled Trade Positions (pay rates vary based on experience and skill)
15+ openings; CNC Machinists/Meriden, Winsted, Agawam
Additional jobs include; extruders, coating technicians, mechanical and electrical assembly and more!
Office Positions
Planner – $25 hourly
Credit & Collections – $14 hourly
Direct Hire Positions
Waste Water Technician
Procurement Specialist (manufacturing)
Business Analyst
ID/OD Grinder
**Candidates must meet pre-screening requirements. 
Visit The  East Windsor office Located at 4 Prospect Hill Rd east Windsor CT 06088 or call us at 860.627.0852.  **Refer a friend and receive a bonus!
Monday – Friday, 8:00 a.m – 4:00 p.m
Directions to apply:
Go to www.mystaffmark.com
Click on "Apply now"
For "City Preference" choose EAST WINDSOR
To complete submission please be sure to LOG OUT
Resumes may also be Submitted Directly to eastwindsor@staffmark.com .