Photos of Our 24th Annual meeting and
Celebration of Stanton Equipment  Business of the Year 2019 (Photos by Courtney Lynn Photography -EWCC's Official Chamber Photographer)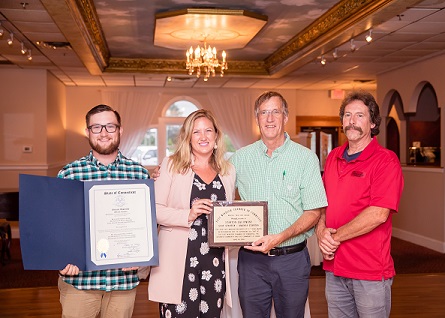 Nate,Amanda and Scot Stanton of Stanton Equipment receive Proclamation from the State and the Business of the Year 2019  Award presented by President Paul Vella of Performance Kars.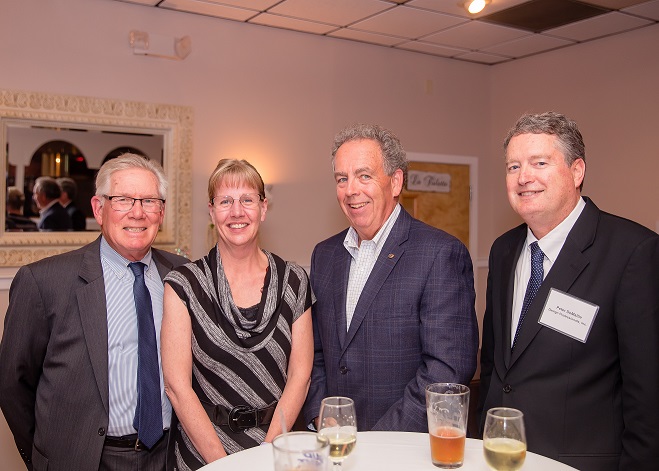 Ray Halstead of Windsor Federal Savings,Robin Myers Outgoing President of the EWCC and EW Branch Officer Windsor Federal Savings and President of Windsor Federal Savings George Hermann Chat with Peter DeMallie of Design Professionals>( are Networking for sure.)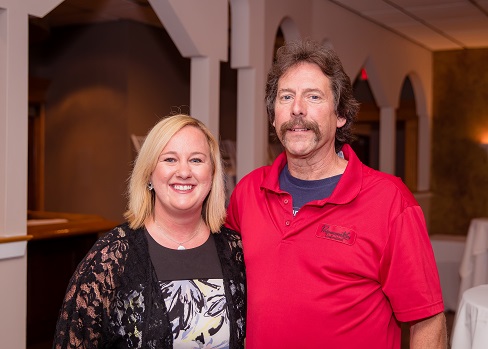 Town of East Windsor Board of Finance member Sarah Muska is Happy to see President Paul Vella and Thanks him for the Work the East Windsor Chamber does in the Community and for promoting East Windsor Businesses and the Town Locally, Regionally, Nationally and even Internationally (EWCC has to certify for Our Local Manufacturers "Certificates of Origin" for shipments over sea.)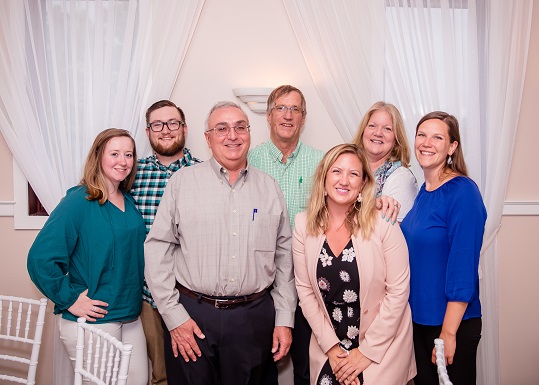 The Stanton Clan was out in full force to help us Celebrate!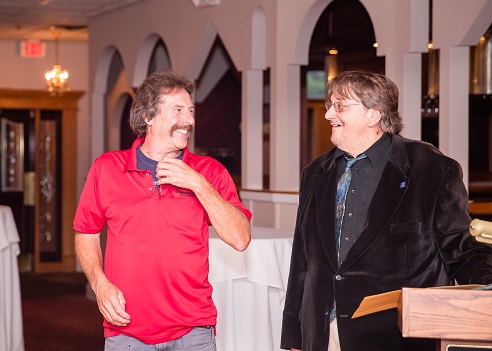 EWCC President Paul Vella is Welcomed to his New Job as President and starts to tell Executive Jimbo Richards what his plans for 2019-20 will be-Going to be an Exciting year for the East Windsor Chamber as we near our 25th Year.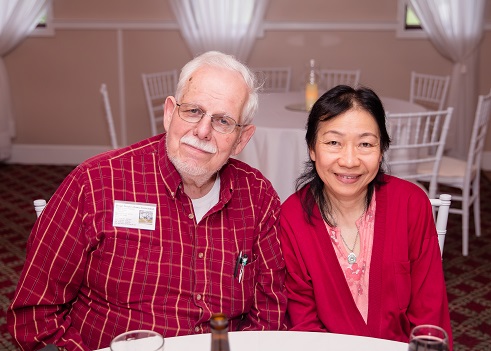 Paul & Gaily Anderson share a Moment- Paul Anderson is Chairman of the Water Pollution Control Authority and President of the Broad Brook Library which is celebrating 100 Years of Operation this June(and the the New Location for the East Windsor Chamber of Commerce's Office).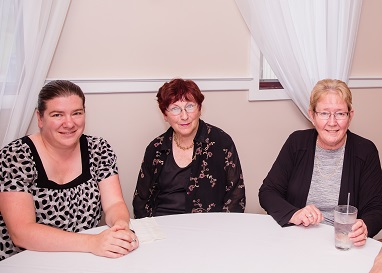 The Ladies Table with Folks from Windsor Federal Savings and Nutmeg Rides.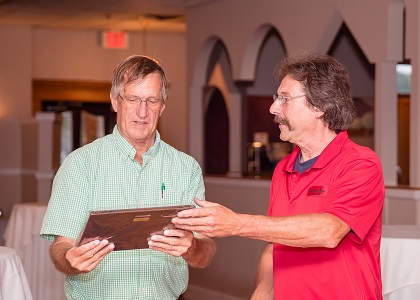 Scot Stanton accepts Stanton Equipment's "Business of the Year" award from Paul Vella. Scot was thrilled to be chosen and acknowledged the Honor was greatly appreciated by the entire Stanton Family.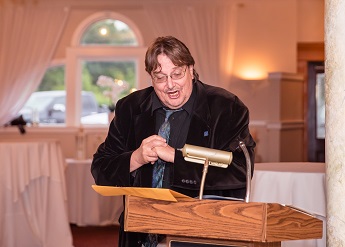 Executive Director Jimbo Richards spoke on the recent years successes with a stabilized membership base,financial growth and the opportunities for our members that have come with the Chamber participating in the Regional Group Tobacco Valley Chamber Alliance.(comprised of Bloomfield,Bradley Regional,East Windsor,Granby,Suffield and Windsor Chambers of Commerce.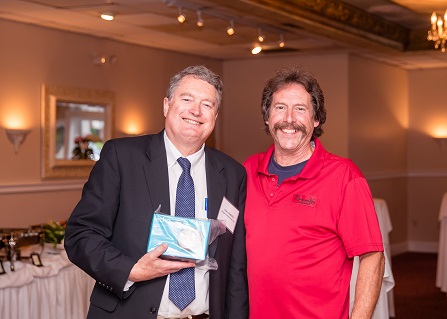 Peter DeMallie was the winner of an Echo Point donated by Windsor Federal Savings.(also donated for door prizes were bottles of wine donated by JR Russo and Associates.) The winner of of 1 year Free membership was Stanton Equipment.(and no we did not plan it that way.
Again Congratulations to Stanton Equipment!