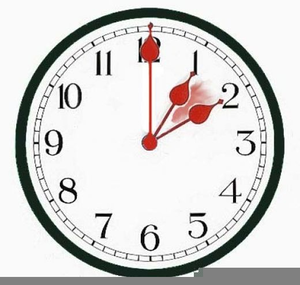 The East Windsor Chamber of Commerce after recently assisting with running a Successful "Eat Out Eat Windsor" program is continuing to find New Ideas to support Our Local Restaurants and Eateries during this Opening Rollback 2.1.
Following the Suggesting  from Westport-Weston Chamber we are Encouraging Patrons of East Windsor Restaurants (and The Region) a way to help Our Restaurants.
It is
"Restaurant Savings Time-Dine Earlier"

.

 The Phase 2.1 ReOpening which has ordered many businesses, including restaurants, to close at 9:30pm in order to decrease the congregation and exposure of people.

This directly affects the bottom line of restaurants who will lose possibly an entire seating of patrons, especially on weekends.

Restaurant Savings Time is a call for Patrons to dine earlier and thus shift seatings up in order to help restaurants & eateries maintain their current revenue stream.

Based on the idea of Daylight Savings time, if everyone simply shifts one hour, everything essentially stays the same, but is just earlier.

"Have a great dinner at 6:15 instead of 7:15 is a great way to continue to Support Our Restaurants in East Windsor and The Region." EWCC President Paul Vella Commented.

"It's all about flexibility and a desire to adapt to a new situation, while still enjoying what East Windsor and the Region Has to Offer' Added EWCC Executive Director Jimbo Richards..

The East Windsor Chamber will be promoting this Idea through It's various media outlets and will be preparing a Flyer for any Business which wishes to post this Suggestion at their Place of Business. Just email jim@eastwindsorchamber.com to receive a PDF.