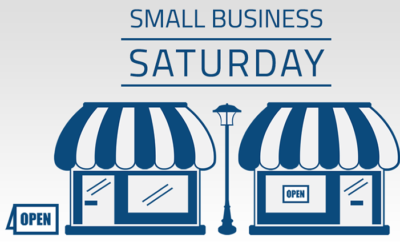 Shop Local for Small Business Saturday!
Attention- All East Windsor Businesses the East Windsor Chamber of Commerce is making a 'Holiday Shopping List" for Folks  to Shop From.
This Year for the benefit of the Our Local Economy The East Windsor Chamber's is requesting even Non-Members Promotional Items for inclusion on the "Holiday List".
Please forward to jim@eastwindsorchamber.com
We hope to be Publishing the List once a week.