UPDATED_ 10/5/2018 102pm- Please note the TVCA event sked for OCT 11th has been changed to OCT 16th- Thank You Jimbo
The East Winds-October 5th,2018  Edition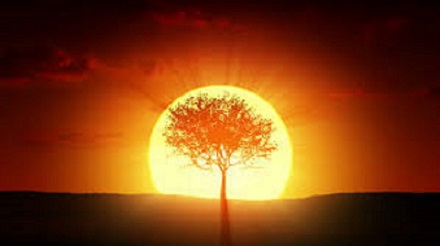 East Windsor "Where The Sun Rises"on Business & Community!
Executive Directors Notes: 
  Kick off Your Halloween season /Starting this weekend Pumpkin Patch for Kids,Rails to the Darkside at CT Trolley Museum & 11th Annual Barktoberfest is this weekend..
Have an Excellent Day- Jimbo  
 Most Recent EWCC Website Stories  
"JI" Turns 50
Warehouse Point Library E-Subscription
1st Steps to Purchase Your Home
CT Trolley Fall Events
"Solar Power" Installation in Enfield
North Central News October 2018 Edition
EW Youth Basketball Sign UP
Middle &  High School Newsletters
**To See Complete Stories Click on: 
http://www.eastwindsorchamber.com/site/category/press-releases/ 
**For daily announcements please like us on Face Book !(FB Page has Business Updates, Announcements,Articles about Business and More)
Calendar/Events/Happenings-         
October-Pumpkin Patch & Rails to Darkside at CT Trolley (Fri-Sun)
Sat Oct 6th
11th Annual Barktoberfest
Sun Oct 7th
Brunch at Nutmeg Restaurant
Wed Oct 10th
 Blood Drive Scout Hall 
           "BAH" w/ Windsor Chamber of Commerce
For Complete Details & Dates please visit:
http://www.eastwindsorchamber.com/site/event-calendar/
 ——————————————————–
TVCA NEWS- 
NEW DATE OCT 16th-
TVCA-6 Chamber Event-
Hosted by Granby Chamber of Commerce
TVCA Chambers of Commerce Event Thursday, October 16, 2018 from 5:30 PM to 7:30 PM EDT
The TVCA is comprised of 6 different Chambers. Bloomfield, Bradley Regional, East Windsor, Granby, Suffield and Windsor Chambers. Members from each of these chambers are cordially invited to attend. This event is free to Chamber members. Members may also invite guests that are interested in discovering benefits of joining our Chambers.
Light hors d'oeuvres will be served by:
Katering by Karen
Lost Acres will have a cash wine bar
Lost Acres Vineyard
80 Lost Acres Road
North Granby, CT 06060
  http://new.tobaccovalleychamber.org/
 
************************************************************************************
East Winds is the weekly electronic update from:
The Members of the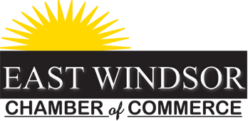 "Your Local Business Voice"