We are open next Monday for Valentine's Day 11-8pm!
Come join us for a great meal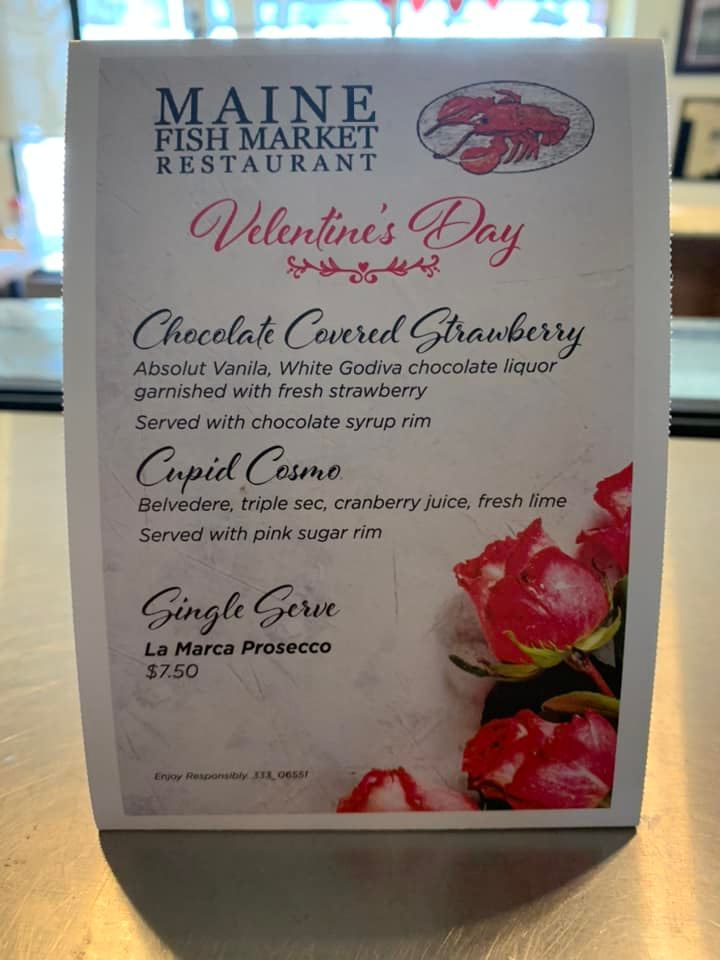 Nothing says I LOVE YOU like a Sweetheart Brunch! Join us Sunday, 2/13, for a special brunch from 10A-2PM.
http://www.nutmegrestaurant.com/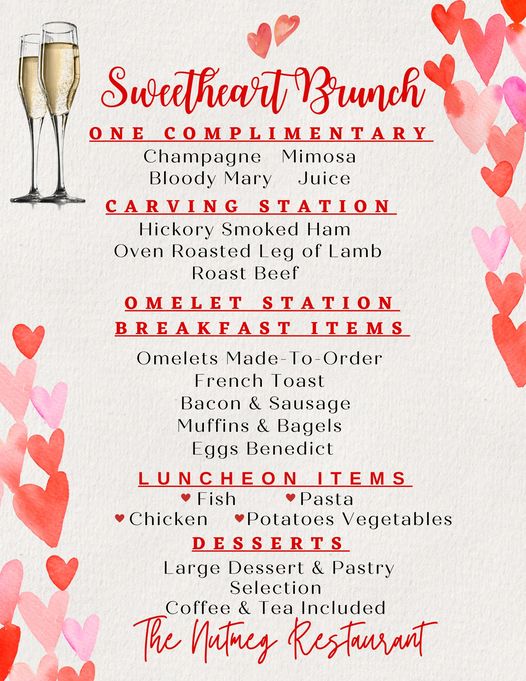 Celebrate Valentines Day with us. We will be running specials Friday, Saturday, Sunday & Monday as well as our regular menu. Live Entertainment Saturday 6:00pm-9:00pm & Monday 5:00pm-8:00pm. Call for reservations 860-731-7129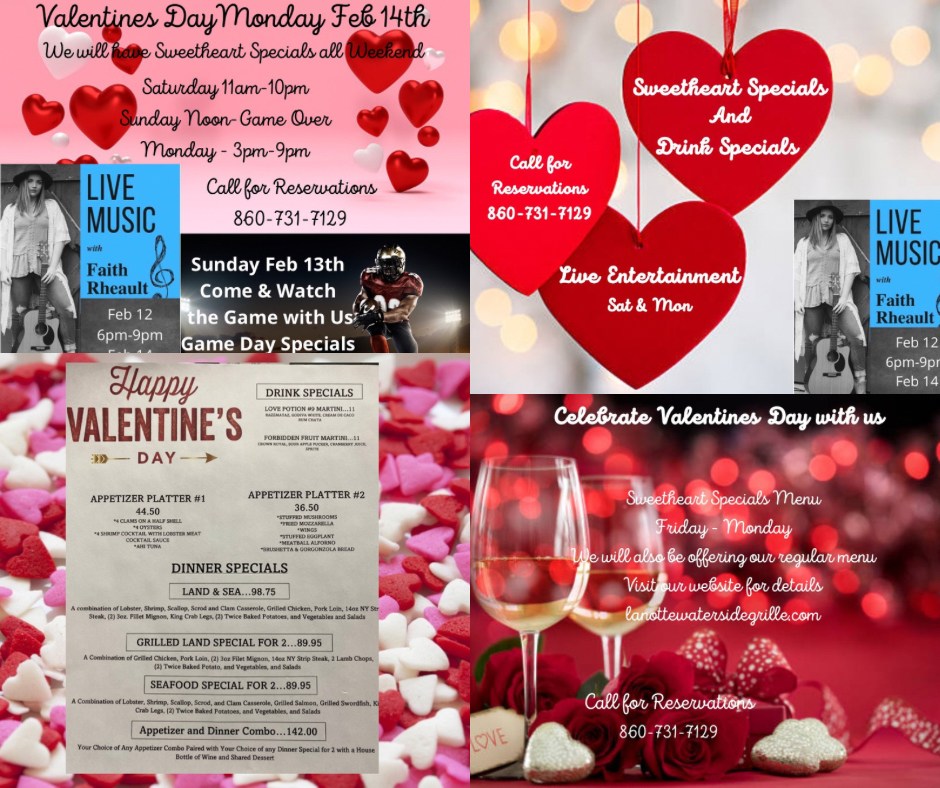 We also have Chocolate Covered Strawberries, a Surf n' Turf bundle and more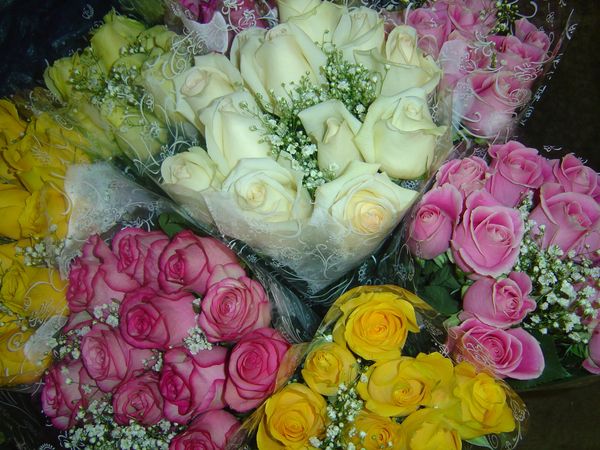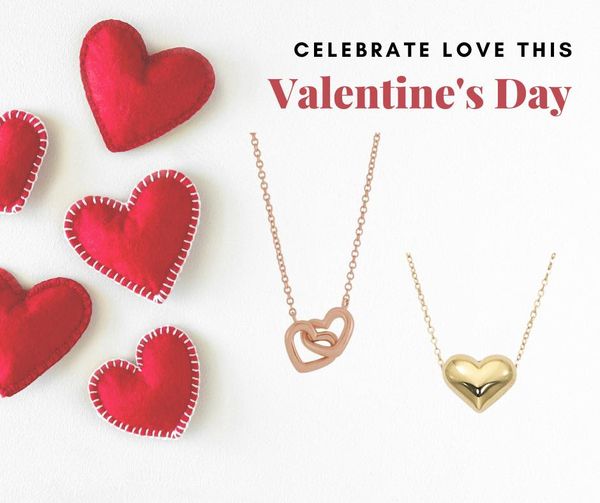 BROAD BROOK OPERA HOUSE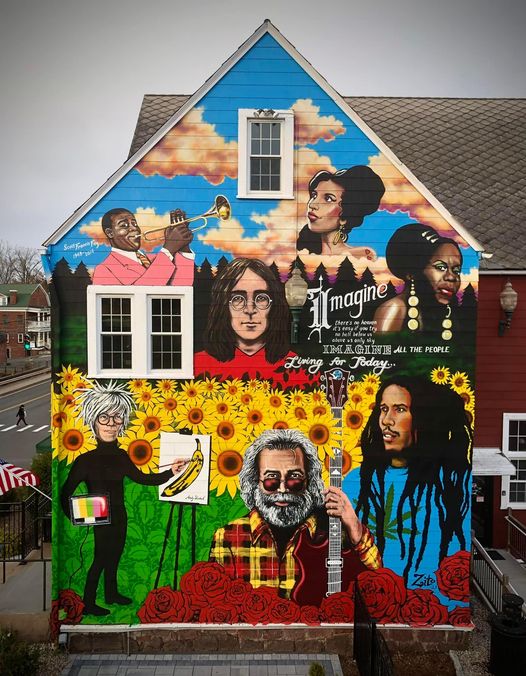 Live Music at "Opera House" this weekend
Marcus Rezak's Shred is Dead!
Friday, February 11, 2022 – 8:00 PM EST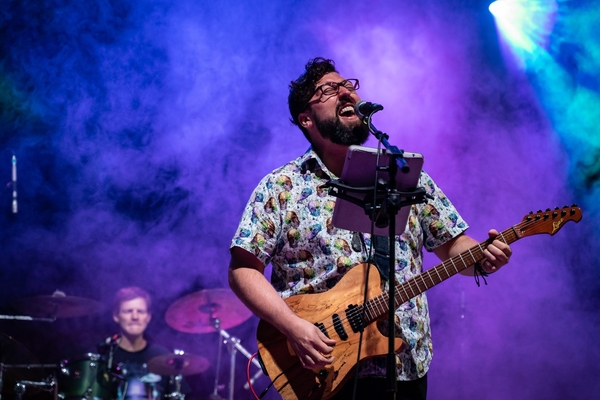 Progressive instrumental and vocal performances of The Grateful Dead & Jerry Garcia Band, harvesting a pure blend of inspirational jams and fierce rock n roll. Led by guitarist Marcus Rezak with an all-star group of musicians from across the universe.
Marcus Rezak carves out a distinguished style in the world of guitar with several cutting-edge groups such as Shred is Dead, Digital Tape Machine, Stratosphere All-Stars, Katharsis, Supernatural Beings in addition to frequent engagements as an artist-at-large.
Known as a master of jazz improvisation and a seasoned artist of the sit-in, Rezak is a frequent call among bands and musicians. Rezak's 2018 debut as a bandleader saw him collaborating alongside Kris Myers and Joel Cummins of Umphrey's McGee, Arthur Barrow of Frank Zappa's band, and legendary saxophonist Bill Evans. Since then he has toured across the US with eclectic lineups featuring the likes of Ike Willis, Kris Myers, Jay Lane, Scott Page, and more; led his band through two tours on the US Virgin Islands; spearheaded official Umphrey's McGee afterparties, and continued to hone his chops in his home studio and licensing endeavors.
'Truth in Sound' is Rezak's most recent work featuring members of Trey Anastasio Band, esteemed percussionist Kaylan Pathak, and more. His adaptability and exceptional skill have garnered Rezak much respect in the music world and have leveraged his ability to take his craft to integral heights.
Doors 8:00pm
Show 9:00pm
And
Wax Future wsg Wessanders & Fresh Catastrophe!
Saturday, February 12, 2022 – 8:00 PM EST
Comprised of Connor Hansell, and Keith Wadsworth, Wax Future is a mosaic of modern electronica. Blending elements of everything from funk to glitch through a live, improvisational lens. Taking from further roots in hip hop and soul, the Philadelphia group is constantly expanding upon its original thesis, while effortlessly maintaining a cathartic focal point of sound.
Doors 8:00pm
Show 9:00pm