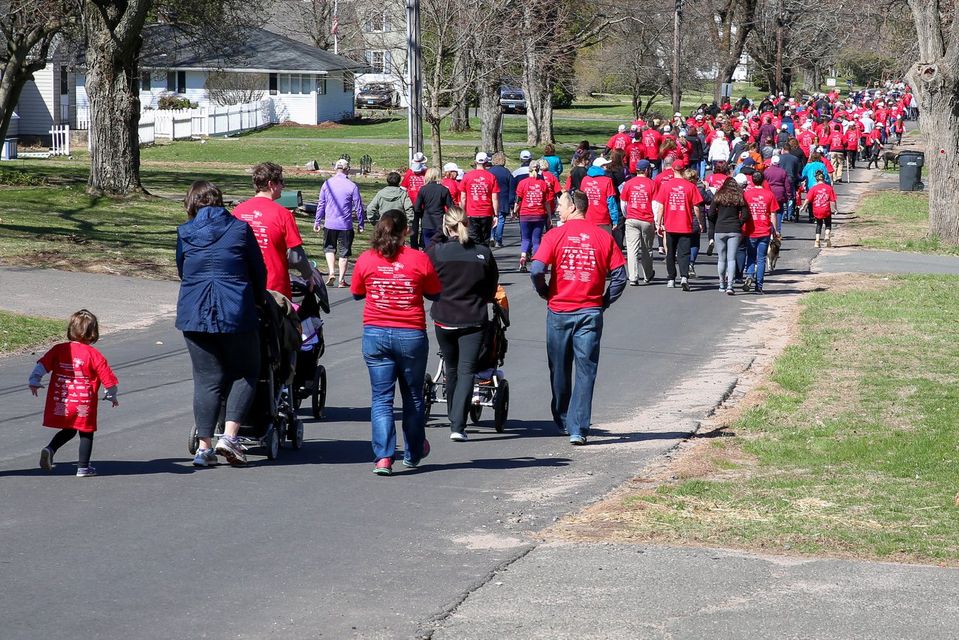 2022 Walk for Abby and Vendor Shop
Family friendly event with 2 mile walk DJ entertainment, face painting, large raffle, free food. Rain Date -10/2/2022
$25 Adult Walk Registration
$15 Child (12 and under) Walk Registration
$30 + Raffle Item Vendor Registration
About:
Our mission is to improve the lives of those afflicted with mitochondrial and other chronic diseases through support, education and research.
The overwhelming support of the community has inspired the Sauerhoefer family to form Abby's Helping Hand to provide assistance and support to the most vulnerable of our community and surrounding areas. Some examples of what we do include:
••Sponsor Autistic children to attend KidSpace, an adaptive play and wellness center in South Windsor, CT. Their mission is to provide a, SAFE, loving and stimulating environment for children with special needs and their families. They provide holistic treatment and teach the principles of goal directed, adaptive play to facilitate learning and socialization. See their website at KidSpace.
•Provide financial assistance to families in need of medical equipment for special needs children or elderly with disorders such as Parkinson's, Alzheimer's or ALS. Including communication tools such as iPads.
•Hunger is a serious problem in our community and surrounding areas. 1 out of 5 children in America struggle with hunger. Abby's Helping Hand board members will volunteer our time to serve in soup kitchens in East Windsor and surrounding towns as well as donate funds to support food banks in and around the area.
•Abby's Helping Hand will give scholarship(s) to graduating high school students attending a four-year college pursuing a degree in the medical or teaching field.
•Abby's Helping Hand will support the Special Education Department of East Windsor by obtaining playground or PT/OT/Speech tools.
•Abby's Helping Hand will support The Foundation for Mitochondrial Medicine who funds research for mitochondrial diseases such as Autism, Parkinson's, ALS and Alzheimer's.
•Abby's Helping Hand will support other non-profit organizations with similar purpose.