2022 East Windsor Lions Turkey Shoot a Success!
   (The Following is their press release)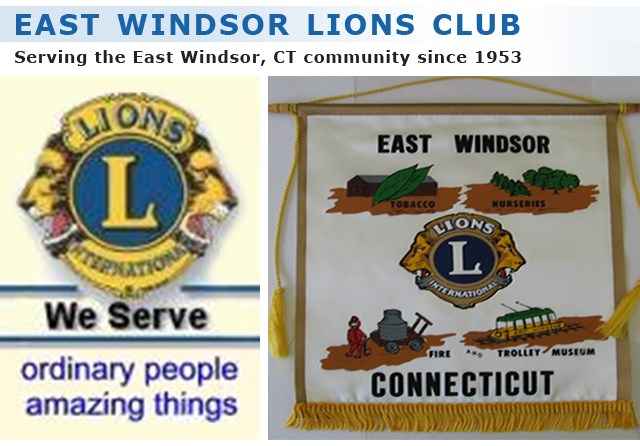 The East Windsor Lions would like to thank the patrons of our 50th annual Turkey shoot for making it a success!
      In fact, it was our best year since I've been involved in 2010, raising over $6,700.
       This money is used to support local causes like:
         High School Scholarships,
         Warehouse Point Library large print books,
          Five Corner Cupboard,
          Boy and Girl Scouts,
          Broad Brook Library and more.
         This was done over the five Sundays before Thanksgiving and included selling 206 special shoot rounds for $5. T
           he club would like to especially thank Chris at Tobacco Valley Gun shop in East Windsor for donating the first prize of a new rifle, as that generated a lot of interest in selling tickets for the special shoot.
        We would also like to thank members of the Stathers Family who donated cash and food prizes totaling over $600!
       They have not only been members of the club but have been involved and supported Lions for many years.
       After last years event, we weren't sure if we would be able to continue this going forward, and 4 of the shooters ended up joining the club so that this annual tradition could continue. So thank you Sam, Keri, Jason and John – a job well done.
        Not only did they run it (with help from long time member Dick Sherman), but they also spent money shooting each week.
          We would also like to thank
John/Jason
for bringing stew/chowder each week that always tasted yummy! and for providing heat/power to the booth with their generator. And
Adam
, thanks for helping out handing out Ammo the last couple of weeks – and we expect to see a membership application soon
        Lastly a Thank You to  the Leo Volunteers who came each week and ran out to pull and put in the paper targets. They help us each year and we greatly appreciate it!
               We hope to see you all again next year!
   860-292-0316