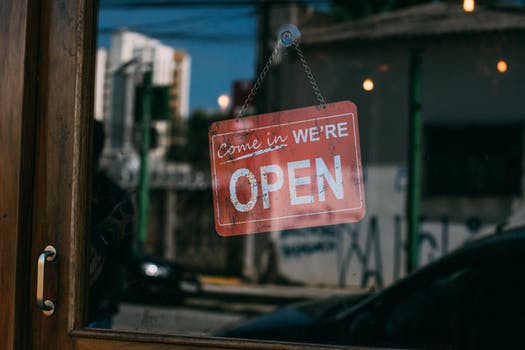 The East Winds- Early April Edition
                    Presented by the Members of EWCC
View from Church and Main-
Things are seem to heading the right direction in East Windsor with what I hear was a successful Opening Weekend for Our Ct Trolley Museum and The Warehouse Point Fire Dept Annual Plant sale went well.
This Weekend Warehouse Point Library is having a Virtual event Dinosaur Bones in East Windsor and on Sunday Bassdale Plaza is presenting Second Sunday with Arts, Crafts, Food Trucks and Live Music. (see related stories under press releases.
For daily updates visit our website or like us on Facebook for even more and up to date information about our members and the community.
Have a Great Day-Jimbo
Link to EWCC Website Calendar of Events;
http://www.eastwindsorchamber.com/site/event-calendar/
Press Releases
Just Click on title to be linked