Presley & Taylor!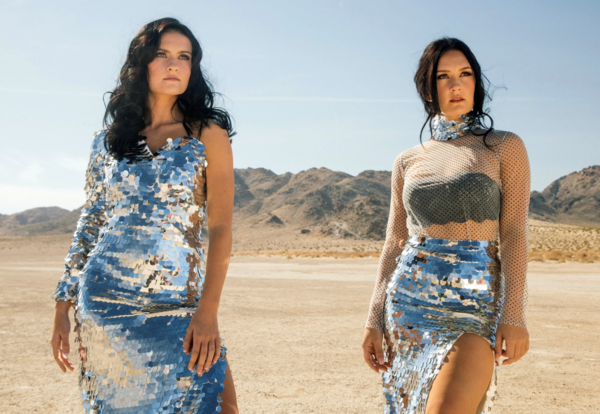 Friday, July 8, 2022 – 8:00 PM EDT
Sibling harmonies… there's just nothing like them. Match those harmonies with a fresh country sound, communicated through the bond of sisters and best friends, inseparable in performance and in life, and you have something truly special.
That's Presley & Taylor.
Doors 7:00pm
Show 8:00pm
Ticket to Ride – A Beatles Tribute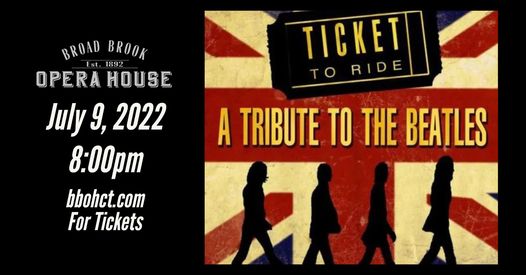 Saturday, July 9, 2022 – 8:00 PM EDT
The Authentic and Exhilarating tribute to the best band of all time…The BEATLES Performing all songs in the original keys, and using vintage equipment this show is complete with costume changes and spot-on 3-part vocal harmonies.
Doors: 7:00pm Show: 8:00pm
Bar & Concessions available!