The Brothers Comatose!
Saturday, July 2, 2022 – 9:00 PM EDT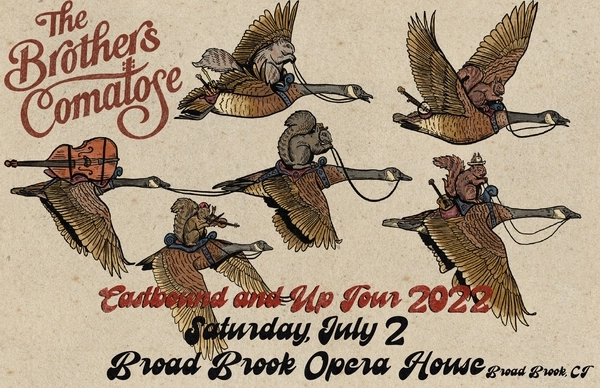 Whether traveling to gigs on horseback or by tour bus, Americana mavens The Brothers Comatose forge their own path with raucous West Coast renderings of traditional bluegrass, country and rock 'n' roll music. The five-piece string band is anything but a traditional acoustic outfit with their fierce musicianship and rowdy, rock concert-like shows.
The Brothers Comatose is comprised of brothers Ben Morrison (guitar, vocals) and Alex Morrison (banjo, vocals), Steve Height (bass, vocals), Philip Brezina (violin), and Greg Fleischut (mandolin). When they're not headlining The Fillmore for a sold-out show or appearing at Hardly Strictly Bluegrass Festival, the band is out on the road performing across America, Canada, Australia, and hosting their very own music festival, Comatopia, in the Sierra foothills.
Tickets are moving fast
Doors- 8:00pm
Show- 9:00pm
21+
Presley & Taylor!
Friday, July 8, 2022 – 8:00 PM EDT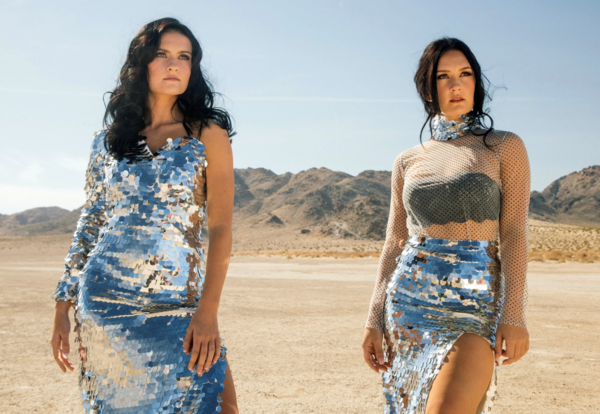 Sibling harmonies… there's just nothing like them. Match those harmonies with a fresh country sound, communicated through the bond of sisters and best friends, inseparable in performance and in life, and you have something truly special.
Ticket to Ride – A Beatles Tribute
Saturday, July 9, 2022 – 8:00 PM EDT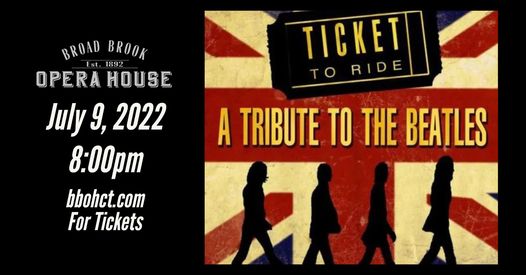 The Beatles, the most influential Band of the Sixties, lives on with Ticket to Ride. Recreating the Beatle sound and harmonies, in the original key and the Beatles famous guitar and drum arsenal, Ticket To Ride goes "over the top"!
Ticket To Ride is comprised of four very talented musicians with loads of experience. Joe Laroche recreates Paul McCartney with strong vocal leads. Mike Montinola recreates George Harrison with near perfect lead guitar performances. Ron Cataldi keeps the beat as Ringo did and even sings (everyone loves when Ringo sings!) Tom Reardon is the perfect John Lennon with great vocal harmonies and funny quips throughout the show. These men are all Connecticut grown!
When it comes to Tribute bands, sounding like the real thing is what makes fans the happiest. Which is why Beatle's tribute band Ticket to Ride has put so much emphasis on the quality of the sound experience.
With such classics as "All My Lovin", "Eight Days a Week", and "I Saw Her Standing There", Ticket to Ride brings Lennon, McCartney and company to life in their own unique way. According to Band Leader Ron Cataldi, Ticket To Ride "captures the true sound of The Beatles with our note-perfect vocal stylings
and harmonies, as well as by using only authentic equipment to perform the music as it was originally presented."
While many Beatle's tribute bands focus on "the look", the sound from Ticket to Ride is as close as it gets, and it's what makes them the one Beatles tribute not to be missed!
Doors: 7:00pm
Show: 8:00pm
Adult Beverages and Concessions available for purchase!