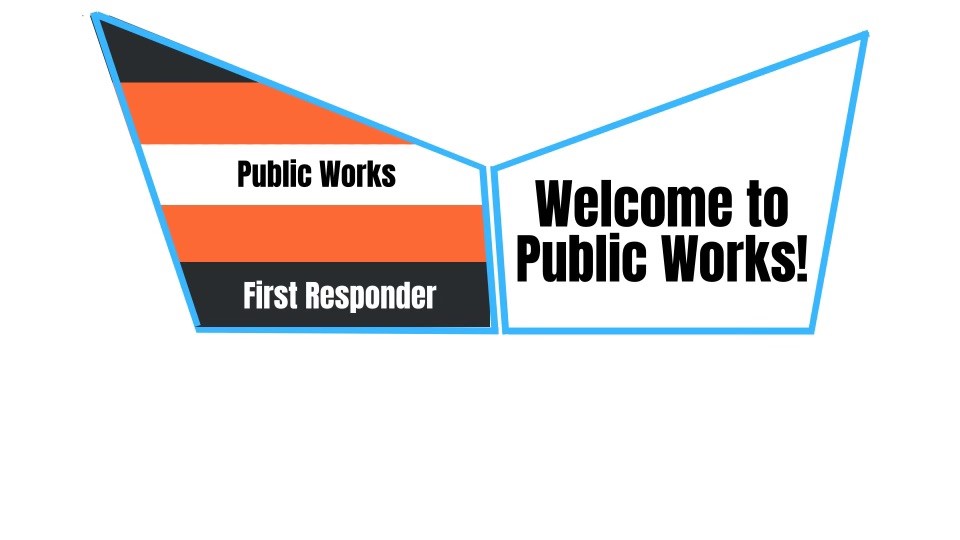 This is the final design. Based on the distance of the plow from the road, and feedback from the DPW, a simple message and clean lines were chosen.
Thank you to Saxon Marselli for suggesting the First Responders symbol be incorporated into the design!
The East Windsor Arts & Culture Committee  fulfilling Thier Mission:
       Celebrating Local Artists while enhancing People's Knowledge, Enjoyment, and Appreciation of the Arts and Culture in East Windsor!