ROG Cutting Edge is so excited, so humbled and so honored to officially announce Debra Colli and Dale Stevens have joined the ONE family!
Deb brings with her a vast knowledge of everything real estate related. Her extensive background in REO Foreclosures, client satisfaction, community service and a thirst for always learning more leaves us a little speechless. We are beyond happy to finally be able to witness Deb and her daughter (our very own) Kristen Scata working together after nearly 15 years at separate companies. Debs reputation is unmatched, call her today for all your real estate needs.
Dale brings more than 20 years of experience, knowledge, integrity and professionalism to everything that she does. Dale is a past president of Greater Hartford Association of Realtors (2018), Current Region 3 Vice President of CT Realtors Association and shares her vast knowledge of everything she knows with those around her. Her compassion and dedication to each client is unparallel and striving to be her best everyday is her driving force. Whether you are looking to buy or sell, Dale will put you first!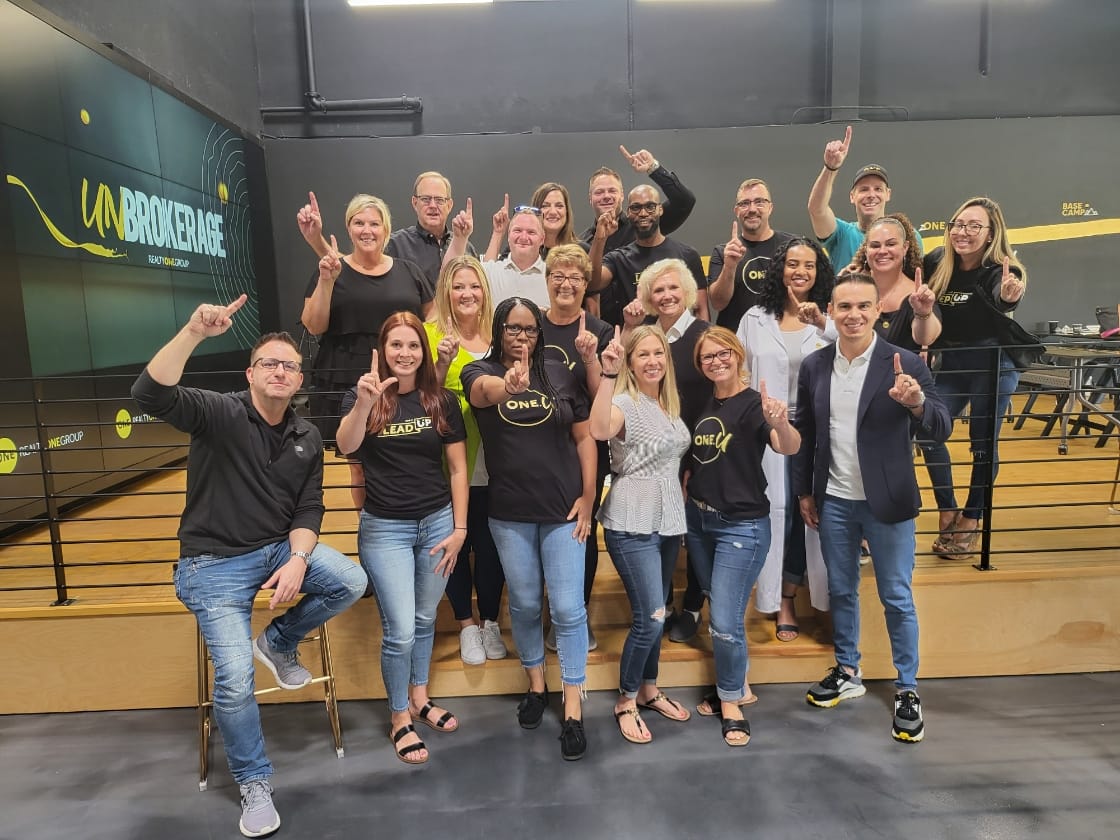 Please help us in welcoming Deb Colli and Dale Stevens to the ONE Family!!
699B Enfield Street, Enfield, CT 06082
    860-623-7900