We have taken a much needed social media break for most of January, but we are back and ready for the 2023 growing season. Lots of behind the scenes farm work still has been going on.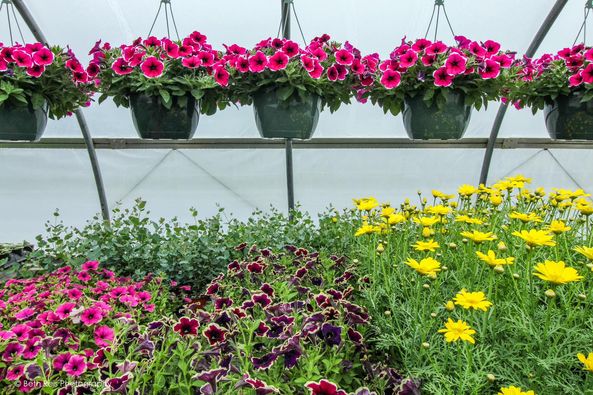 During Christmas tree season we always gain a lot of new followers so we will be doing a full farm introduction over the next few weeks covering all of our crops that we grow.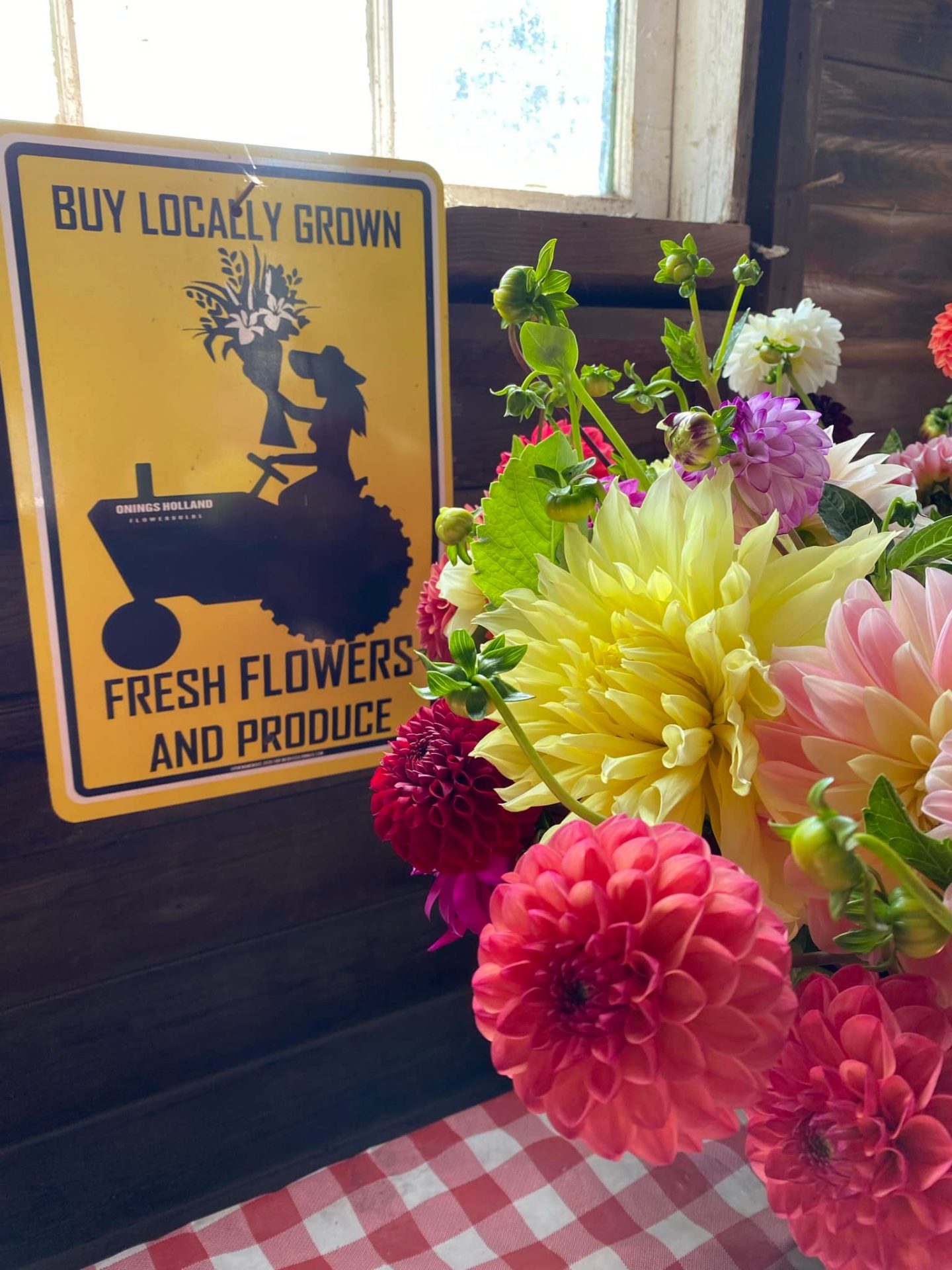 We are Bill and Jen Syme, and along with our daughters, own and operate Syme Family Farm. We each have our specialty and that's what makes it a true family farm.
We grow and sell:
Specialty Cut Flowers
Christmas Trees
Spring Greenhouse plants
Watermelon
Pumpkins
Mums
Tomatoes
And there's a few cows and chickens running around here too
!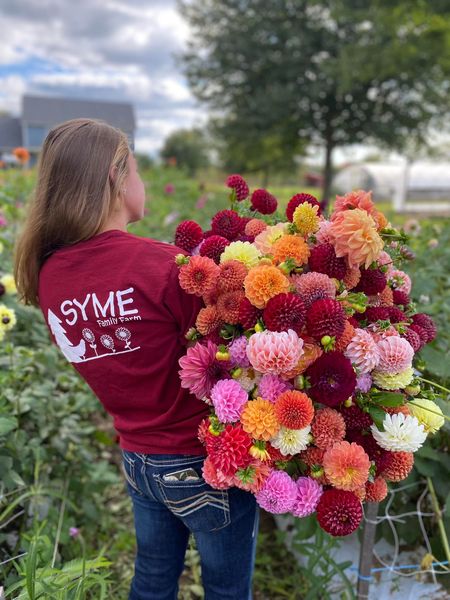 Stay tuned to hear our story! Face Book click on:
To Know more about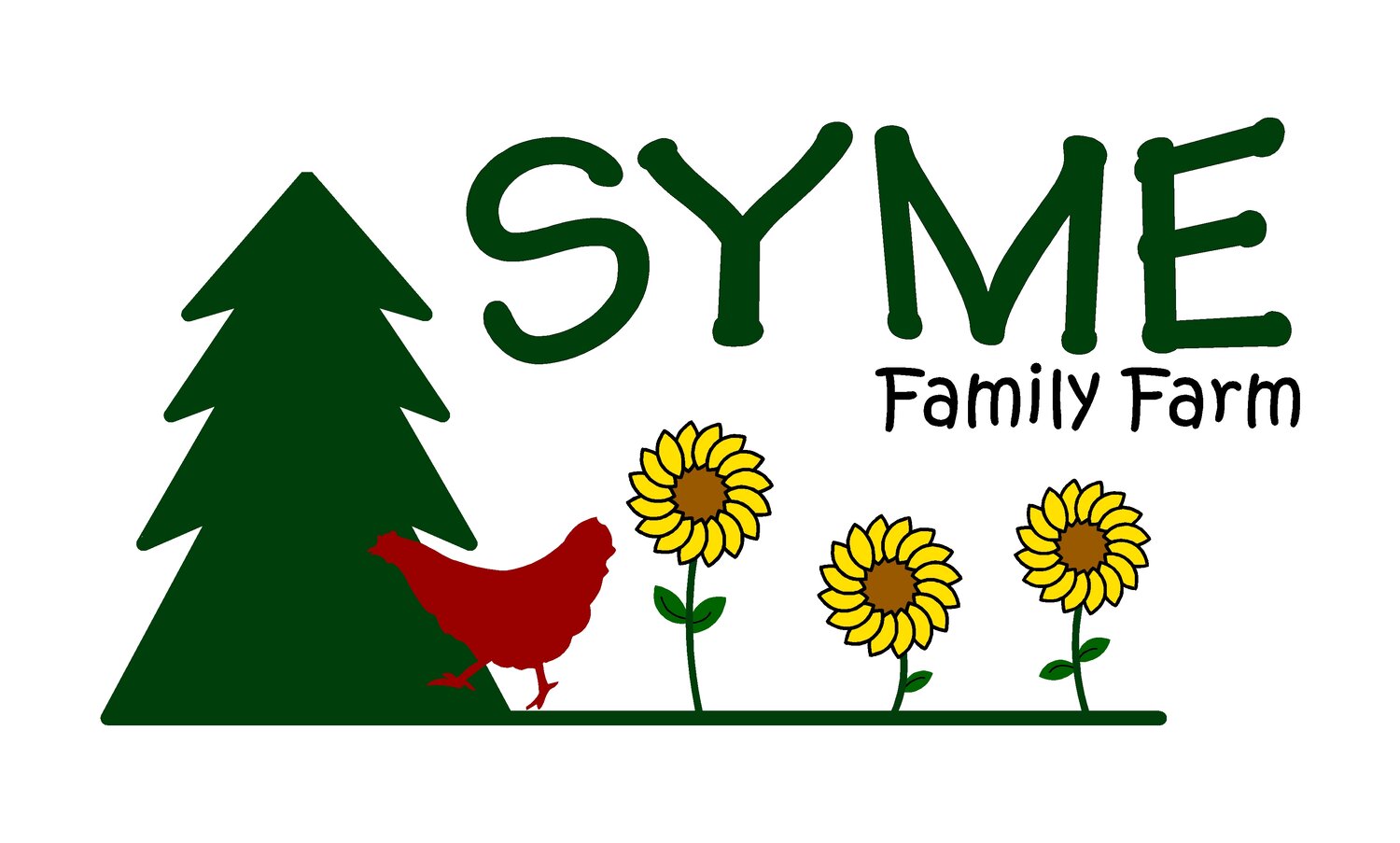 http://www.symefamilyfarm.com/
Located at :
72 Windsorville Rd Broad Brook, CT 06016