The East Winds
     Thanksgiving Edition 11/23
View from Church and Main-
Happy "Thanksgiving Day" to You from the Members of the EWCC!
Lots in this special Thanksgiving Issue including(under Items of Interest) the ad showing the Town's Shop Small Business Passport Program participants which has to finish in time for Shop Small Business Saturday (This weekend- Nov 26th).
Speaking of Shopping this week and beyond for the Holidays be sure and visit
https://www.eastwindsorchamber.com/site/our-members/ where you can find listings of East Windsor Chamber Members with Contact and website information. Many of Our Members offer Gift Certificates Like the Gift of Riding( see Headline Story) or Nonna's Restaurant (See this weeks specials under Headlines as well).
Also under Headlines you can see the CT Trolley Museum request for donations for Restoration of Car 3001 and don't forget "Winterfest" and more starts this weekend at CT Trolley. See https://www.ct-trolley.org/ for Event Info and more.
Speaking of Fun also in headlines be sure and see the Thanksgiving Happenings at Broad Brook Opera House or visit www.bbohct.com for tickets and info.
Headlines also has other stories like new Hours and ramp at BBL, COSTCO closed Thanksgiving but you can shop online, Plow Art for the DPW, Gift Idea of Panther Swag, Pastor Brian at BBCC every Sunday, Specials for Your SEO , Quick Books info from CK Bookkeeping, 1st Annual Wine Tasting at Sonny's Place and more.
Items of Interest have flyers on Torchlight Parade, Don's Auto November Special,
LaNottes Holiday Mixer and Panther Plunge Sponsorship Opportunity(Its Back-BRRRR!)
Be sure to know about Business and Fun Events by visiting Our Calendar of Events :
https://www.eastwindsorchamber.com/site/event-calendar/
It has on Business After Hours and Ladies Night at Swedes Jewelers, Stuff an EWPD Cruiser (this Sat), Santa at WHPL and Our 3rd Virtual Networking AM Edition meeting(All Businesses are Welcome to East Windsor Chamber Networking Events.
Have a Great Thanksgiving! Gobble Gobble Jimbo
   Headlines-
Click on Title or visit https://www.eastwindsorchamber.com/site/category/press-releases/ for complete story and/or pictures-
Items of Interest-
Flyers, Promotions etc.
 Be sure to Shop Small Business Saturday- Good for Our Community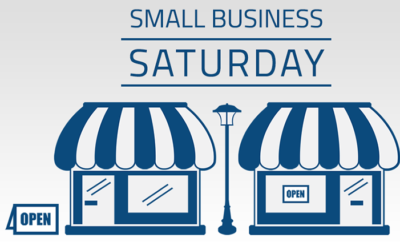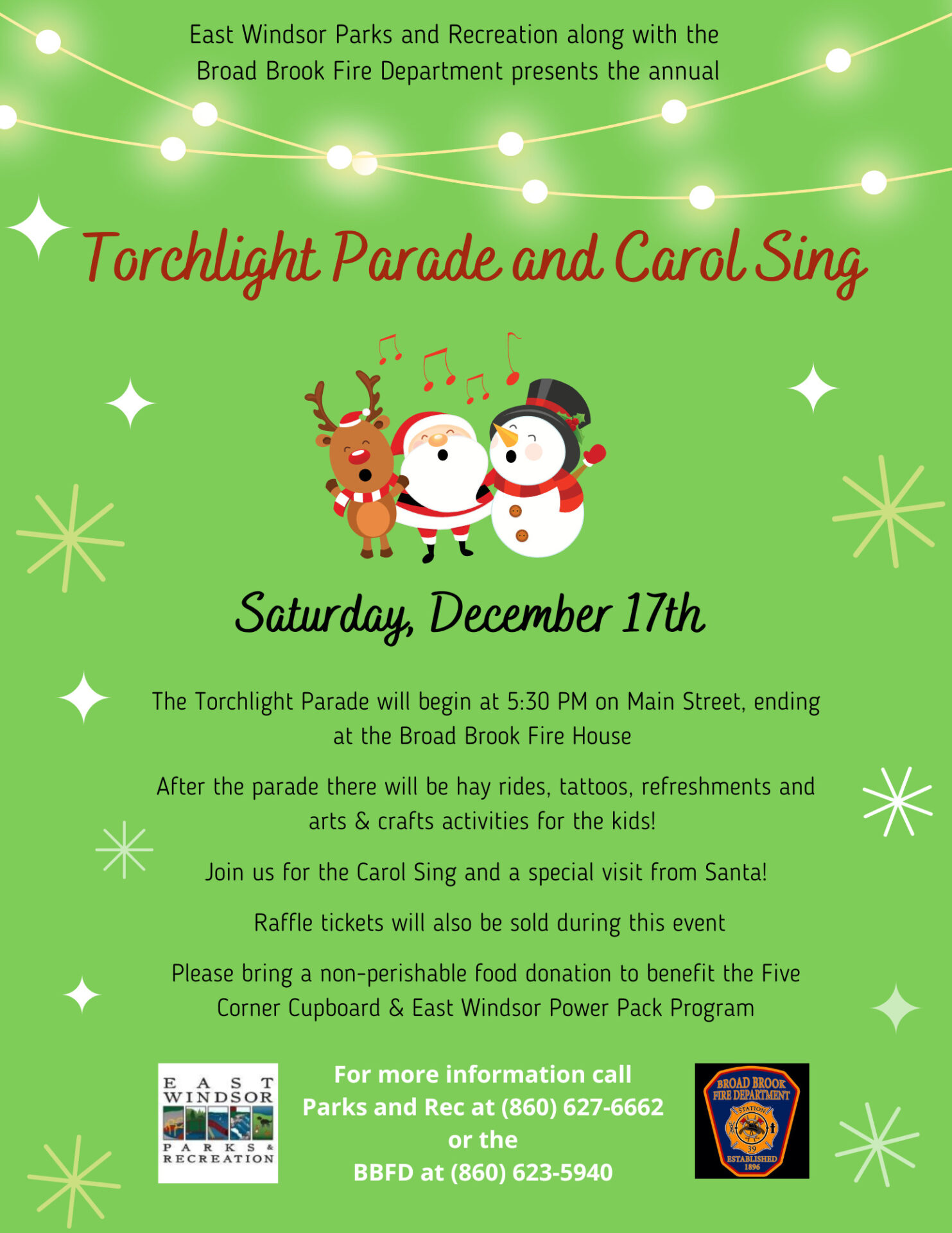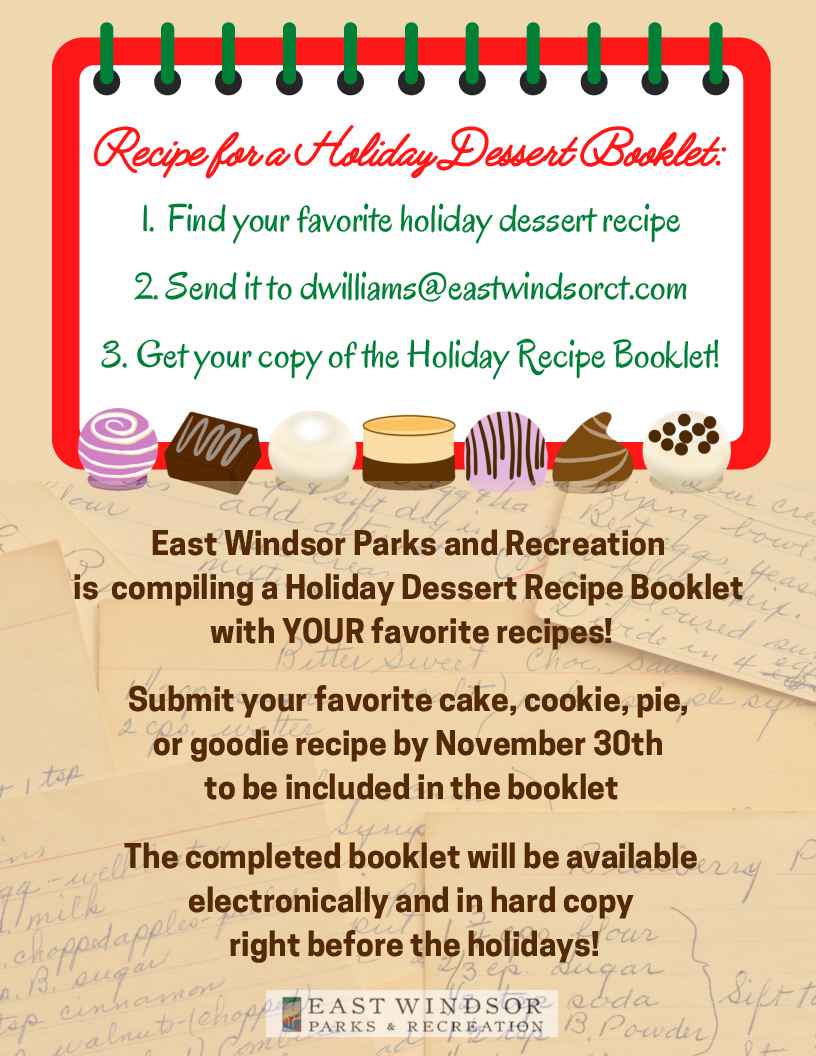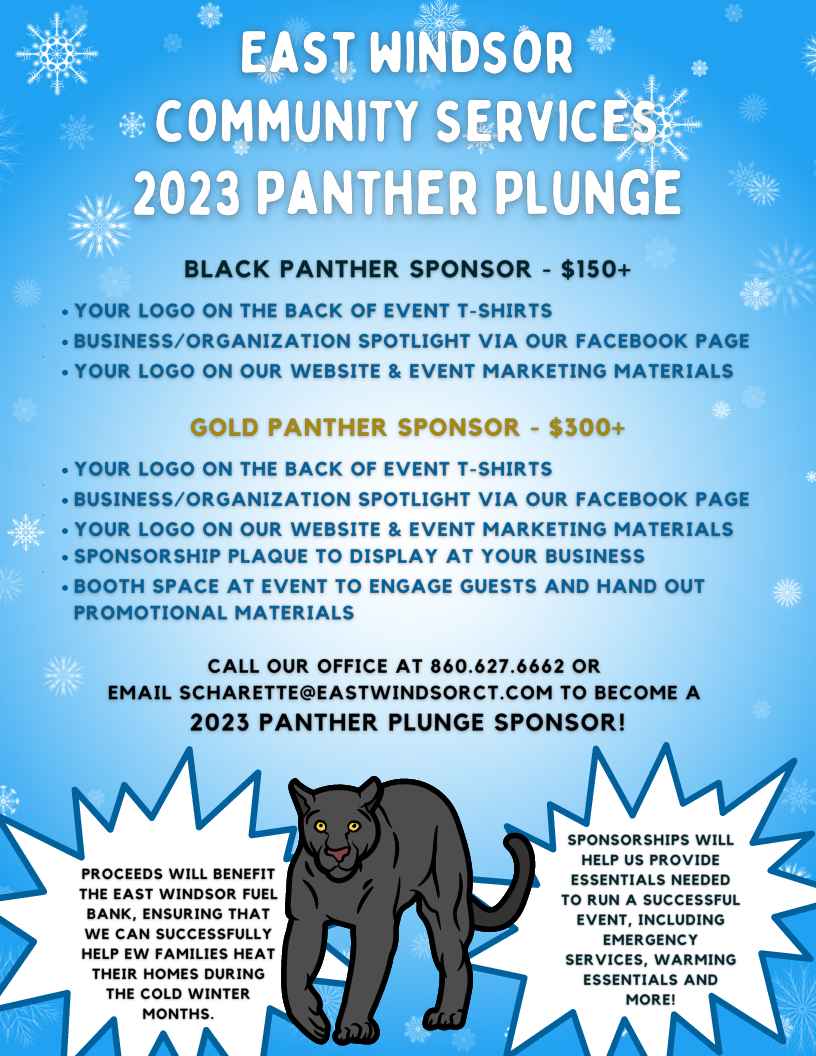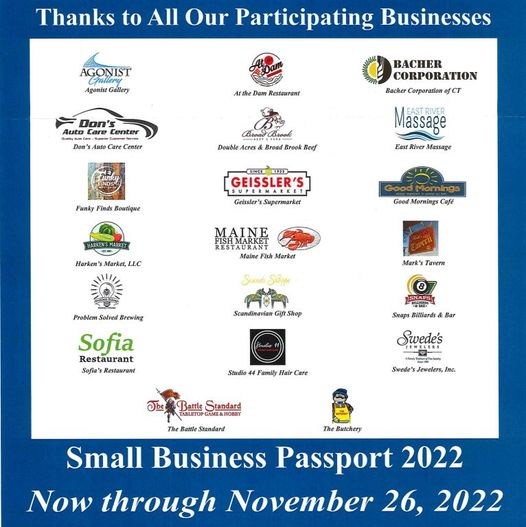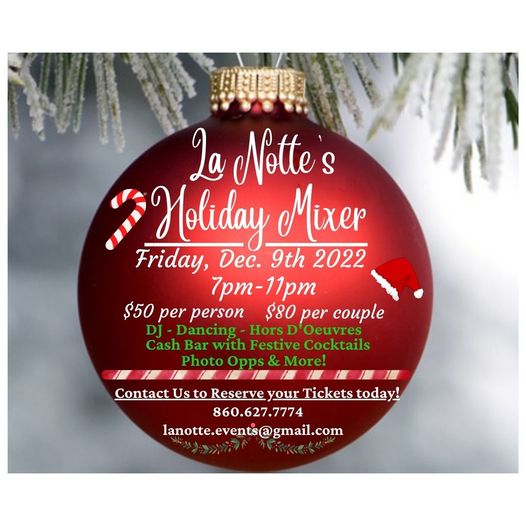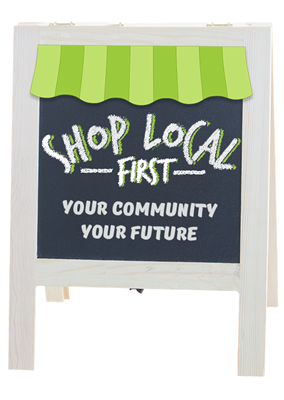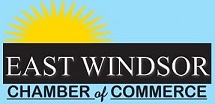 "Where the Sun Rises" On Business and Community