2 Sisters New Hours, FREE Shred Days w/Infoshred, Warehouse Point Library May Events, Bundle & Save, CFS Viewpoint, Mothers day Brunch at Nutmeg, Special Mothers Service at Cornerstone, Don's Moms Day Special and more.
 Event Calendar includes Fire Truck & 1st Responders Day, Xtreme Comedy Night at BBOH, Mothers Day at CTM, Wine Dinner reception at Nutmeg & at end of calendar a listing of this Summers Concerts at the RES. (plus more) 
I have to say What a Great Week of Unofficial "EW Loves Business" with a fun Co Chamber Luncheon at Merlot (Tues)-An Exciting BAH at Pure Pro Gutter Cleaners (Weds) and finally on this Fri & Sat The Grand Opening Celebration of United Ag & Turf with Prizes, Family  Fun and a Ribbon cutting on Fri at 10am by 1st Selectman Marie DeSousa.
 As the Chamber says -East Windsor Where the Sun Rises on Business and Community!
Have a Great Day Jimbo 
Headlines-
For Full Story/Pictures Click on Title or visit-
https://www.eastwindsorchamber.com/site/category/press-releases/
Last Weeks Edition of East Winds
**********************************************************
Event Calendar-
 Click on this link for more info-  
https://www.eastwindsorchamber.com/site/event-calendar/
MAY 12 Fri
Grand Opening Celebration-United Ag & Turf @ United Ag & Turf -Ribbon Cutting at 10am By Deputy 1st Selectman Marie DeSousa 
10:00 am – 4:00 pm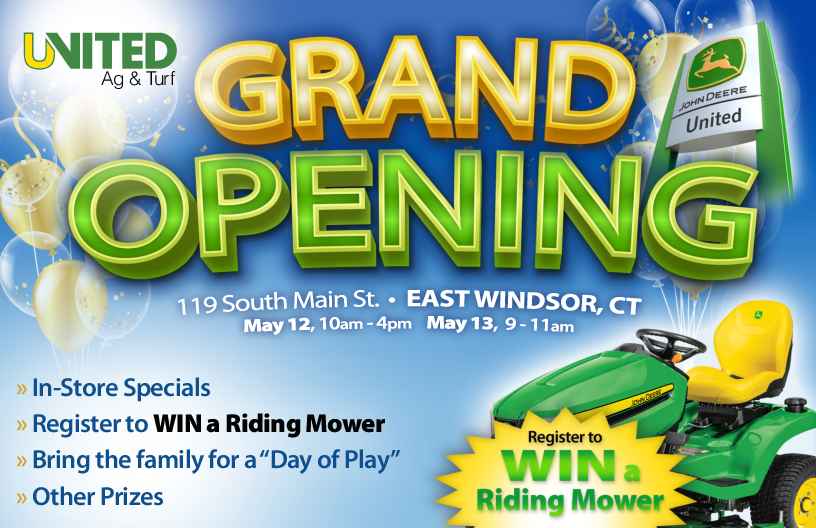 MAY 13 Sat
Grand Opening Celebration – United Ag & Turf @ United Ag & Turf 
9:00 am – 11:00 am
Fire Truck Show & First Responders Day @ CT Trolley Museum 
10:00 am – 4:00 pm
Xtreme Comedy Night! @ Broad Brook Opera House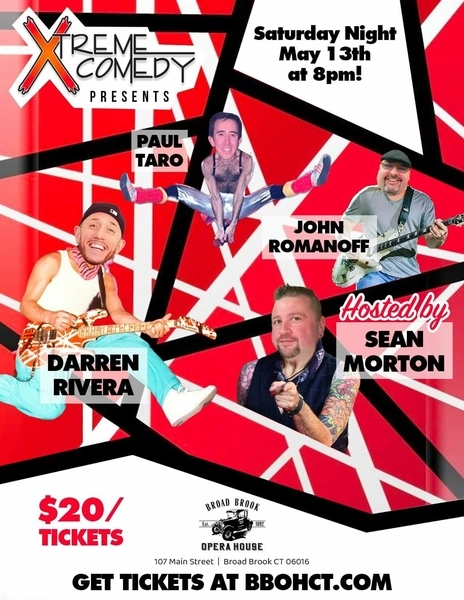 MAY 14 Sun
Mother's Day Brunch at Nutmeg @ The Nutmeg Restaurant & Banquet Facility 
9:00 am – 3:00 pm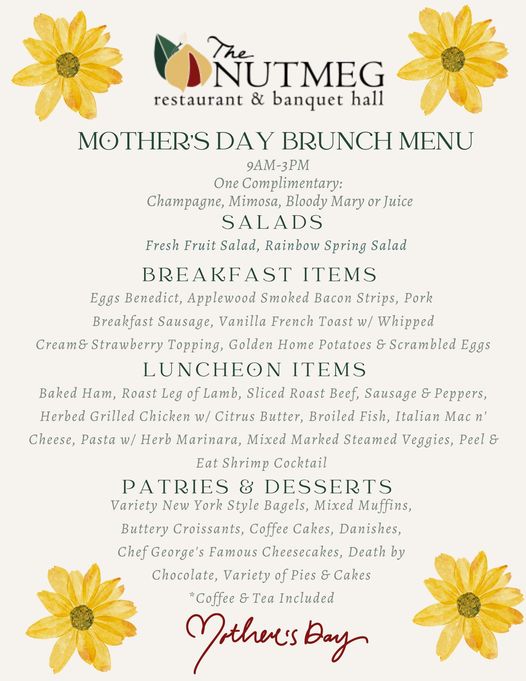 Mother's Day at CTM @ CT Trolley Museum 
10:00 am – 4:00 pm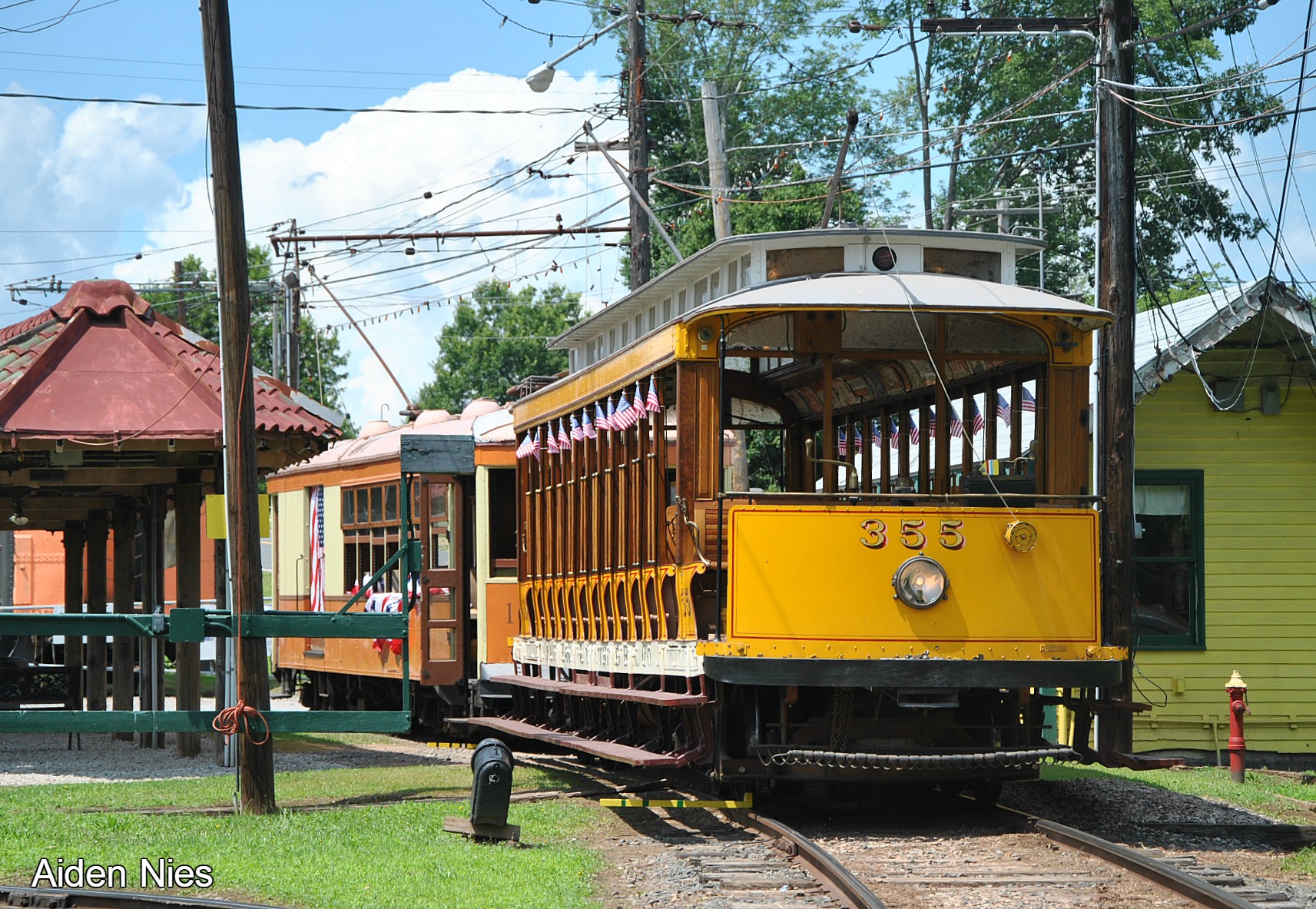 MAY 18 Thu
Wine Dinner Reception at Nutmeg @ Nutmeg Restaurant & Banquet Facility 
6:30 pm – 9:00 pm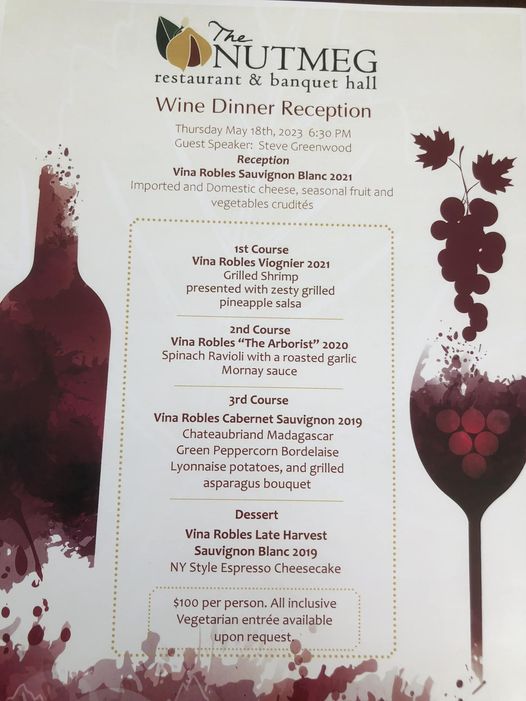 MAY 19 Fri
The Garcia Project! Night (2 nights Fri & Sat) @ Broad Brook Opera House Info & Tickets at http://www.bbohct.com
8:00 pm – 11:00 pm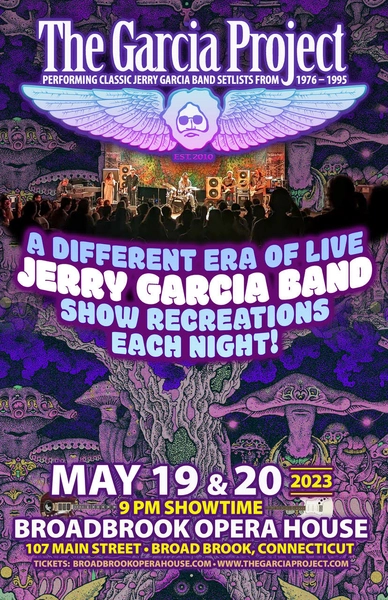 MAY 20 Sat
WHPL Book & Bake Sale @ Warehouse Point Library 
8:00 am – 2:00 pm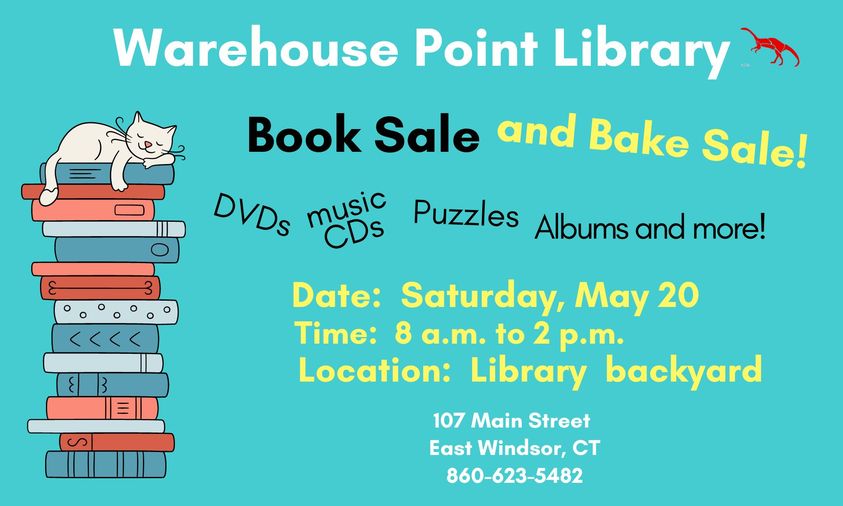 East Windsor Garden Club Plant, Tag and Bake Sale @ Old Melrose Schoolhouse
9:00 am – 2:00 pm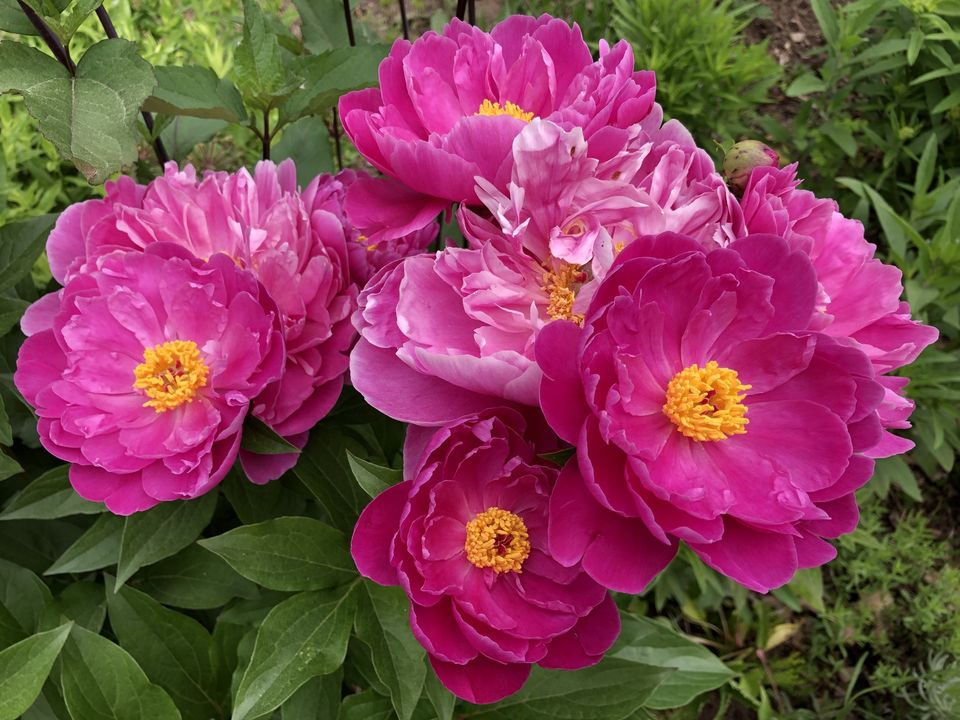 Arts & Culture Day @ East Windsor Park  
12:00 pm – 4:00 pm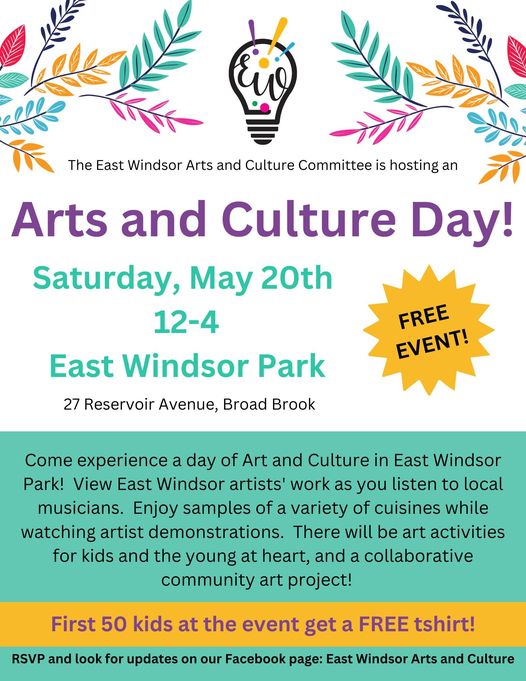 Golf Scramble Tournament to benefit EW BMX Skatepark  12:30 pm – 5:15 pm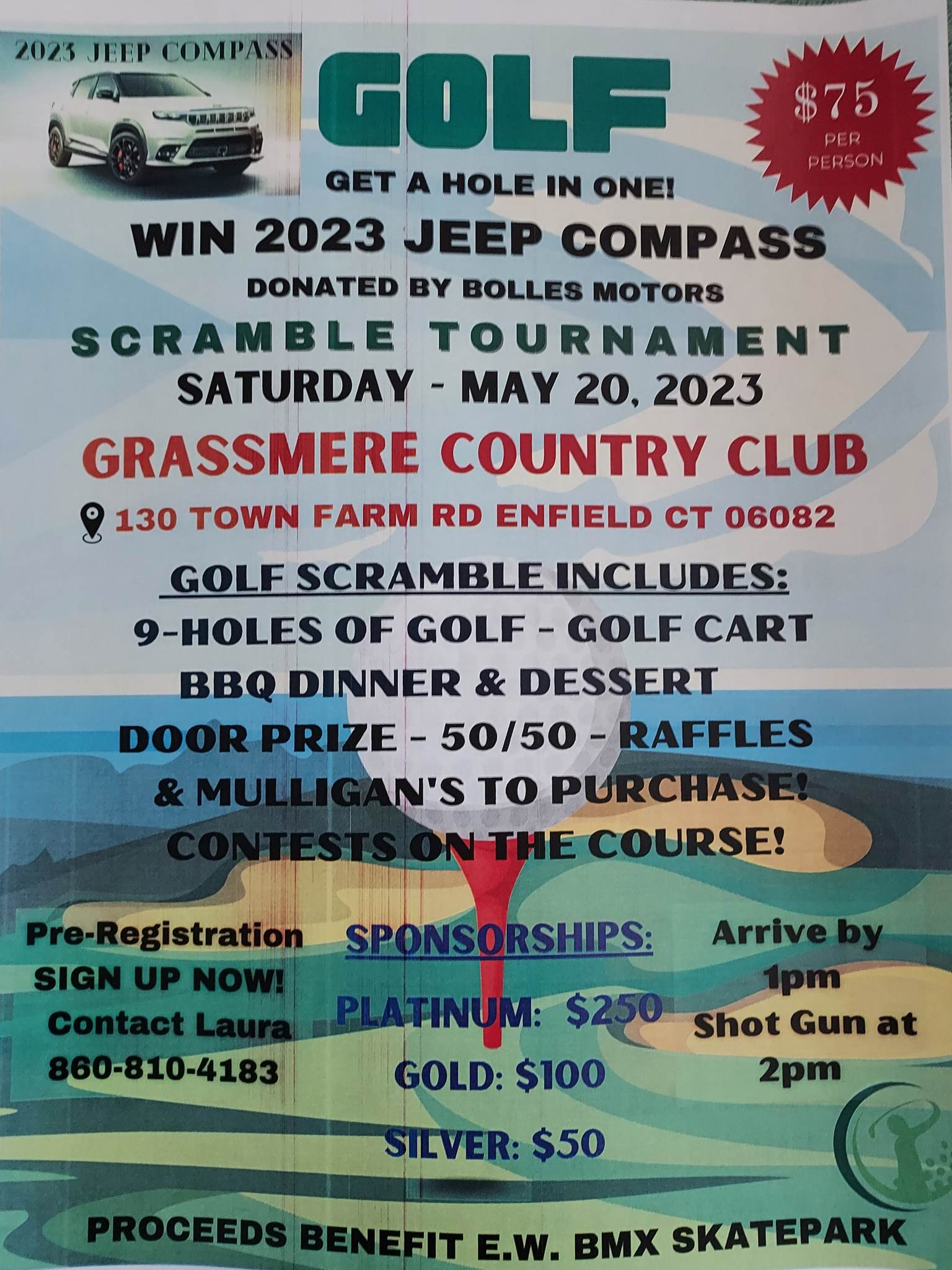 The Garcia Project! Night (2 nights Fri & Sat) @ Broad Brook Opera House Info & Tickets at http://www.bbohct.com
 8:00 pm – 11:00 pm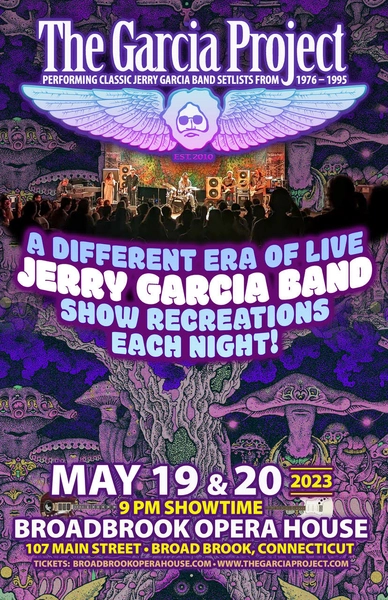 MAY 29 Mon
Memorial Day at CTM @ CT Trolley Museum 
10:00 am – 4:00 pm
JUN 3 Sat
33 1/3 LIVE -Killer Queen Experience @ Broad Brook Opera HouseInfo & Tickets at http://www.bbohct.com
7:00 pm – 11:00 pm
Starting June 15th – Summer Concert Series at the RES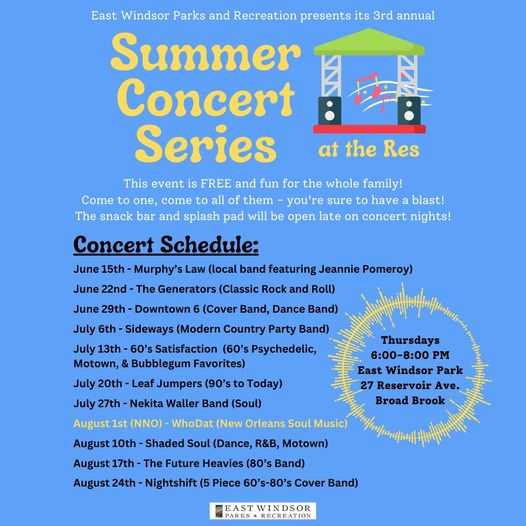 Items of Interest –