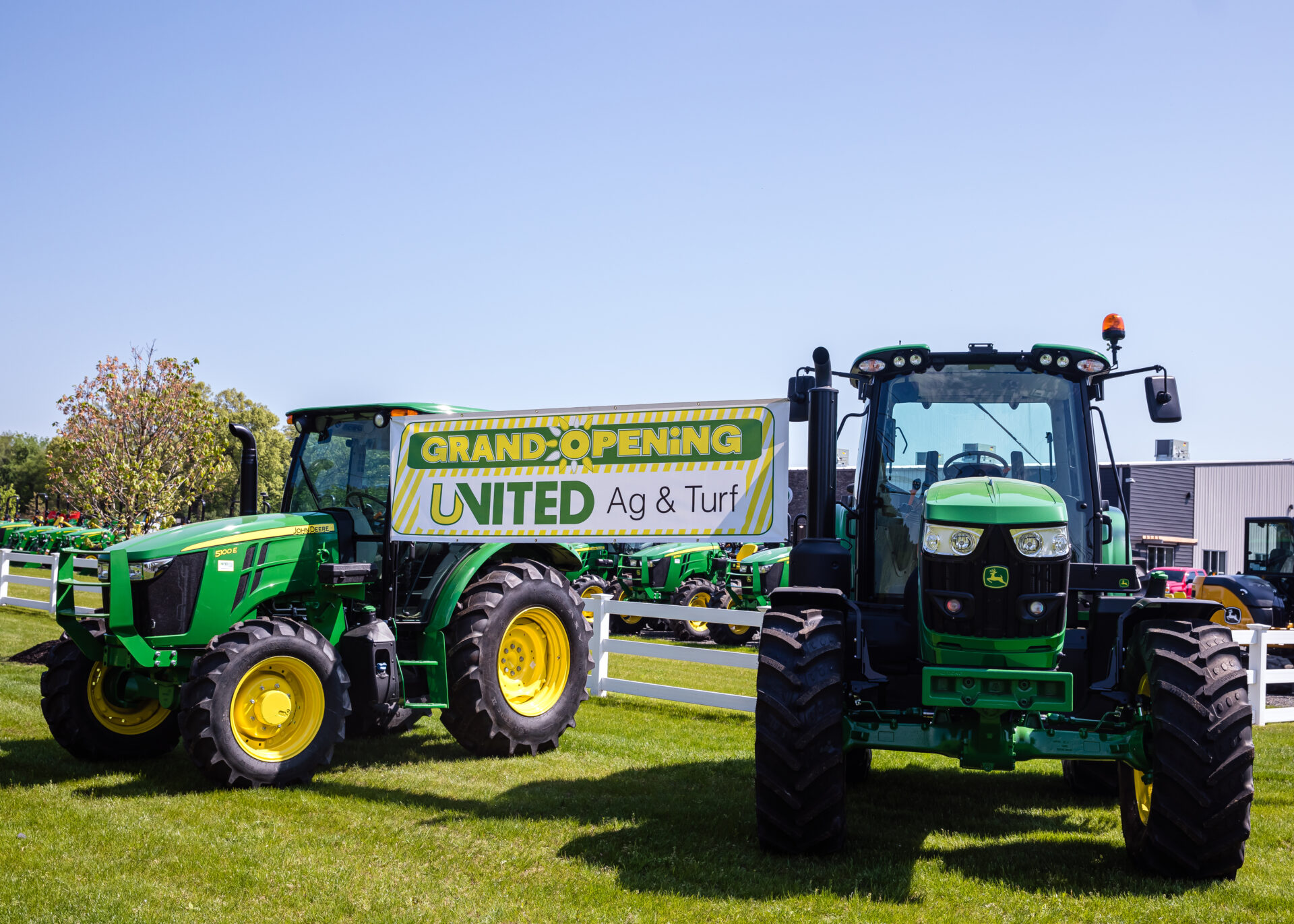 Last Weeks' Grand Opening Celebration of United Ag & Turf which started on Friday and ended on Saturday was just Awesome!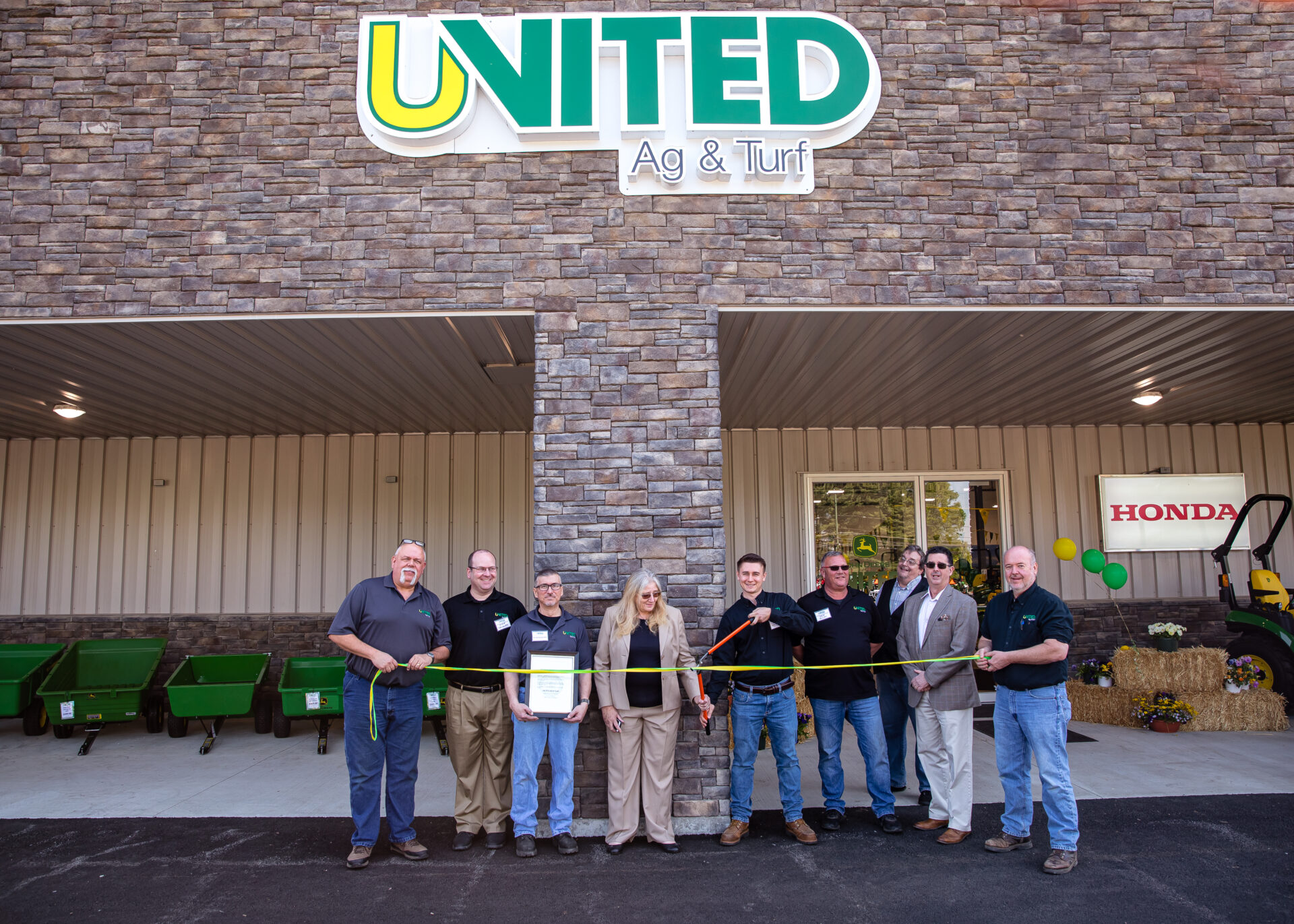 The Ribbon Cutting Ceremony began with Tyler Rodrigue General Manager for United Ag & Turf  and East Windsor's Deputy 1st Selectman Marie DeSousa Cutting the Ribbon!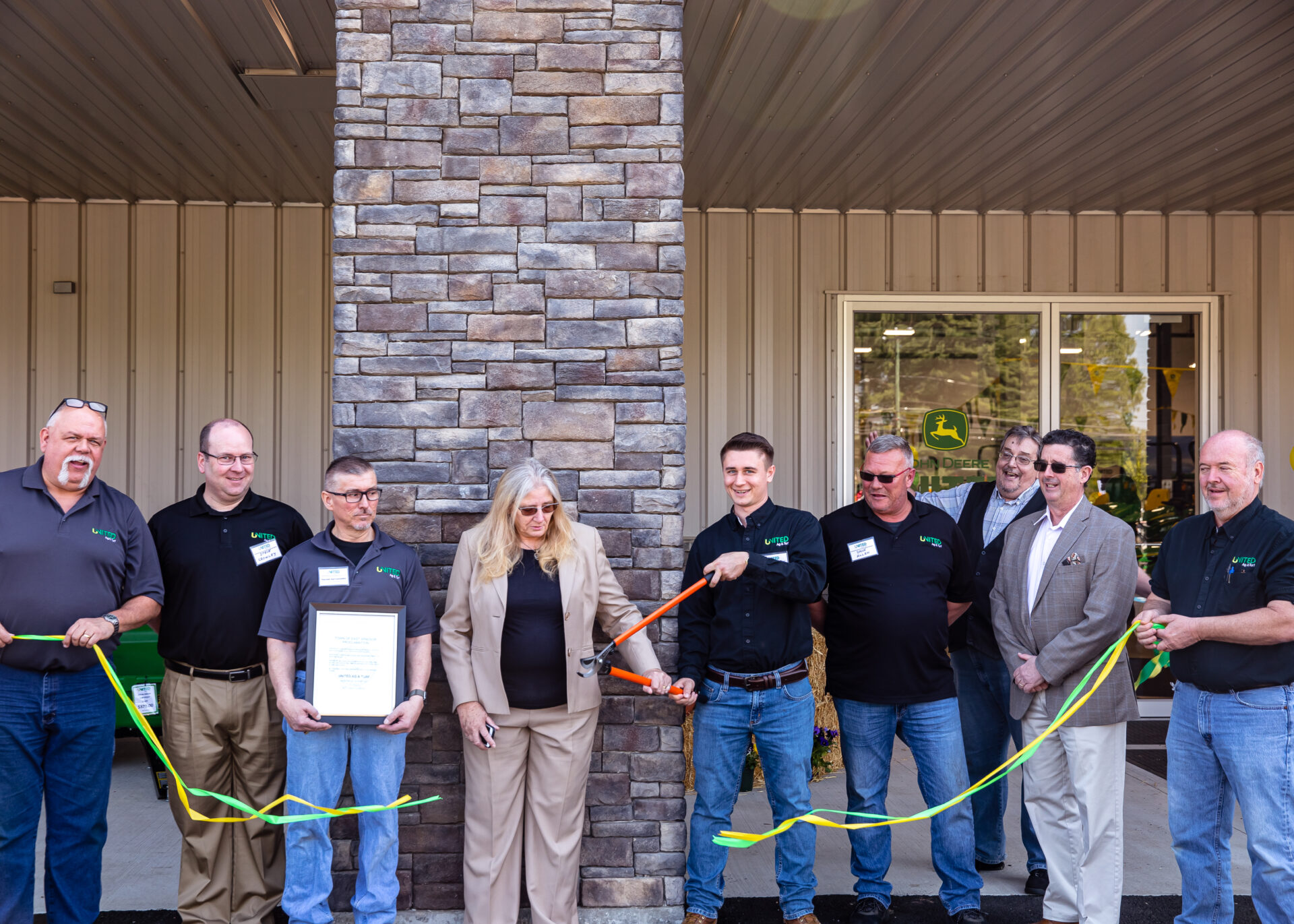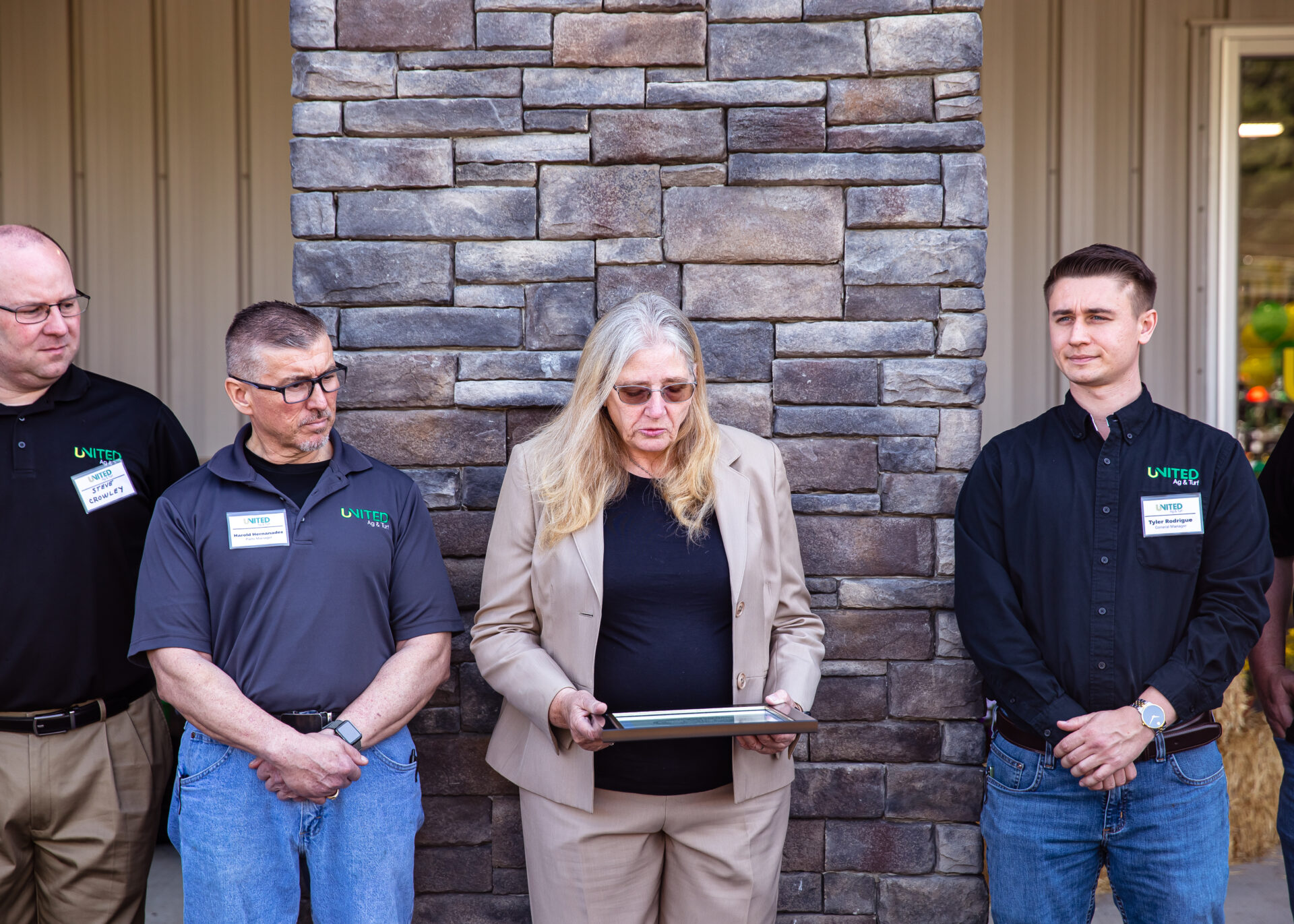 Then Deputy 1st Selectman DeSousa Officially Welcomed them with a Short Speech and Proclamation of Welcome to Our Community.
Then a Quick History Photo with Russel Baker UAT Service Manager, EW Deputy 1st Selectman Marie DeSousa and Tyler Rodrigue UAT General Manger.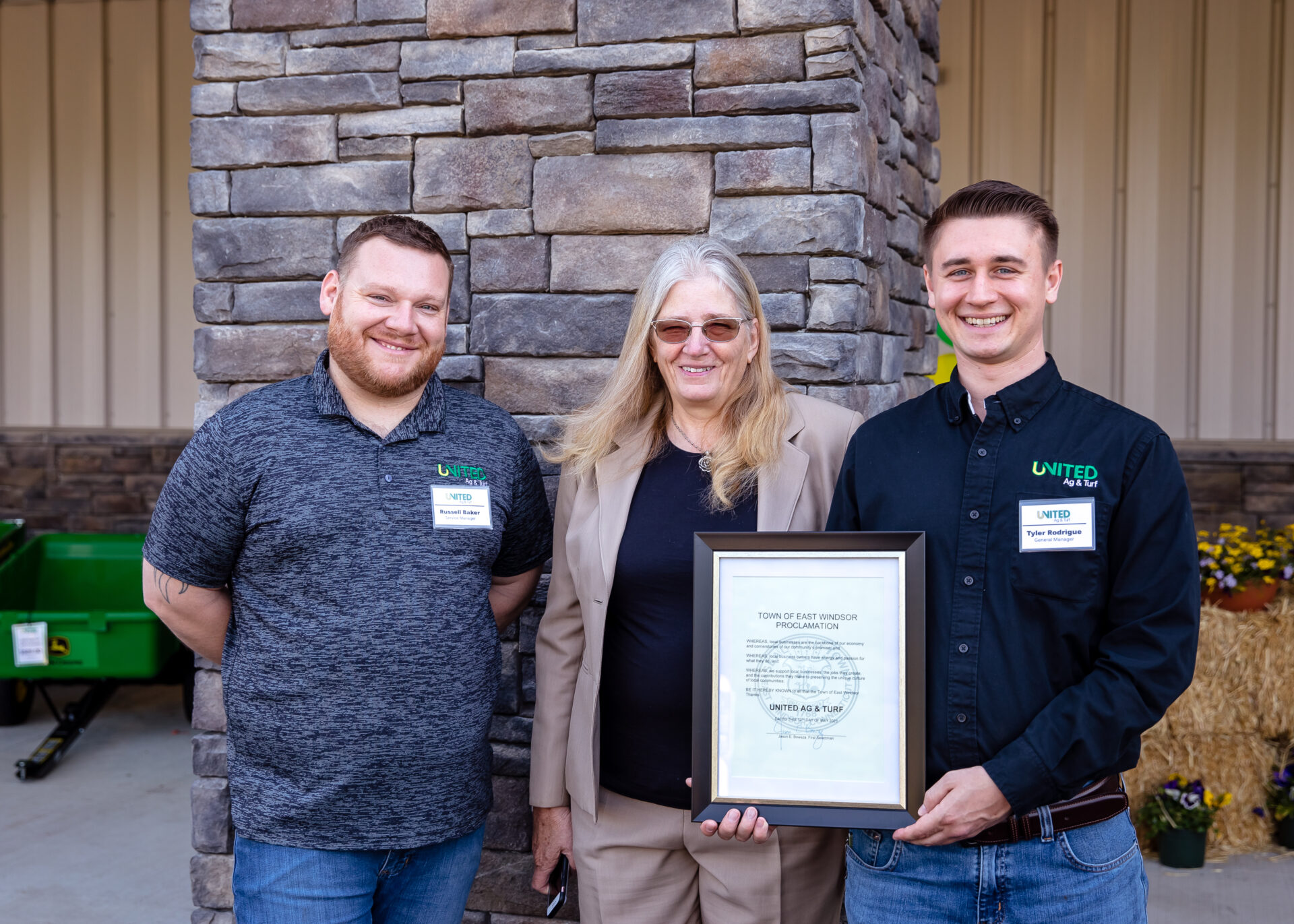 Then it was on to the Festivities and Fun which included and opportunity to win a Riding Lawnmower.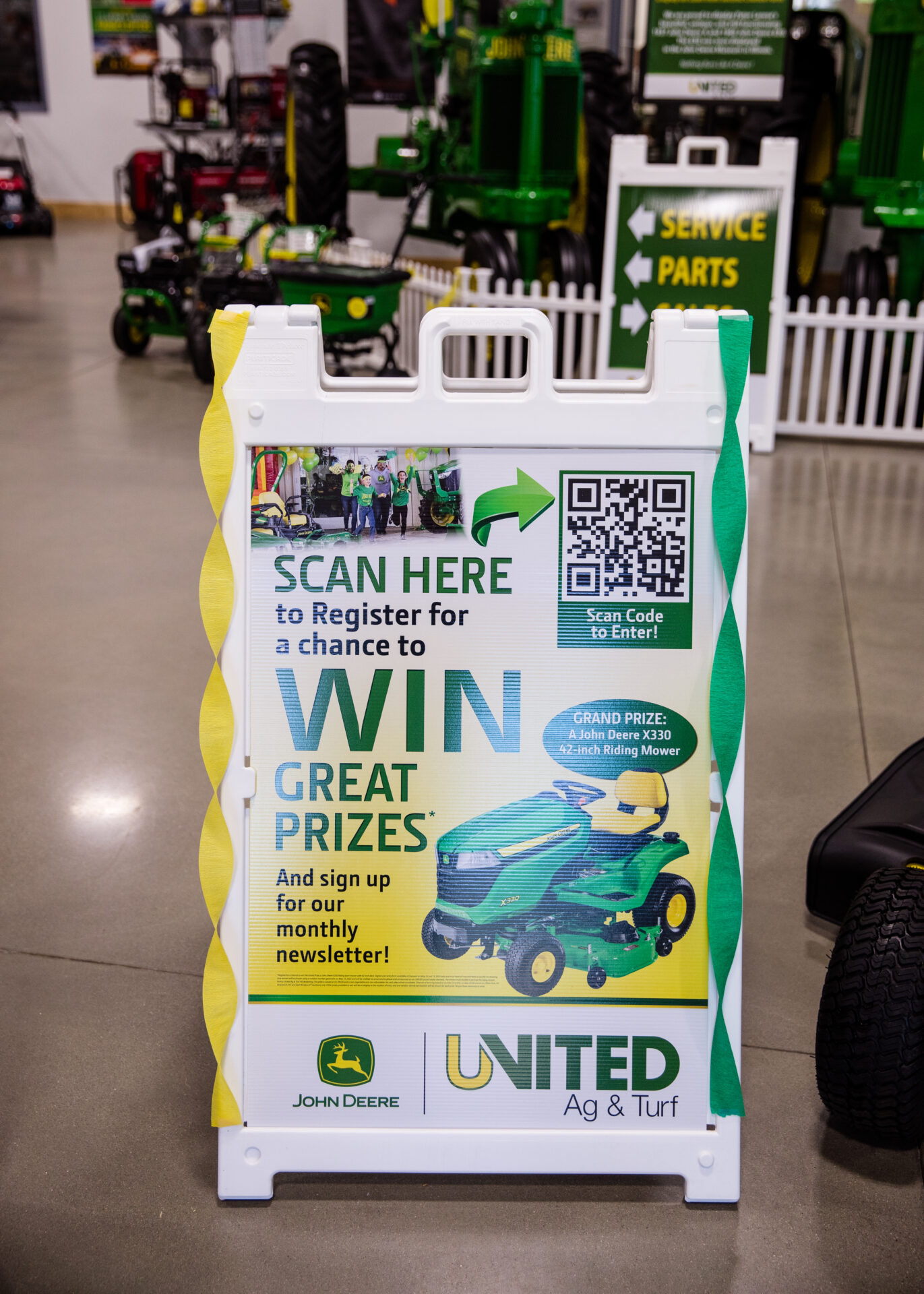 All Kinds of "Swag" was there for You as well.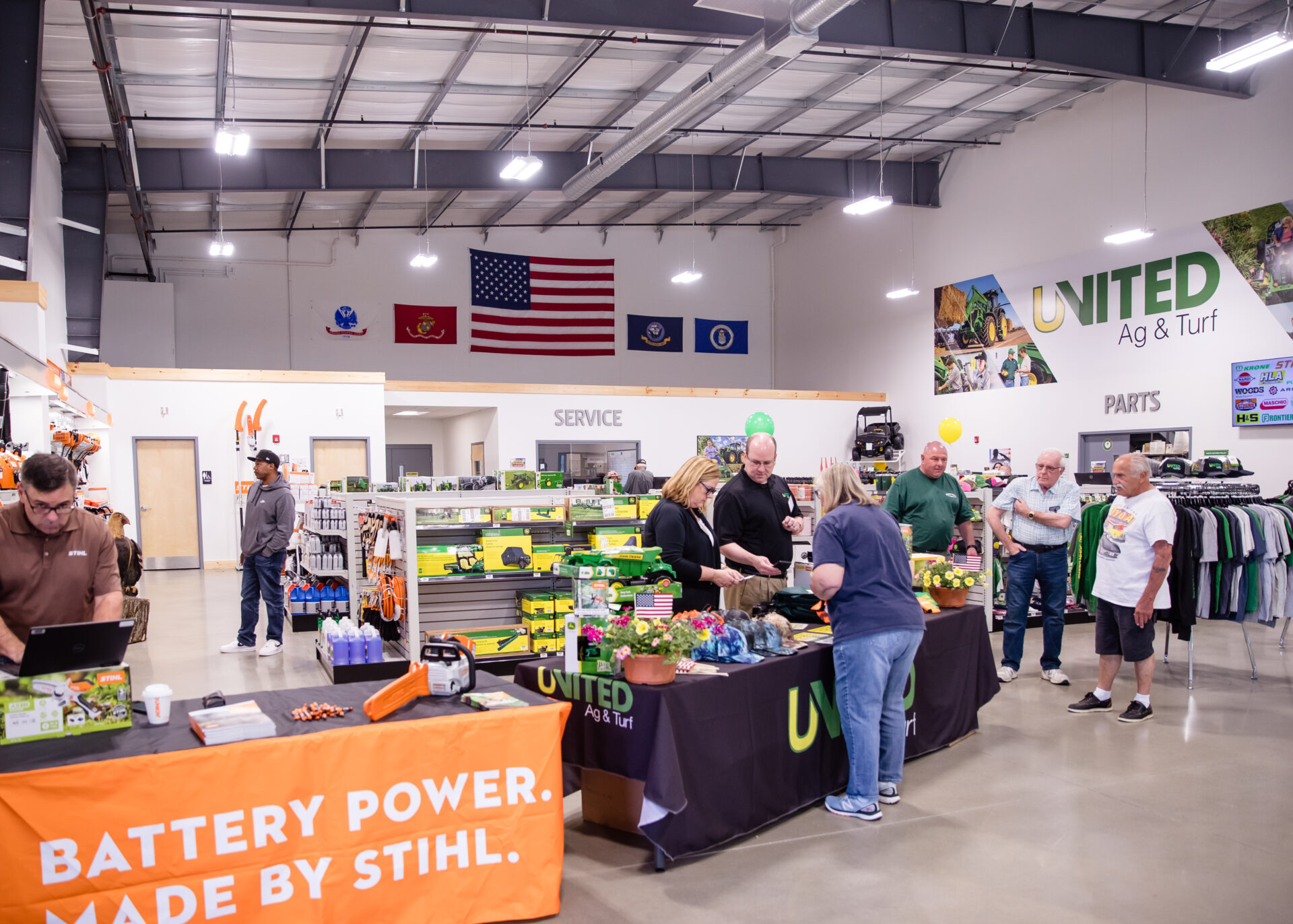 Also there were two Museum Quality Tractors on Display from Second Chance Farm (of Course they are John Deeres)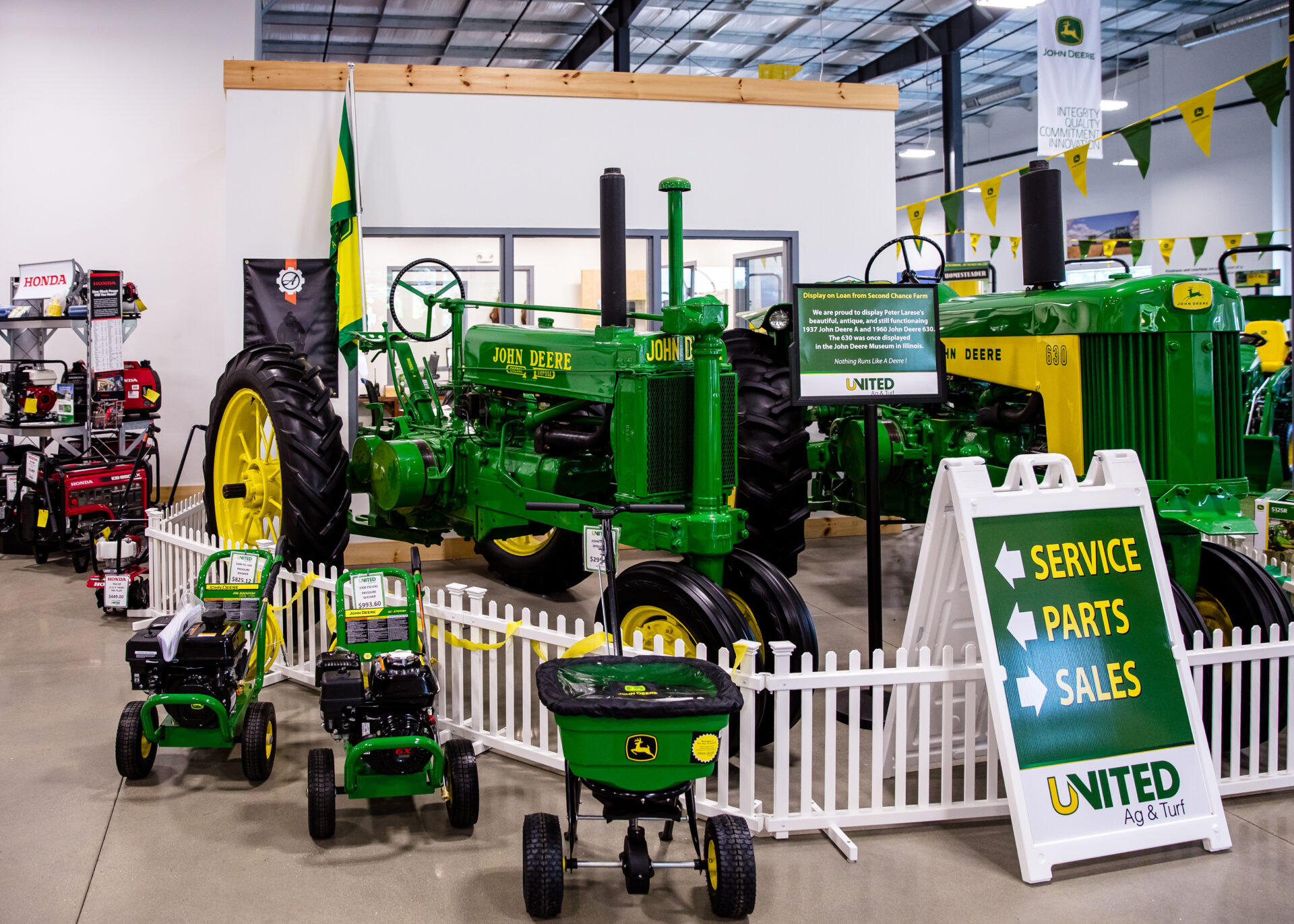 United Ag & Turf also has concerns for Our Community with a Collection Box for 5 Corner Cupboard (our local All Volunteer Food Pantry-My understanding is the Box is going to out for a week or so so be sure and stop off and drop your donations0>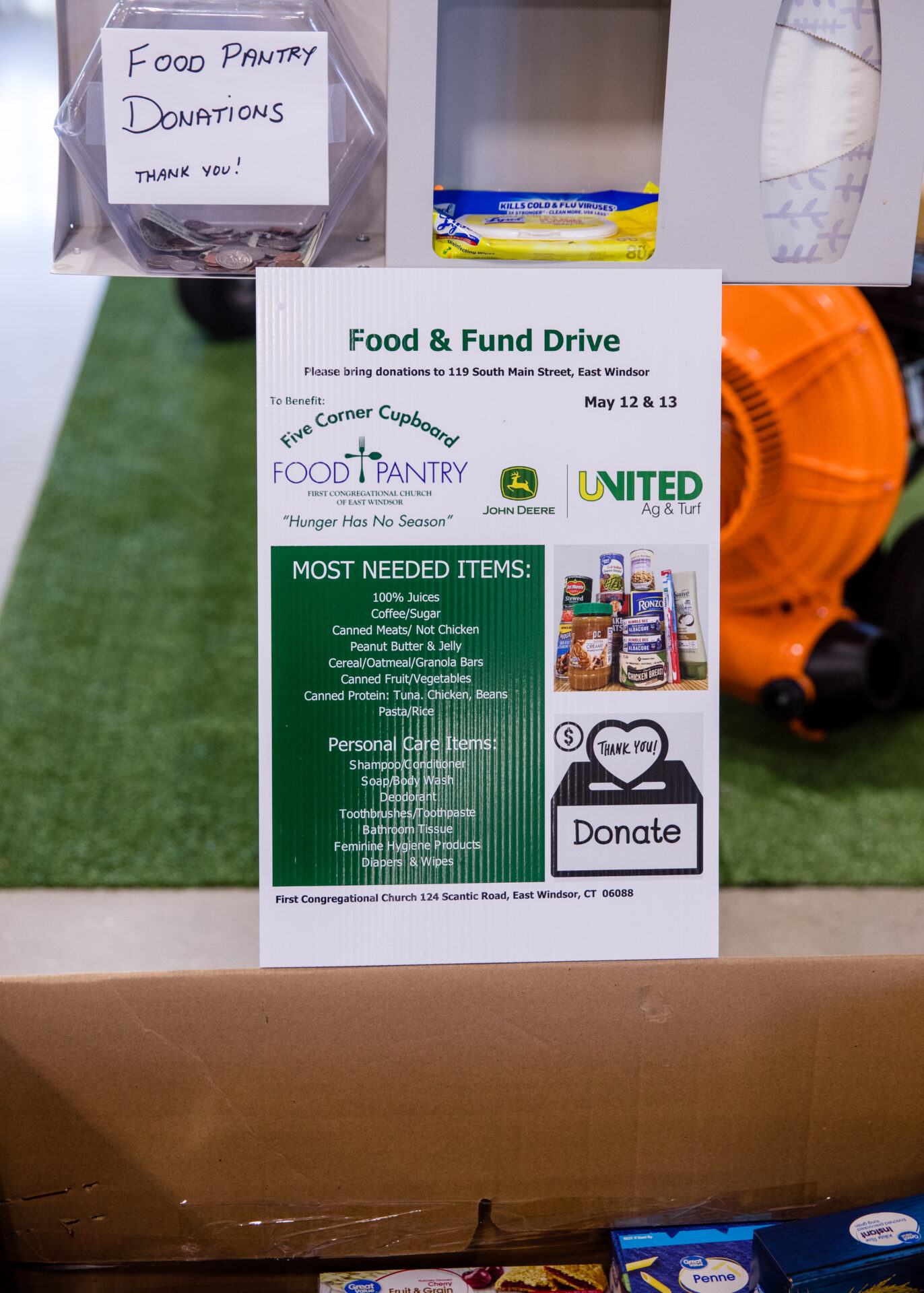 But the real story of the Day is the wide varieties of equipment and supplies that are here for Your Needs-as they say Pictures are worth a Thousand Words!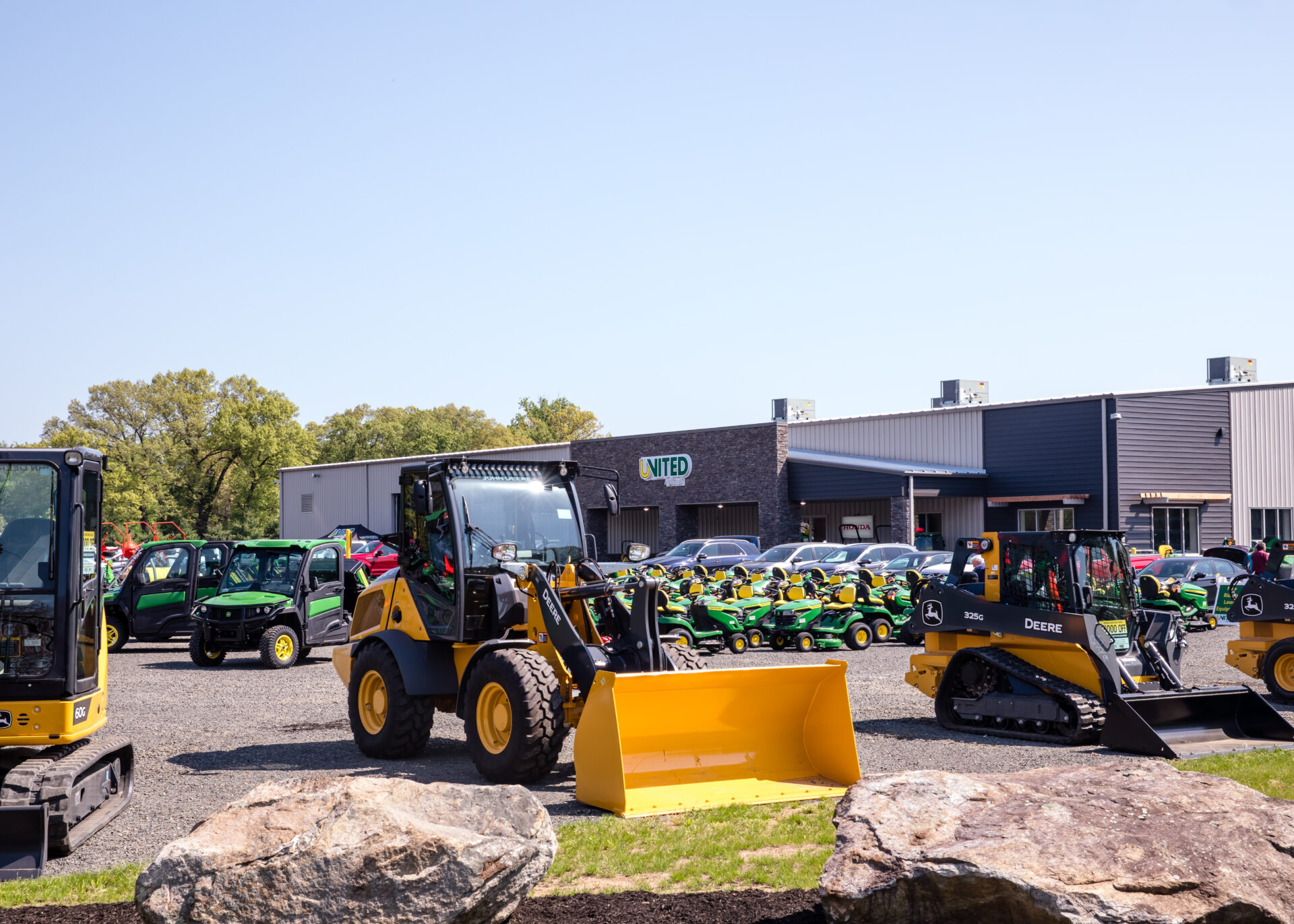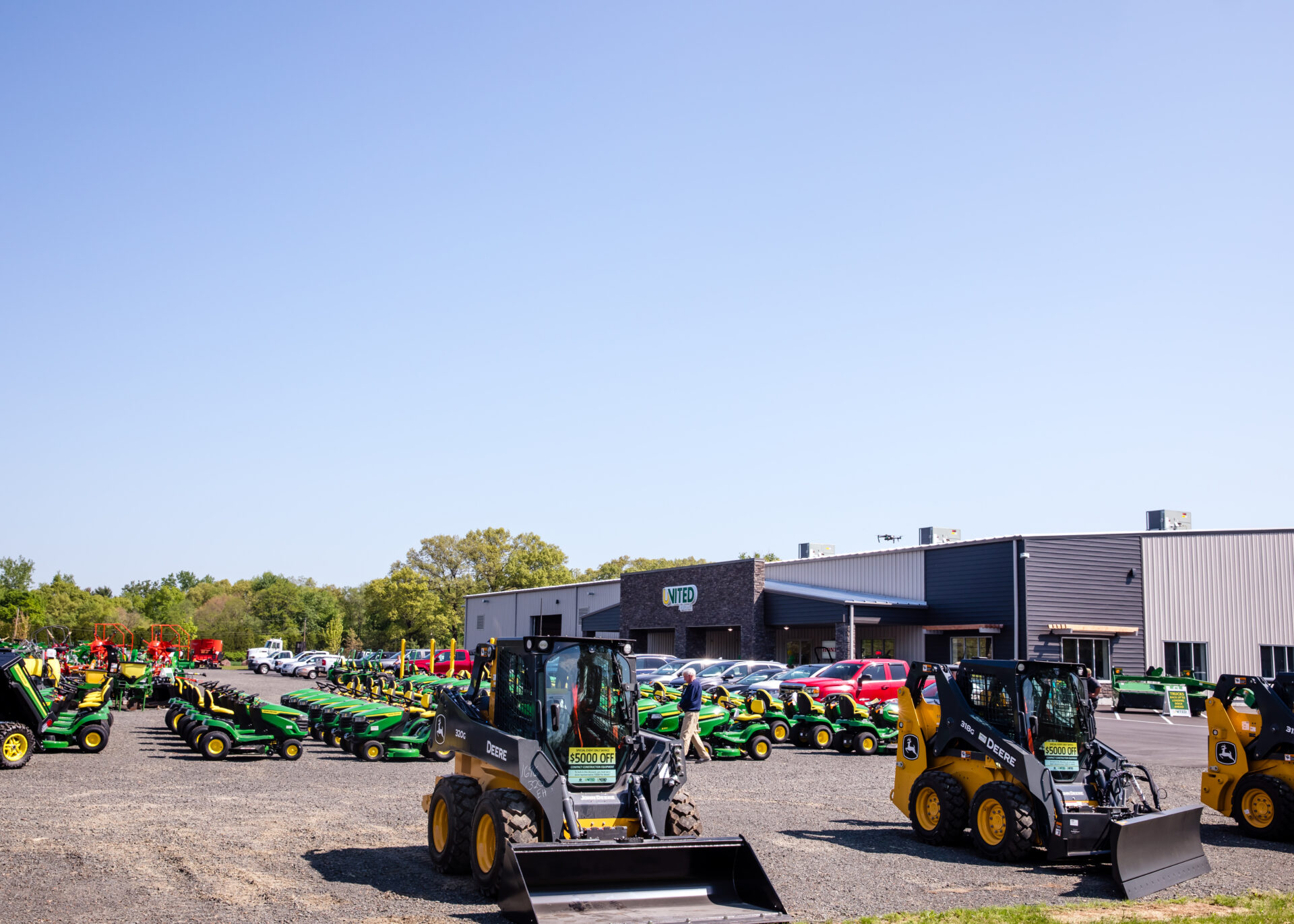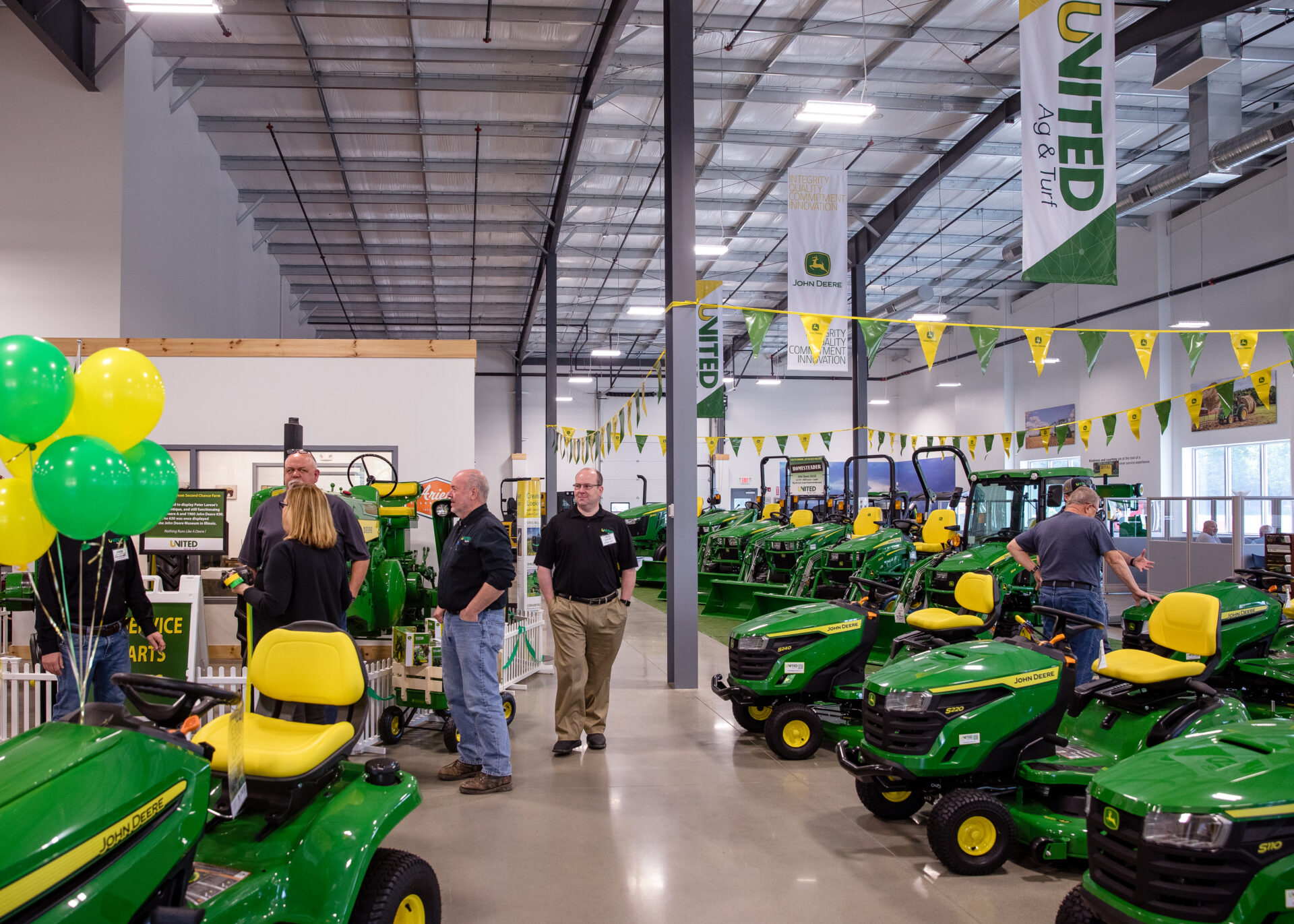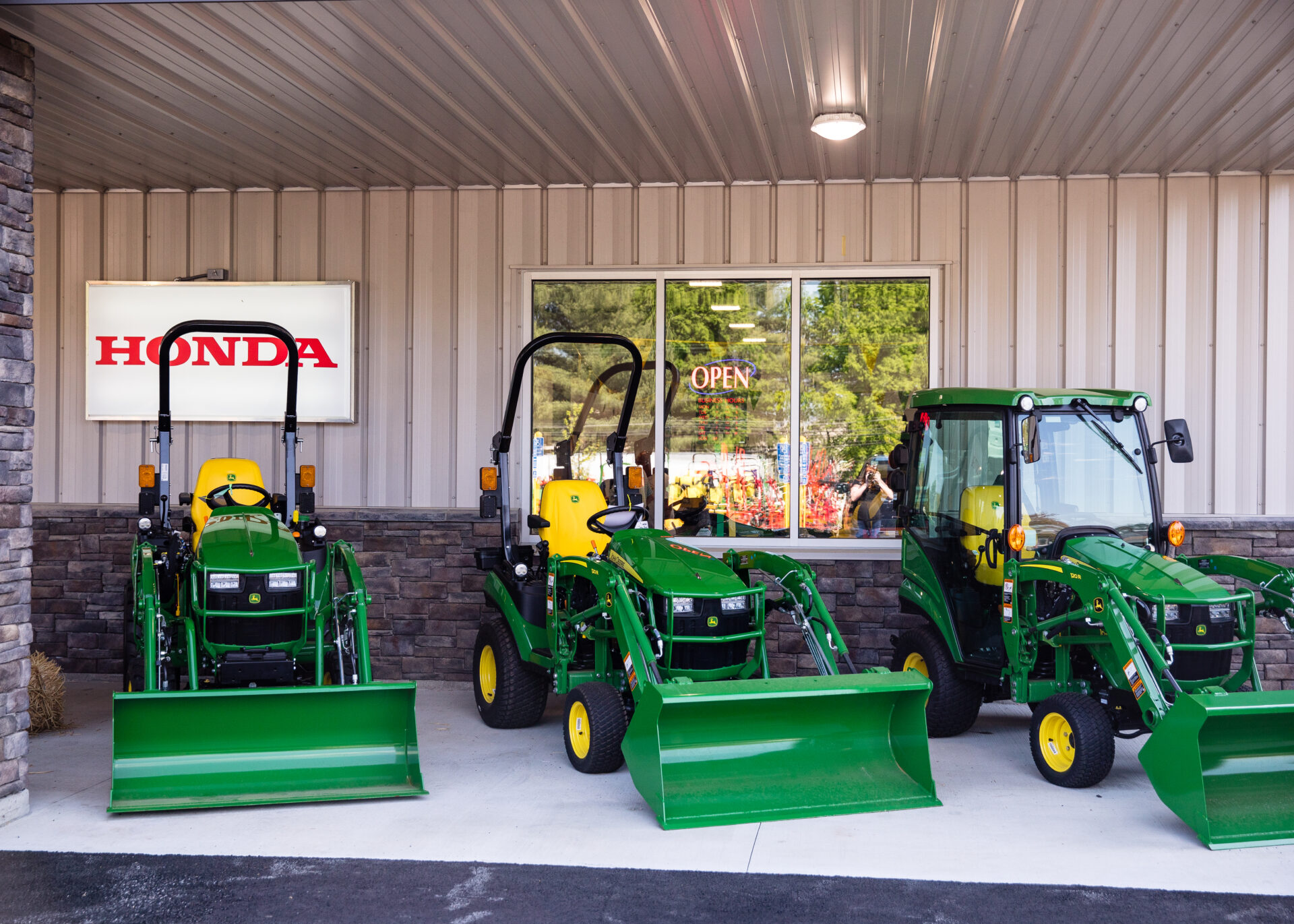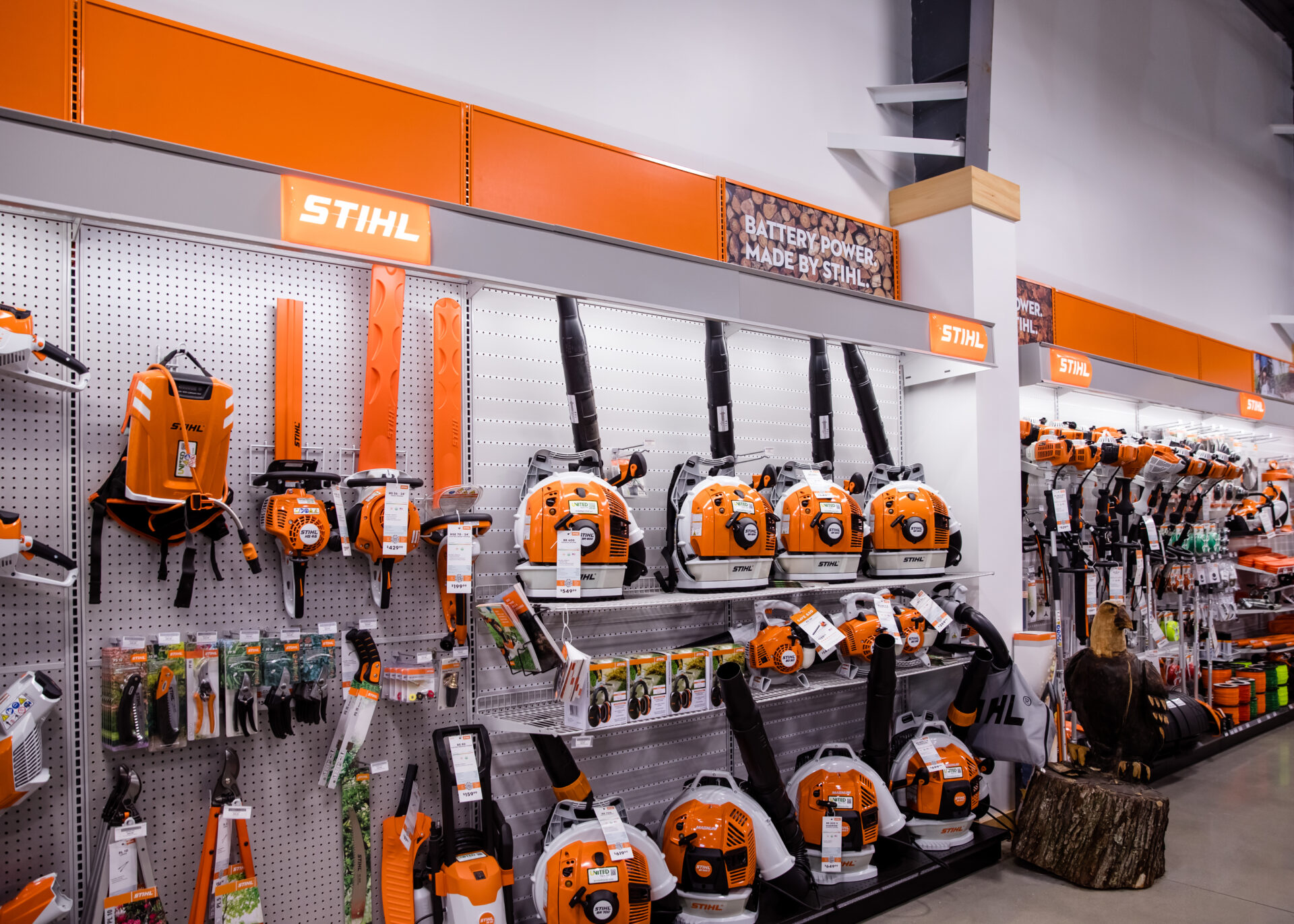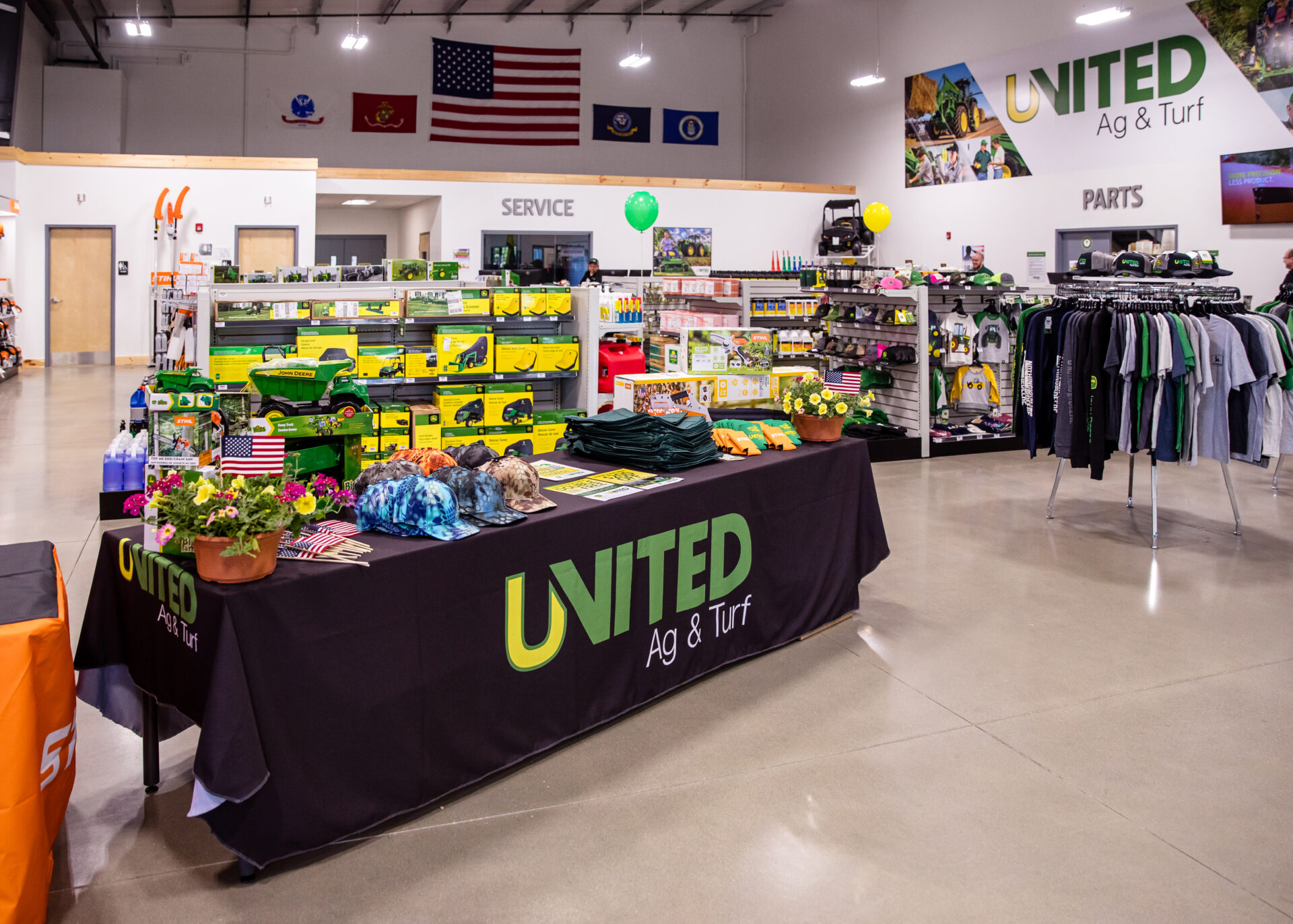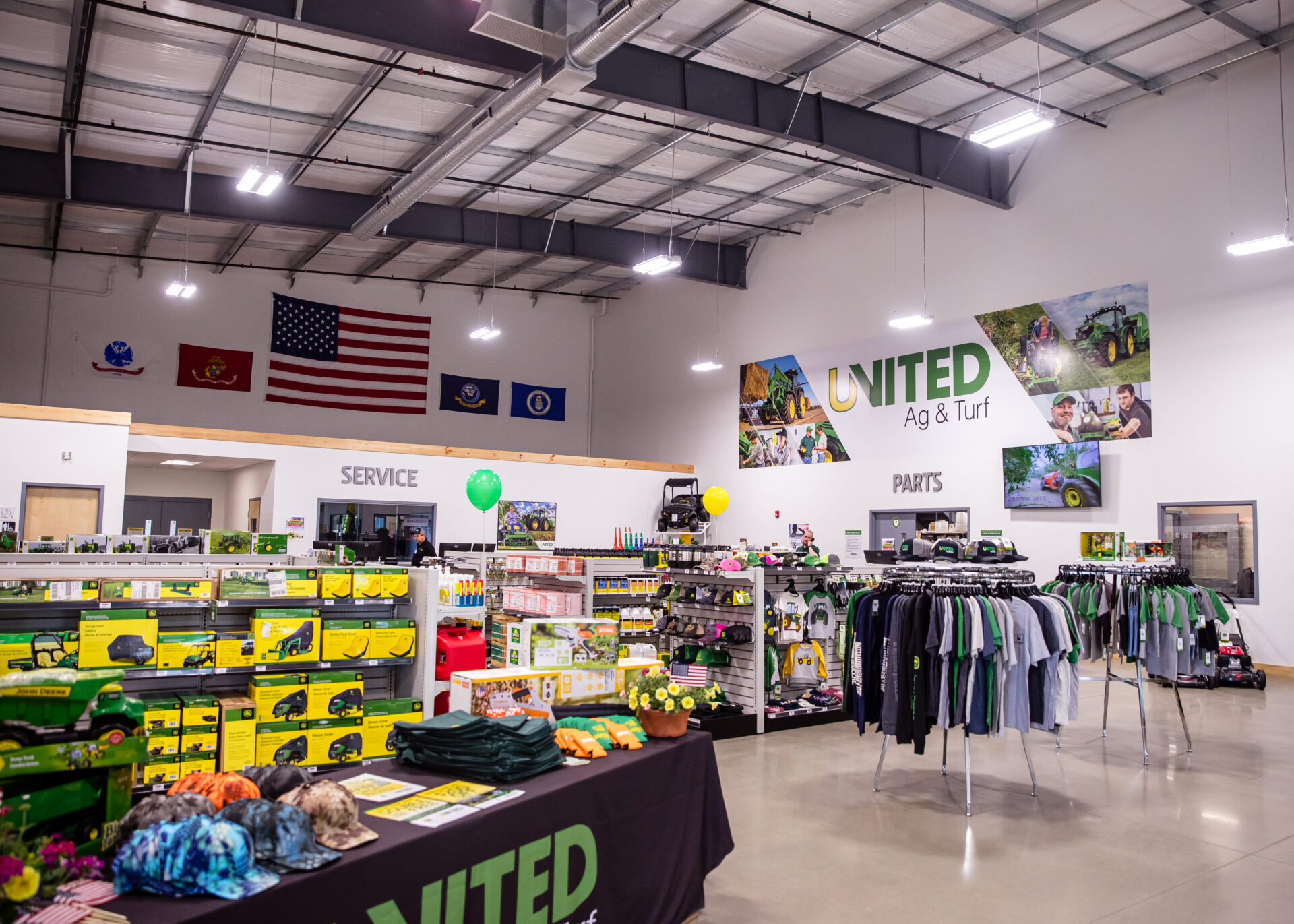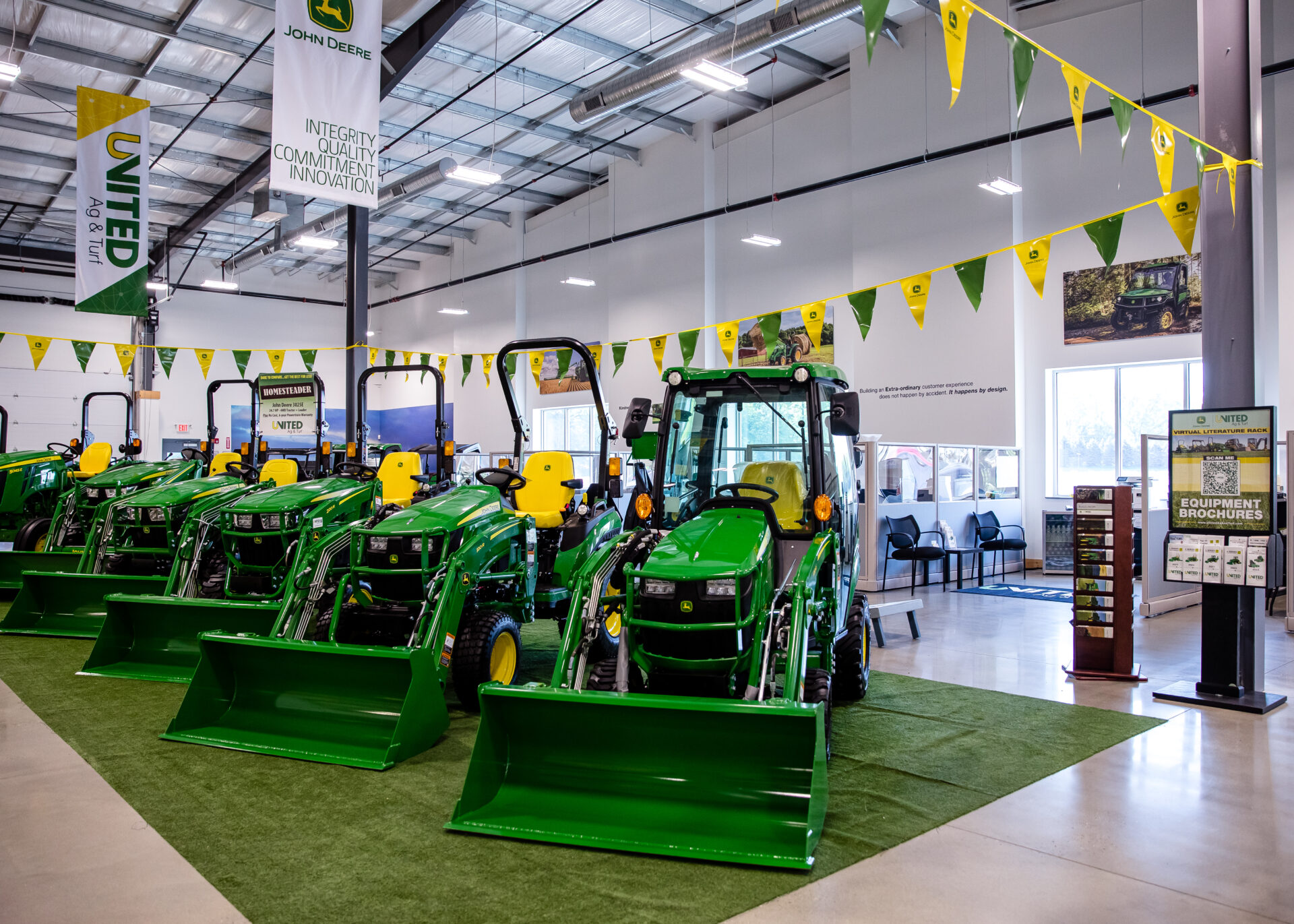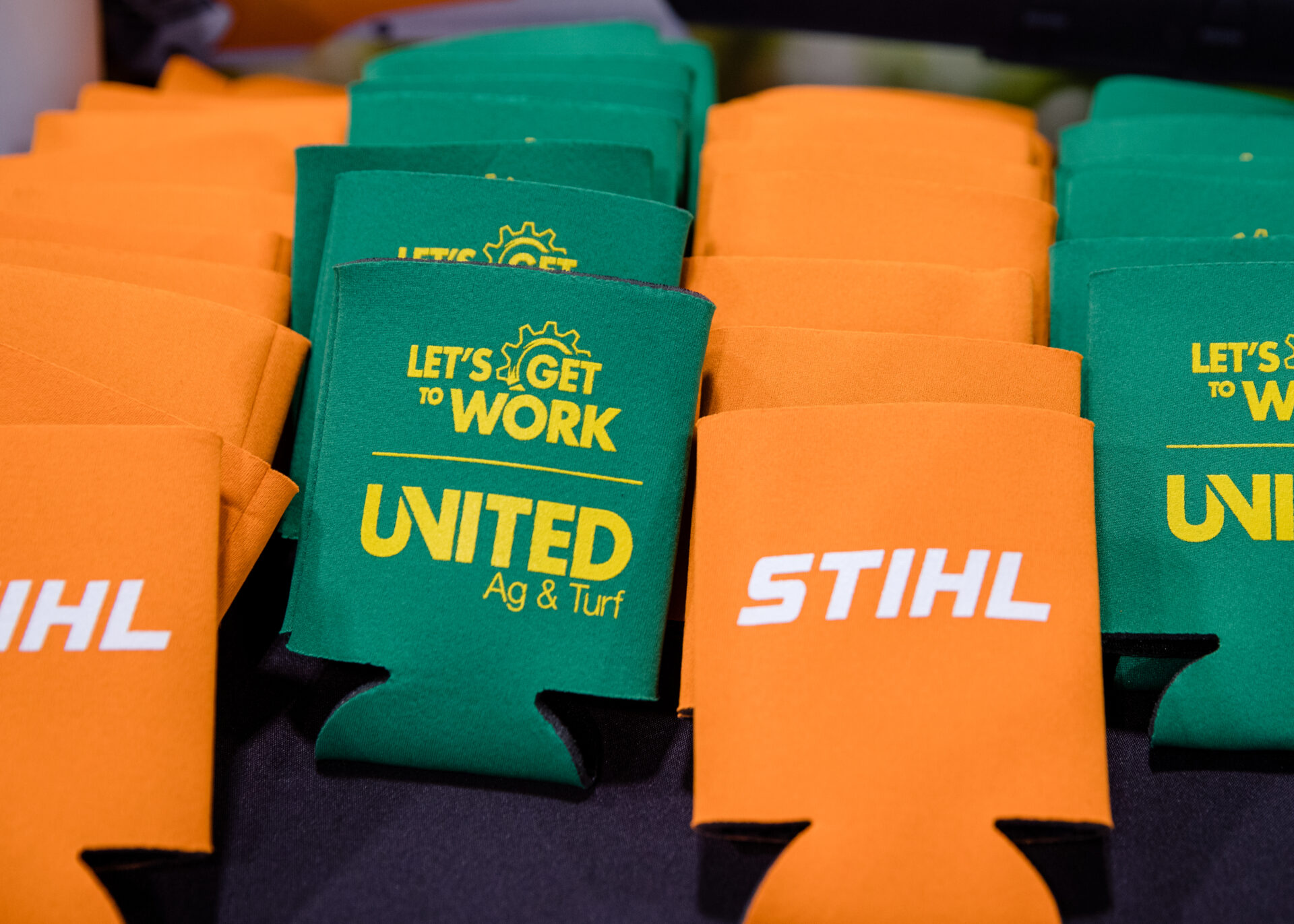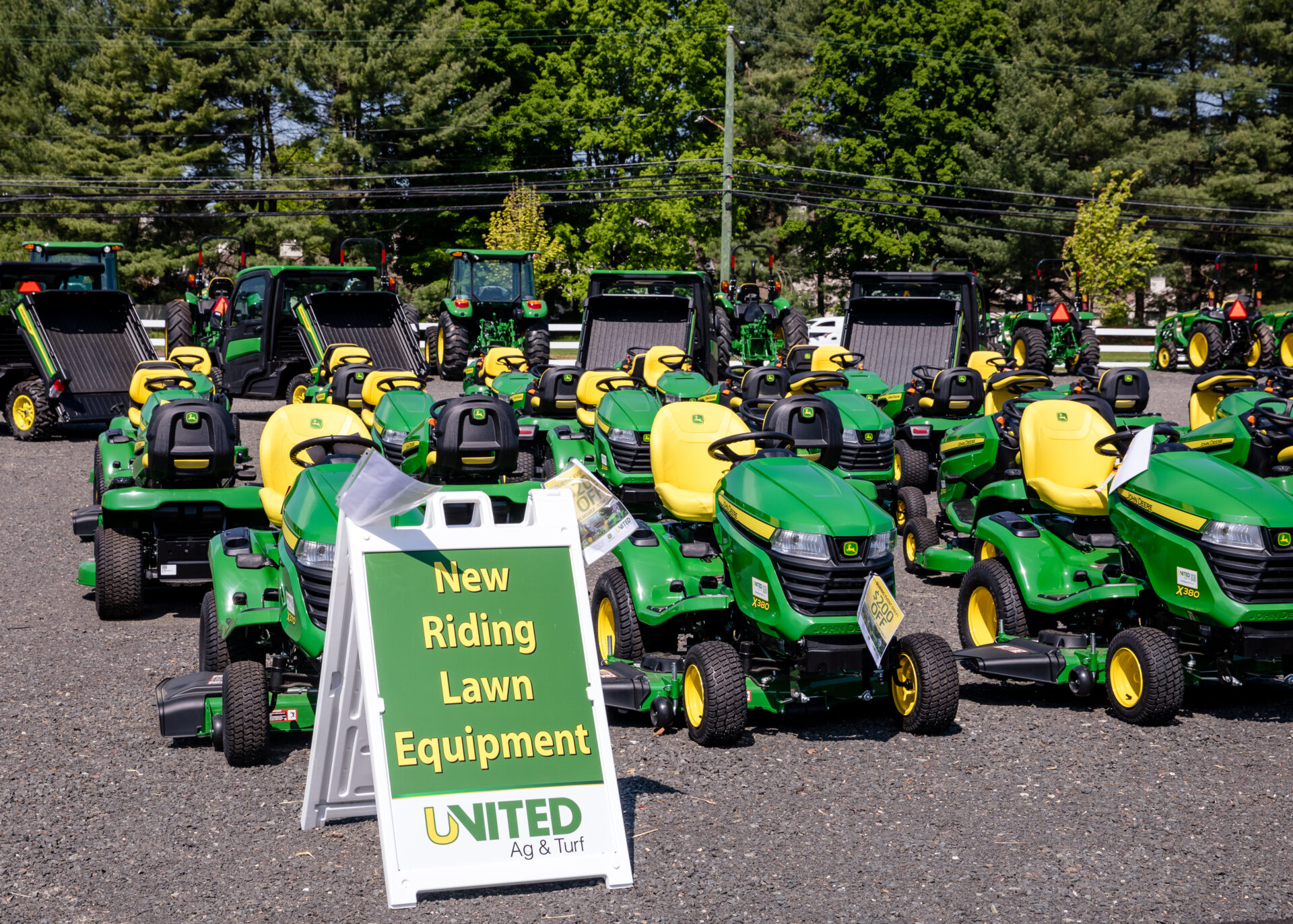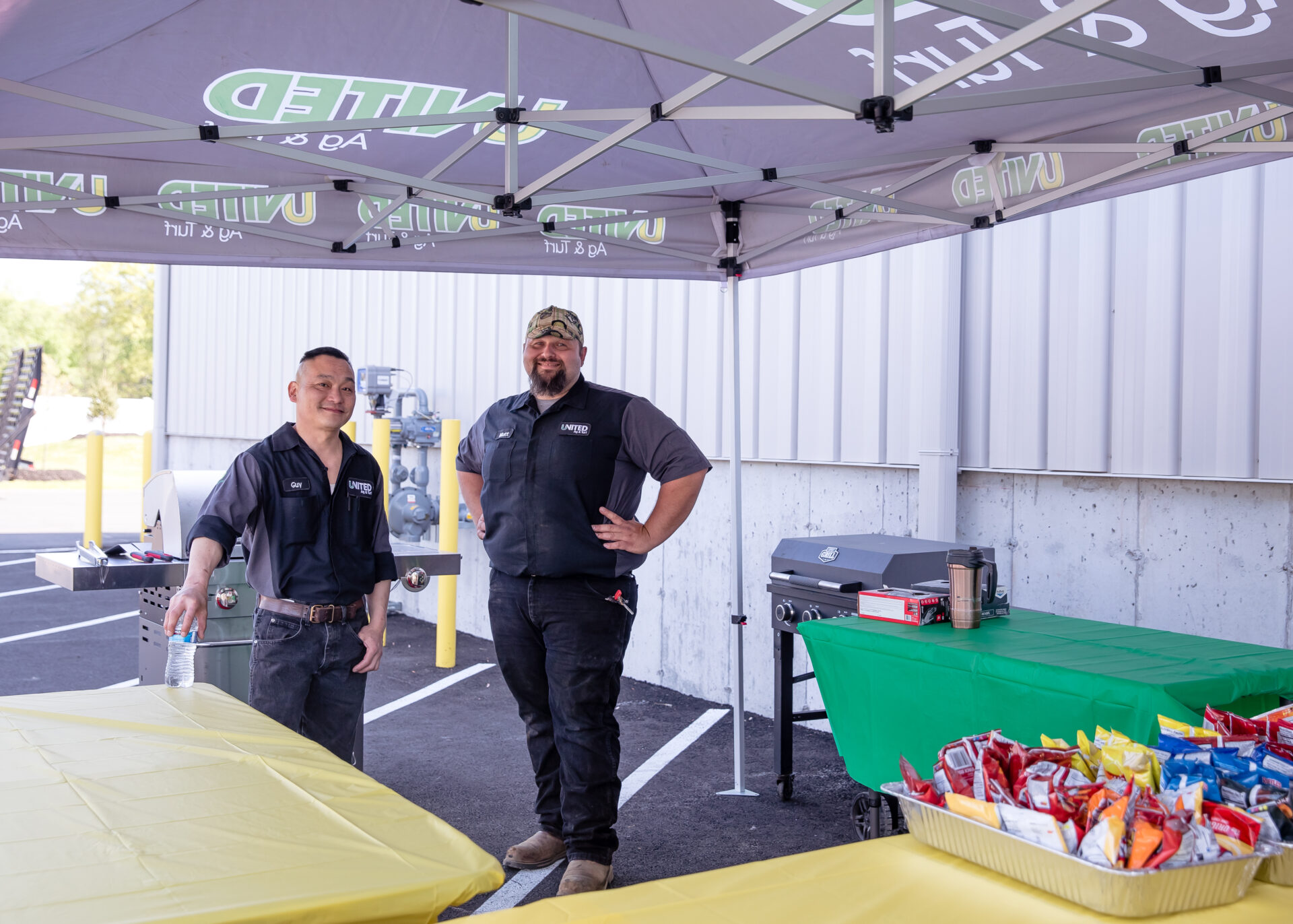 UNited Ag & Turf is so pleased to become a Part of East Windsor and her Region. Please stop in anytime
United Ag & Turf
119 South Main Street (RTE 5)
East Windsor, CT 06088
Hours:
Mon-Fri: 7:30AM – 5:00PM
Saturday: 7:30AM – 12:00PM
Sunday: Closed
Or Call 860-623-8296
Local Store website East Windsor, CTUnited Ag & Turf website https://agandturf.unitedequip.com/