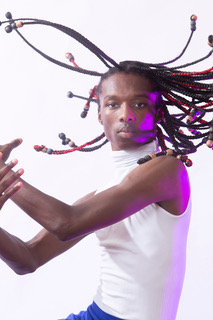 On Sunday, July 31, 2022, Agonist Gallery will host its Late Summer Artists Market.
All area visual artists are invited to bring 1-5 pieces for display in the gallery for the day- 11 am to 4 pm. Setup time is 10:30 am.
The price for artists to exhibit is only $10 at the door with no commission on sales. 
At 2 pm Jeff Holcombe will give a presentation on dance photography from the Agonist Gallery Studios.
There will be no charge for our visitors, and there is ample parking. Hope to see you there!
Please contact me if you have any questions.