From the EWCC Member Westfield Bank Facebook Page-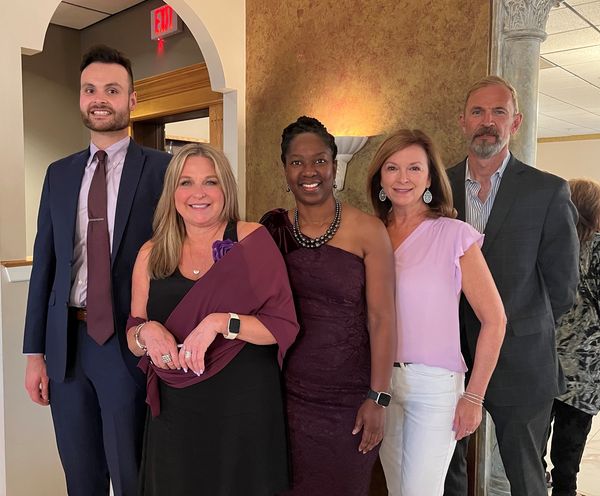 On Friday, June 10th, Westfield Bank was honored to sponsor and attend The Purple Event for the second year. This annual event is hosted by The
Network Against Domestic Abuse
to increase awareness of domestic violence, advocate for survivors, and raise funds to continue delivering on their mission.
In attendance representing Westfield Bank was Adrian Gould, AVP/Branch Manager of our Enfield office, Tawana Jaunai, AVP/Branch Manager of our Granby office, Cathy Turowsky, VP/Business & Government Deposit Services, and Daniel Danillowicz, AVP/Mortgage Loan Officer. They are pictured with Karen Foley O'Connor, the Executive Director of The Network Against Domestic Abuse.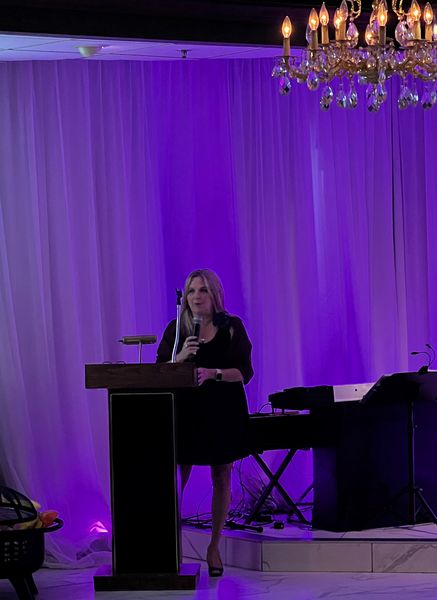 Along with the silent auction to help fund The Network's various initiatives, O'Connor gave a heartfelt speech on how a survivor left an uplifting note of encouragement for an incoming victim in The Network's shelter. The note commended the incoming victim for their bravery in seeking help and further reinforced that they were starting the next chapter of their life…free from domestic abuse.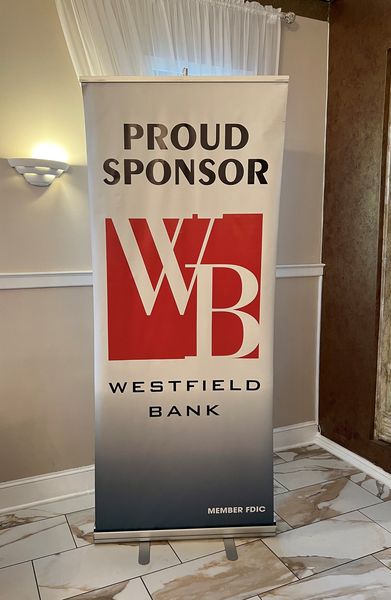 Westfield Bank
Enfield Branch 
47 Palomba Drive Enfield, CT 06082