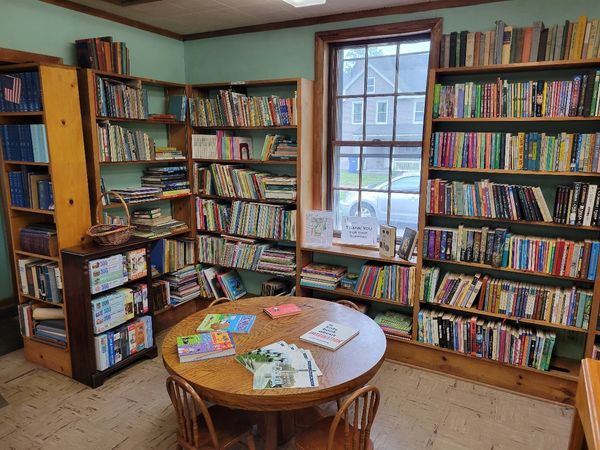 New Books at Broad Brook Library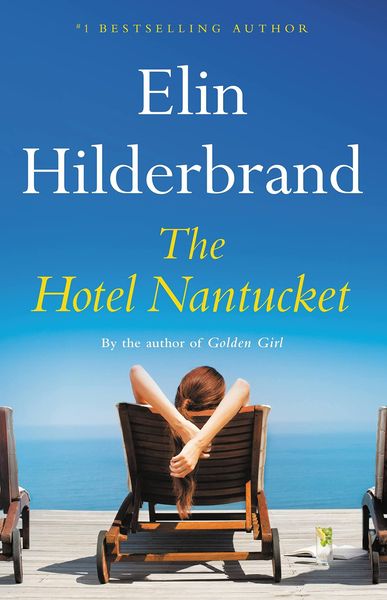 The Hotel Nantucket by Elin Hilderbrand
"The queen of beach reads" (New York Magazine) delivers an immensely satisfying page-turner in this tale about a summer of scandal at a storied Nantucket hotel.
Horse by Geraldine Brooks
A discarded painting in a junk pile, a skeleton in an attic, and the greatest racehorse in American history: from these strands, a Pulitzer Prize winner braids a sweeping story of spirit, obsession, and injustice across American history
Museum Passes For You!
Looking for a Low Cost Adventure for the Family?
Check with the Librarian for our Museum Passes
Broad Brook Library since 1919 – No library card needed!
 78 Main Street Broad Brook CT 06016
 Open:
Wednesday 12:00 noon – 5:00 pm
Thursday 2:00 – 5:00 pm
Saturday 10:00 am – 3:00 pm
**Also Open if the EW Chamber Staff is in they can assist you with returning or checking out Books.