Headlines include UAT Grand Opening, Goldstar Remodel, Group Fun at CTM, Seniors Appreciated at Krafted and Agonists Displays 2 Advanced Students (plus last weeks East Winds 5/11)
        Event Calendar includes Tonight's Wine Reception at Nutmeg, This Fri & Sat  Garcia Project at BBOH and Sat Is just chock full of activities like Garden Club Flower Sale, WHPL Book Sale, Geisslers Sidewalk Sale, Arts & Culture Day and a Golf Tournament to benefit EW Skate & BMX Park.
   The Event Calendar also includes some items into June including the start of the Summer Concert series at The Park.
Lastly be sure and check Out Our Items of Interest at the Bottom.
East Windsor continues to be "Where The Sun Rises" on Business & Community.
Have a Great Day – Jimbo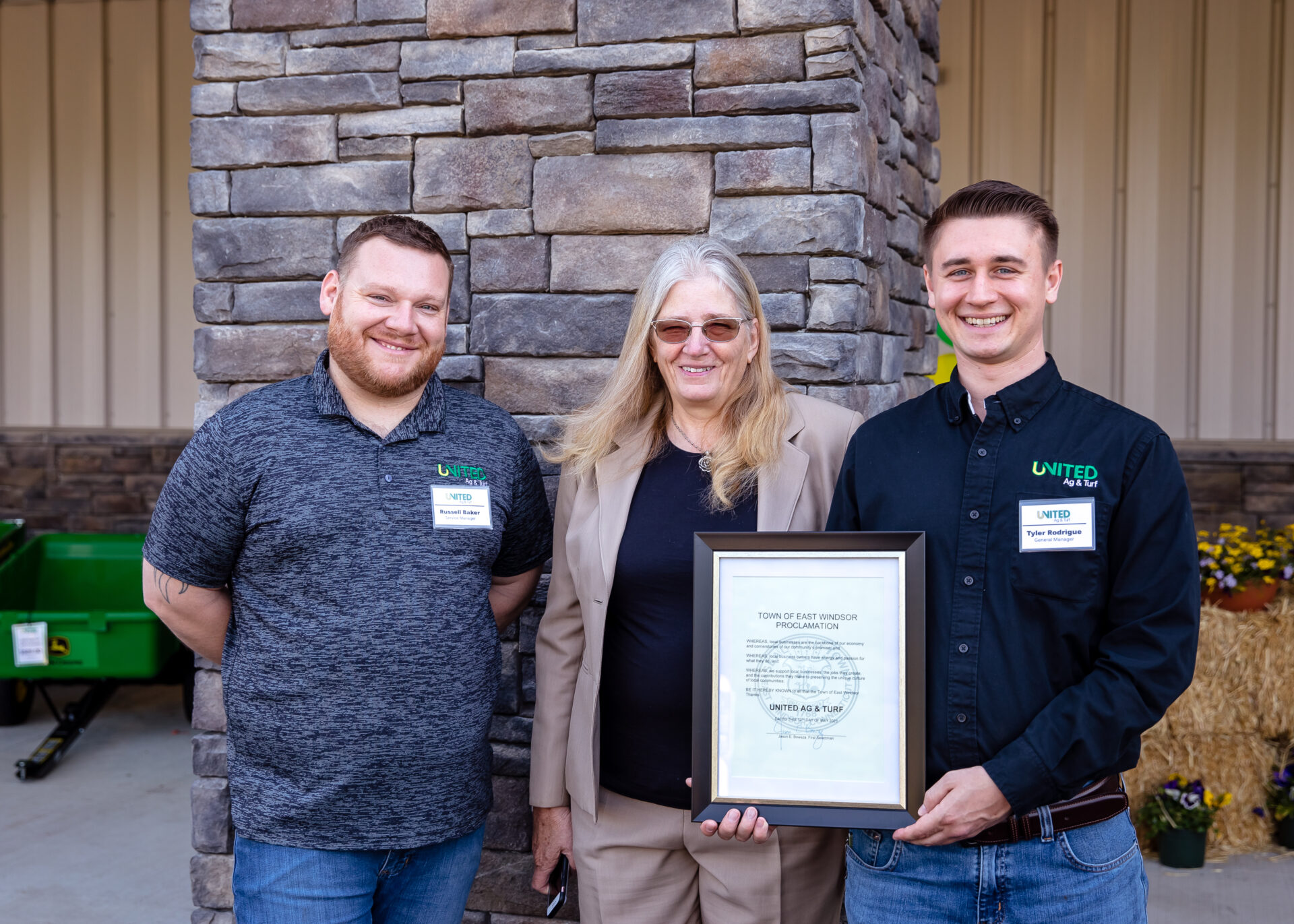 Welcomed to EW- Russel Baker United Ag & Turf Service Manager, East Windsor Deputy 1st Selectman Marie DeSousa and Tyler Rodrigue United Ag &Turf General Manger.
Headlines-
Press Releases from EWCC Website- For Full Story/Pictures click on title or this link 
https://www.eastwindsorchamber.com/site/category/press-releases/
Last weeks edition of "East Winds"
Event Calendar-
for more info click on this link 
https://www.eastwindsorchamber.com/site/event-calendar/
Wine Dinner Reception at Nutmeg

@ Nutmeg Restaurant & Banquet Facility

 
6:30 pm – 9:00 pm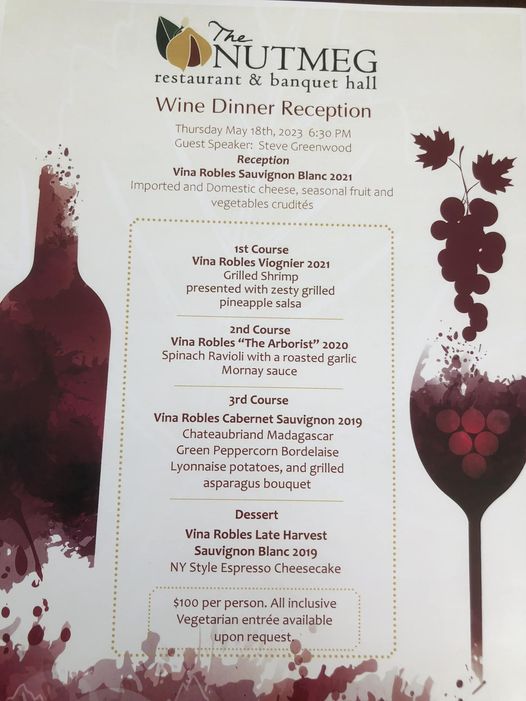 MAY 19 Fri
The Garcia Project! Night (2 nights Fri & Sat) 

@ Broad Brook Opera House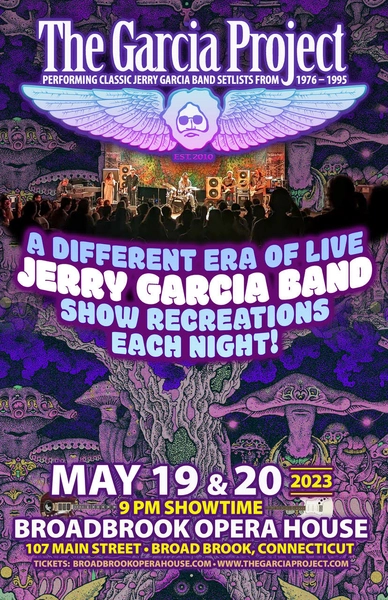 MAY 20 Sat
Geisslers East Windsor Sidewalk Sale 

@ Geisslers East Windsor
8:00 am – 6:00 pm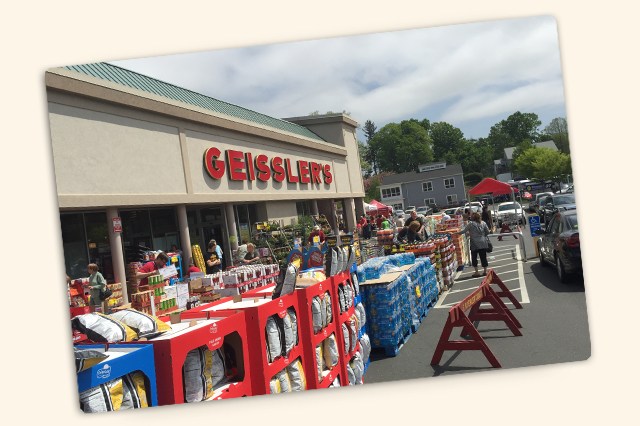 WHPL Book & Bake Sale @ Warehouse Point Library 
8:00 am – 2:00 pm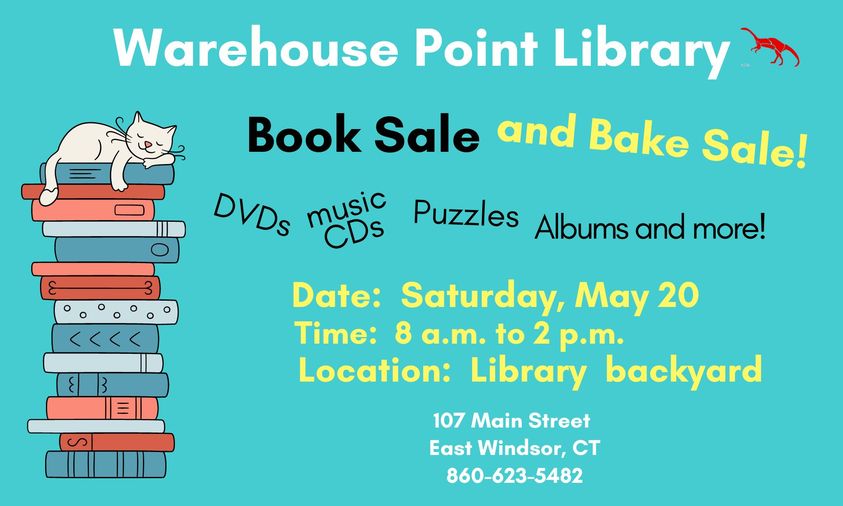 East Windsor Garden Club Plant, Tag and Bake Sale @ Old Melrose Schoolhouse 
9:00 am – 2:00 pm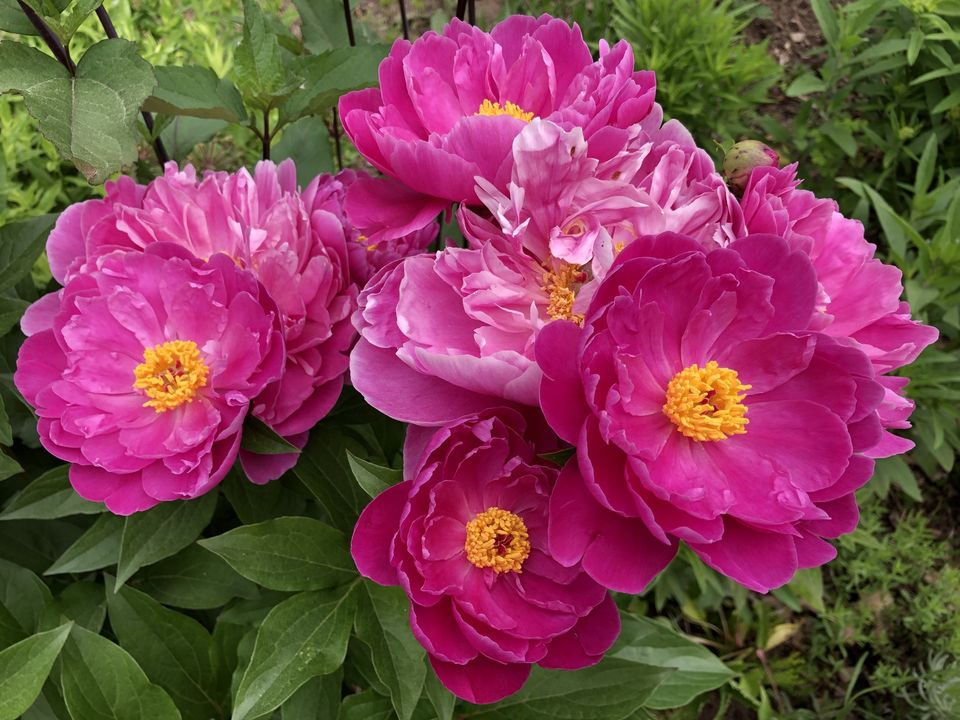 Arts & Culture Day @ East Windsor Park 
12:00 pm – 4:00 pm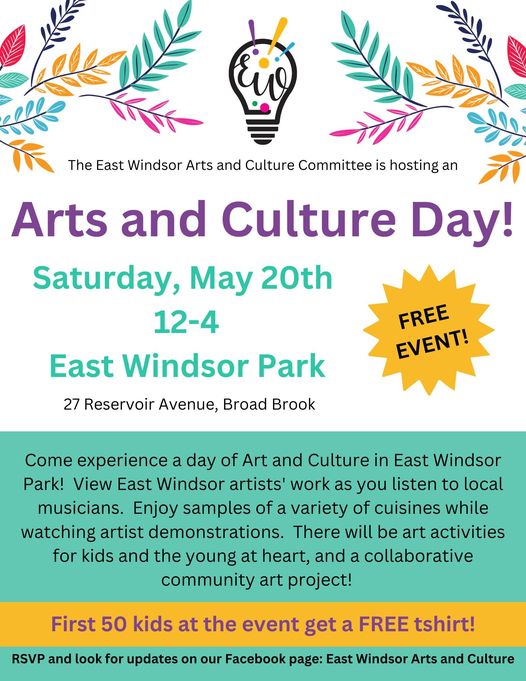 Golf Scramble Tournament to benefit EW BMX Skatepark @ 12:30 pm – 5:15 pm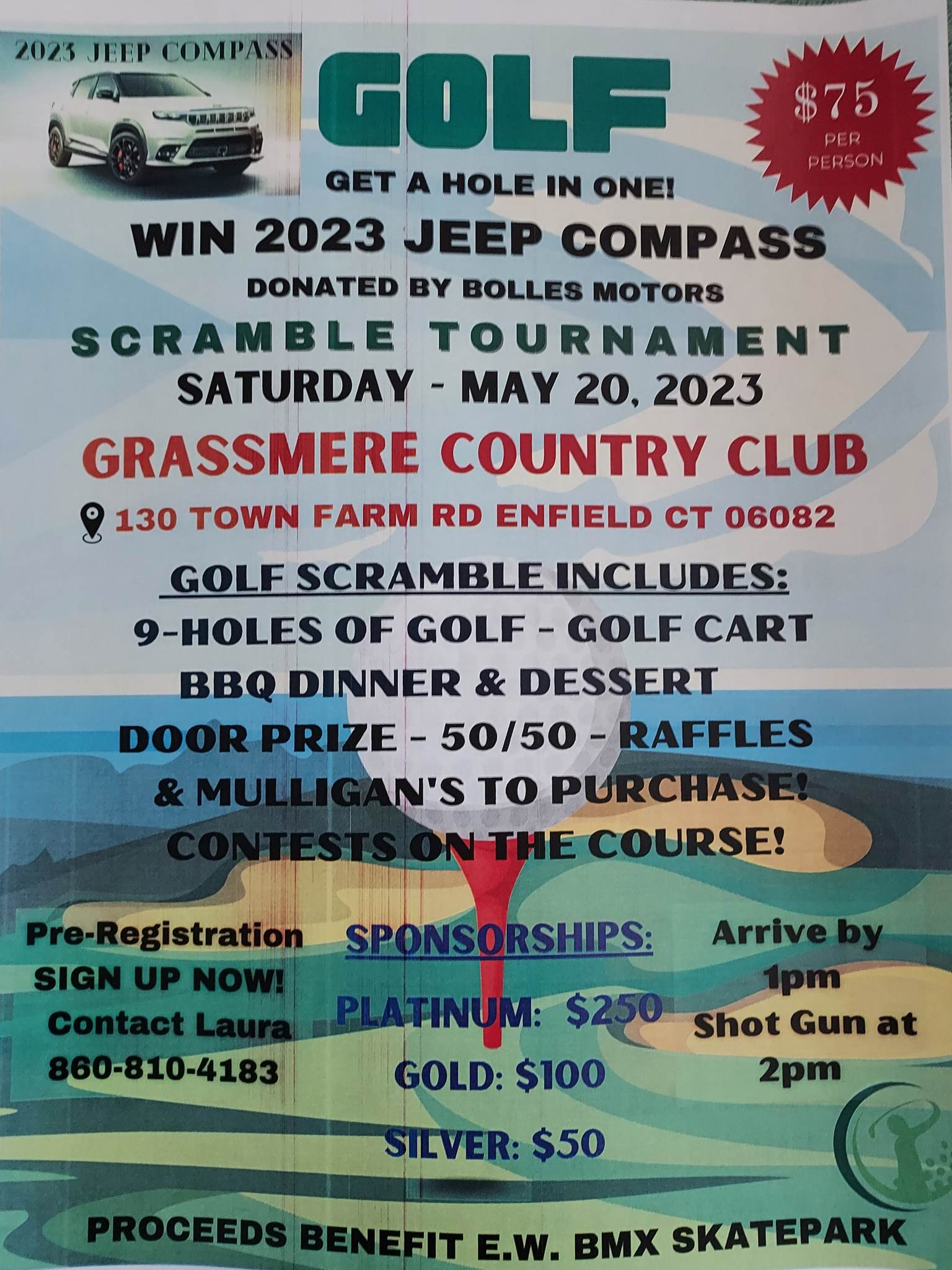 The Garcia Project! Night (2 nights Fri & Sat) @ Broad Brook Opera House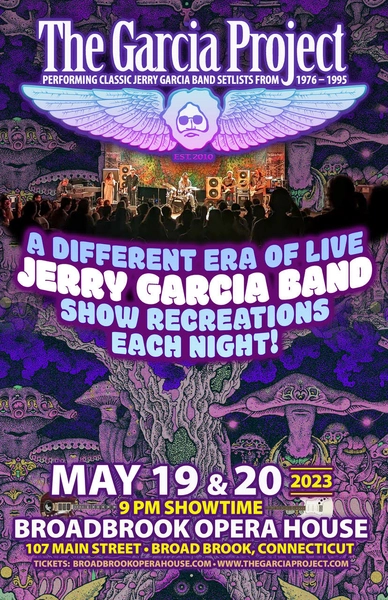 MAY 29 Mon
Memorial Day at CTM 

@ CT Trolley Museum

 
10:00 am – 4:00 pm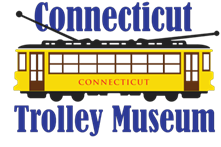 JUN 3 Sat
33 1/3 LIVE -Killer Queen Experience 

@ Broad Brook Opera House
Summer Concert Series At The Res – Murphy's Law

@ East Windsor Park

 
6:00 pm – 8:00 pm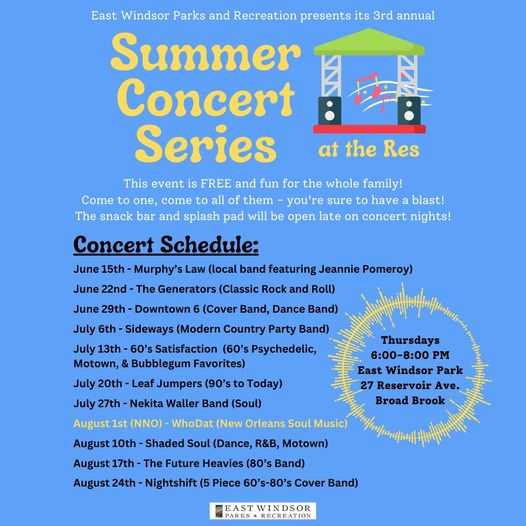 Items of Interest-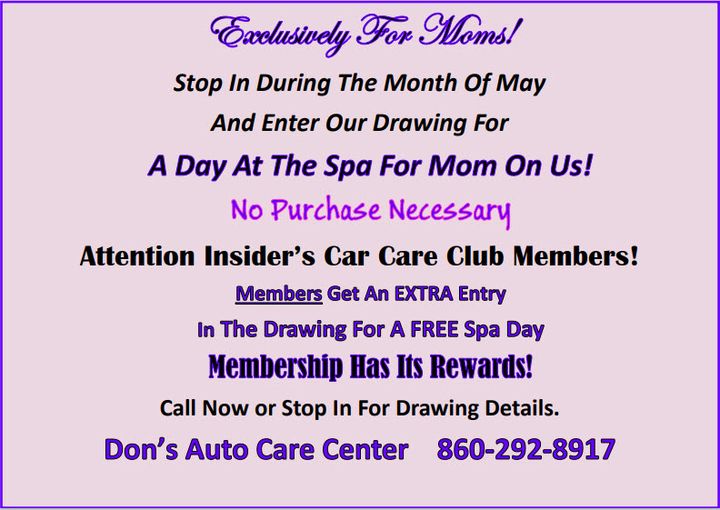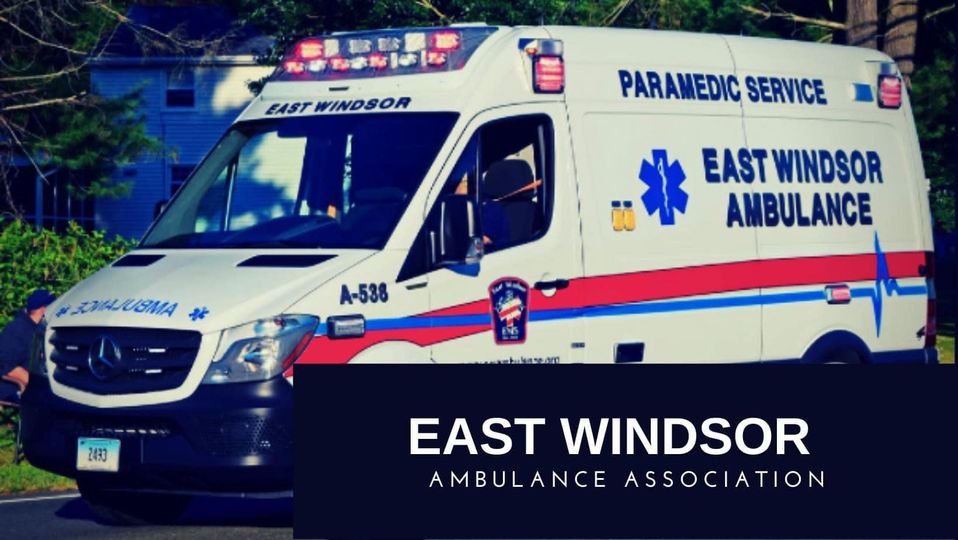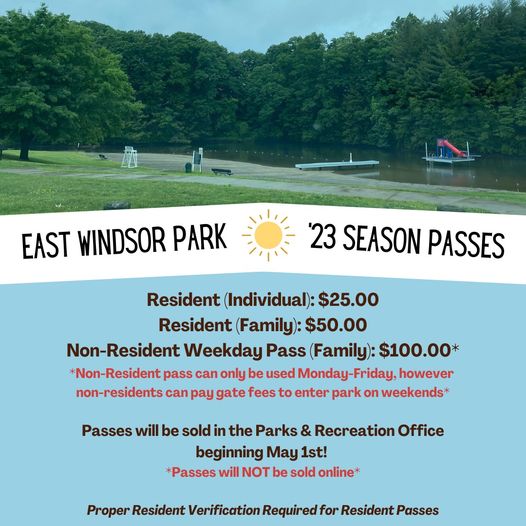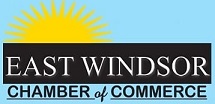 "Where the Sun Rises" on Business & Community