The East Winds June 15 2022 Edition
         Presented by the Members of the EWCC
 View From Church and Main- 
The "East Winds" is being published early this week as the Staff will be Visiting East Windsor Businesses to see "What's Up" both Thursday and Friday.
We will be responding to emails etc. but with limited access.
Our Headlines have 2 Stories New Books and Museum Passes at Broad Brook Library and Westfield Bank Supports the Network Against Domestic Abuse's recent  Purple Event.
Music is kicking off this week with the start of the Concerts Series at the RES with Leaf Jumpers on Thursday June 16th and continues with The Music of the Levin Brothers this weekend at The Broad Brook Opera House ( for tickets/BBOH sked please visit www.bbohct.com ).
Sunday is Fathers Day at Connecticut Trolley Museum is just an awesome gift /here is a link to the Details https://www.ct-trolley.org/events/fathers-day-behind-the-scenes-tour-2022619/
Under our Items of Interest info on Lanottes Sister Restaurant "Waterside Grill Music Sked. East Windsor Park(The RES) Summer Hours , Free Concerts at the RES sked., Rabies Clinic, Oil Change Special Don's Auto Care Center , Rubber Duck Race Info, Summer Yoga and More.
EW Chamber members we are looking for Your "Electronic Promo info and we are planning This Coming Falls Networking/Program Schedule lets us Know if You wish to sponsor an event. (just email jim@eastwindsorchamber.com  ).
Have an Awesome Day- Jimbo
  Headlines-
For Full story click on Headline or just link to www.eastwindsorchamber.com and click on Press Release
    Items of Interest-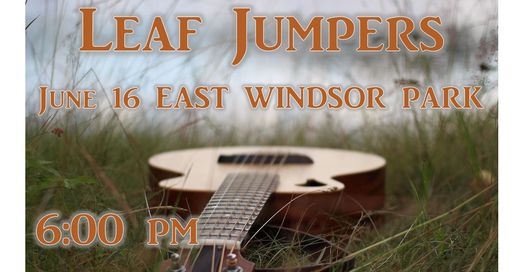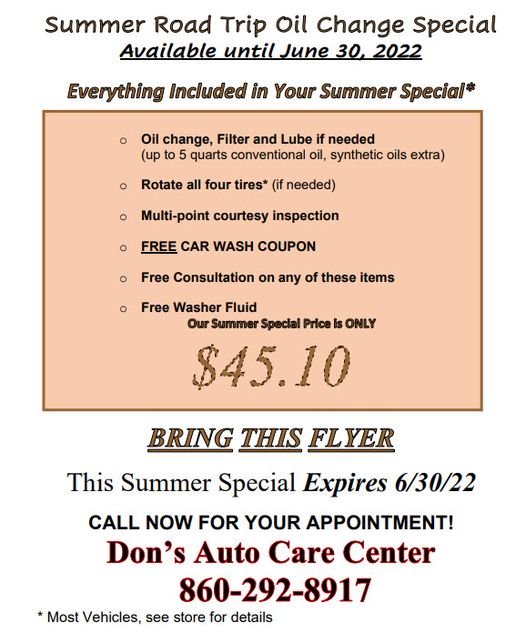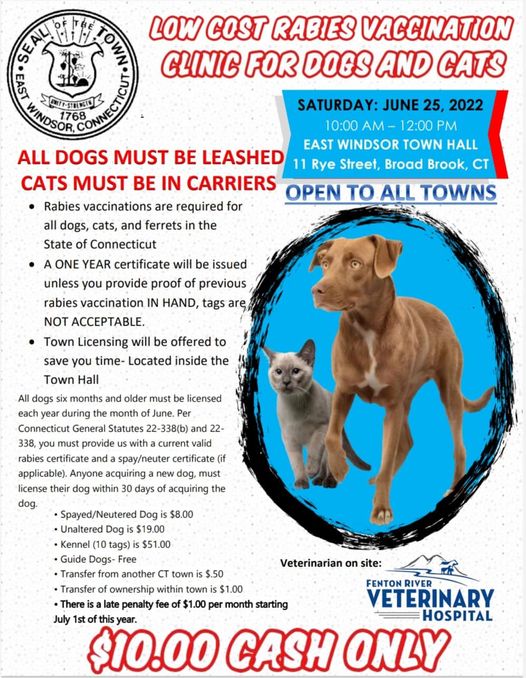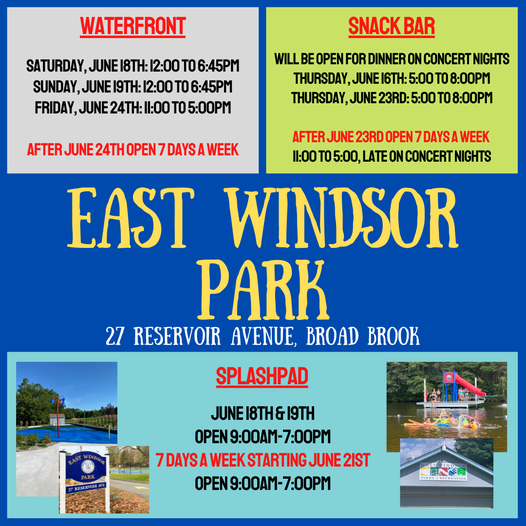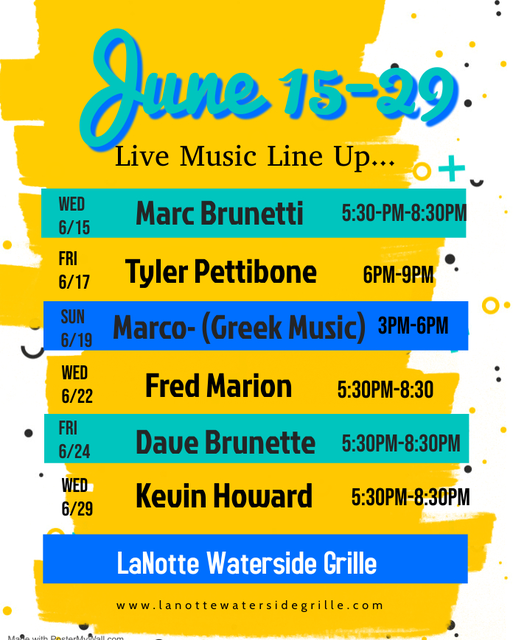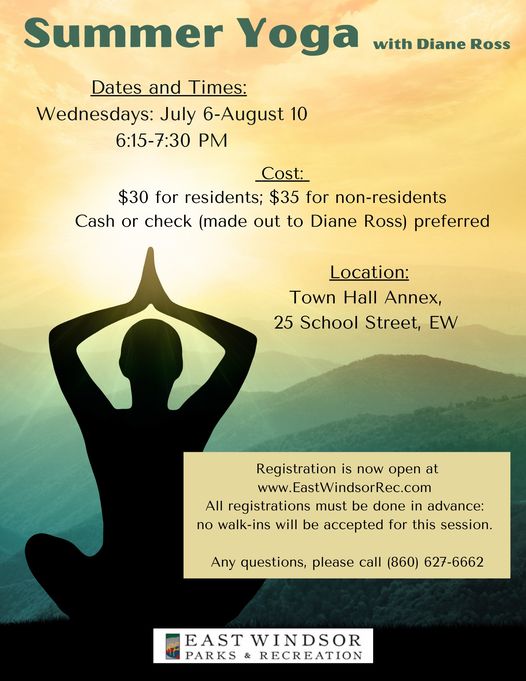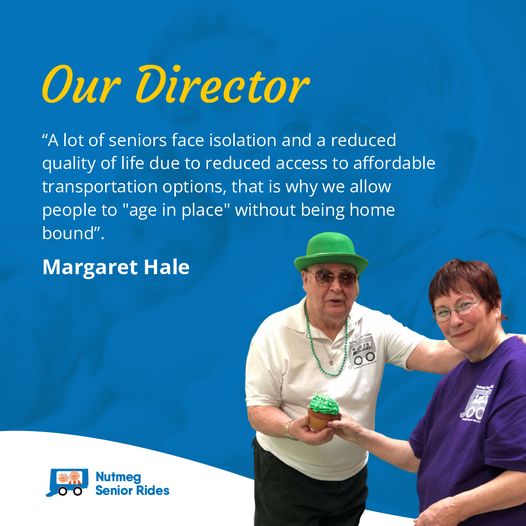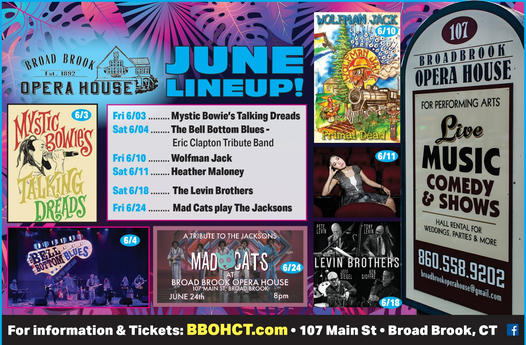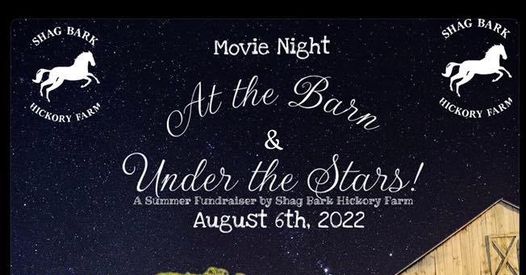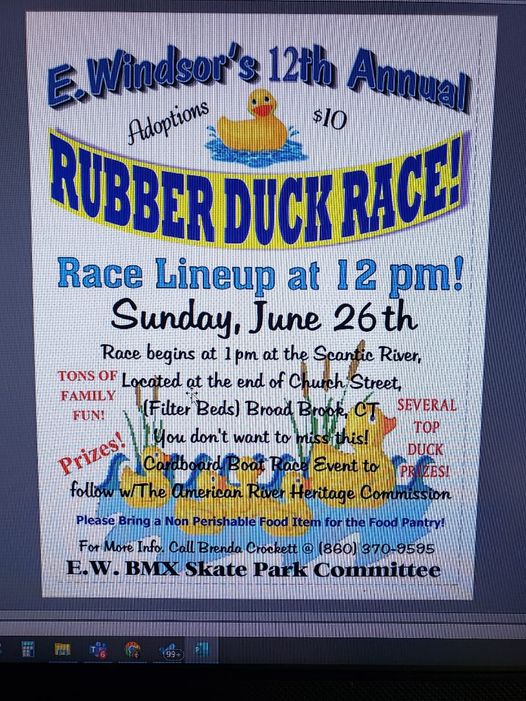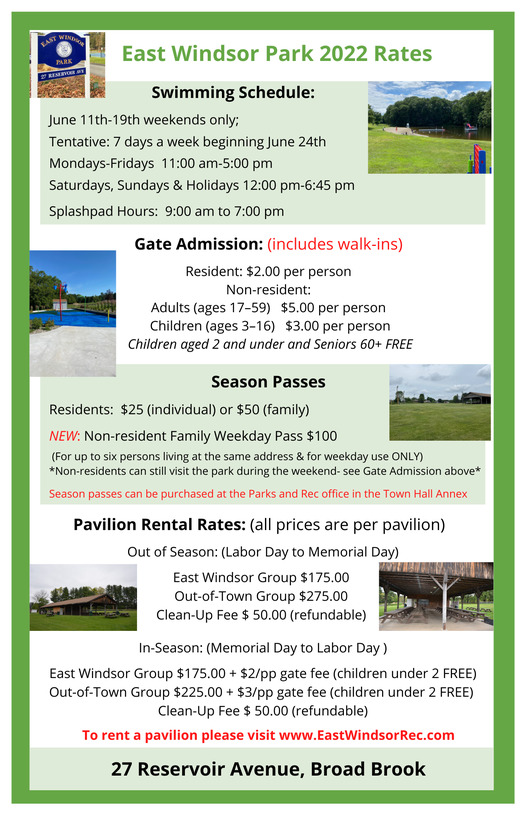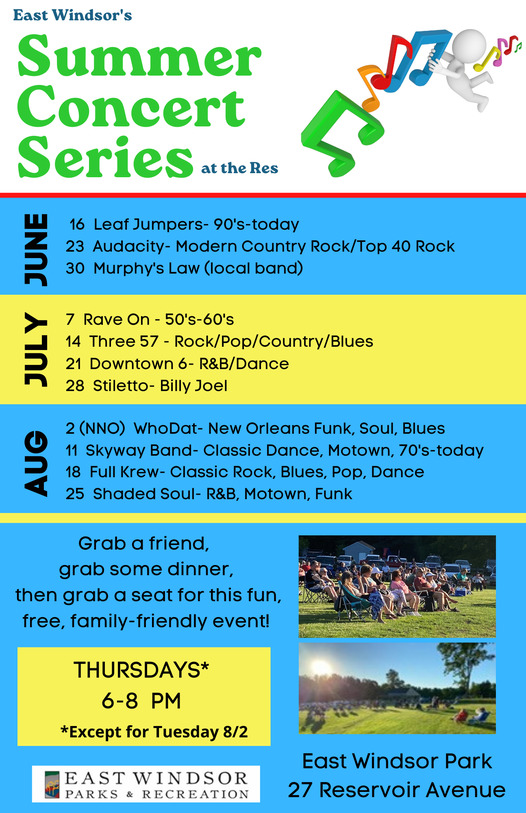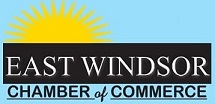 East Windsor
      "Where the Sun Rises" on Business & Community